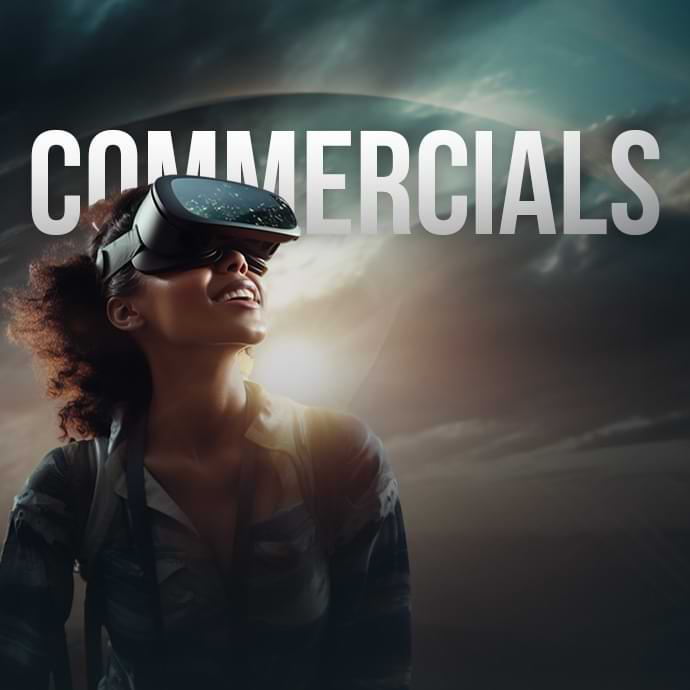 COMMERCIAL VIDEO COMPANY
Crafting commercial videos that are not just memorable, but utterly unforgettable.
COMMERCIAL VIDEO PRODUCTION
Play Video
Advertising services that ensures your brand shines brightly. Result-driven advertising with a laser-sharp focus on your goals. As a commercial video company, we have a knack for creating viral adverts that goes beyond just luck – it's about blending the right ingredients of creativity, timing, and relatability.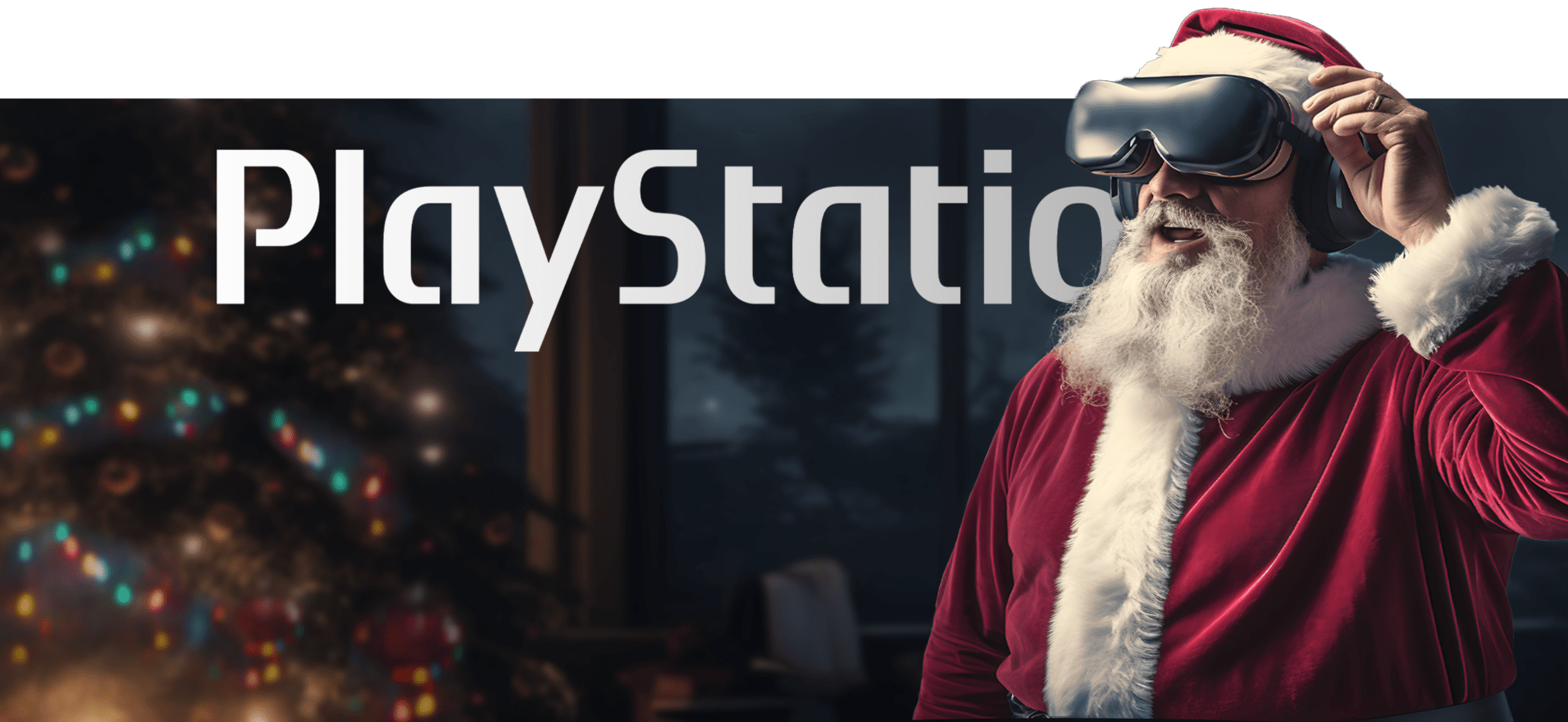 TV ADVERT PRODUCTION
A Christmas advert for PlayStation's new VR headset that was so desirable, it even caught Santa's attention.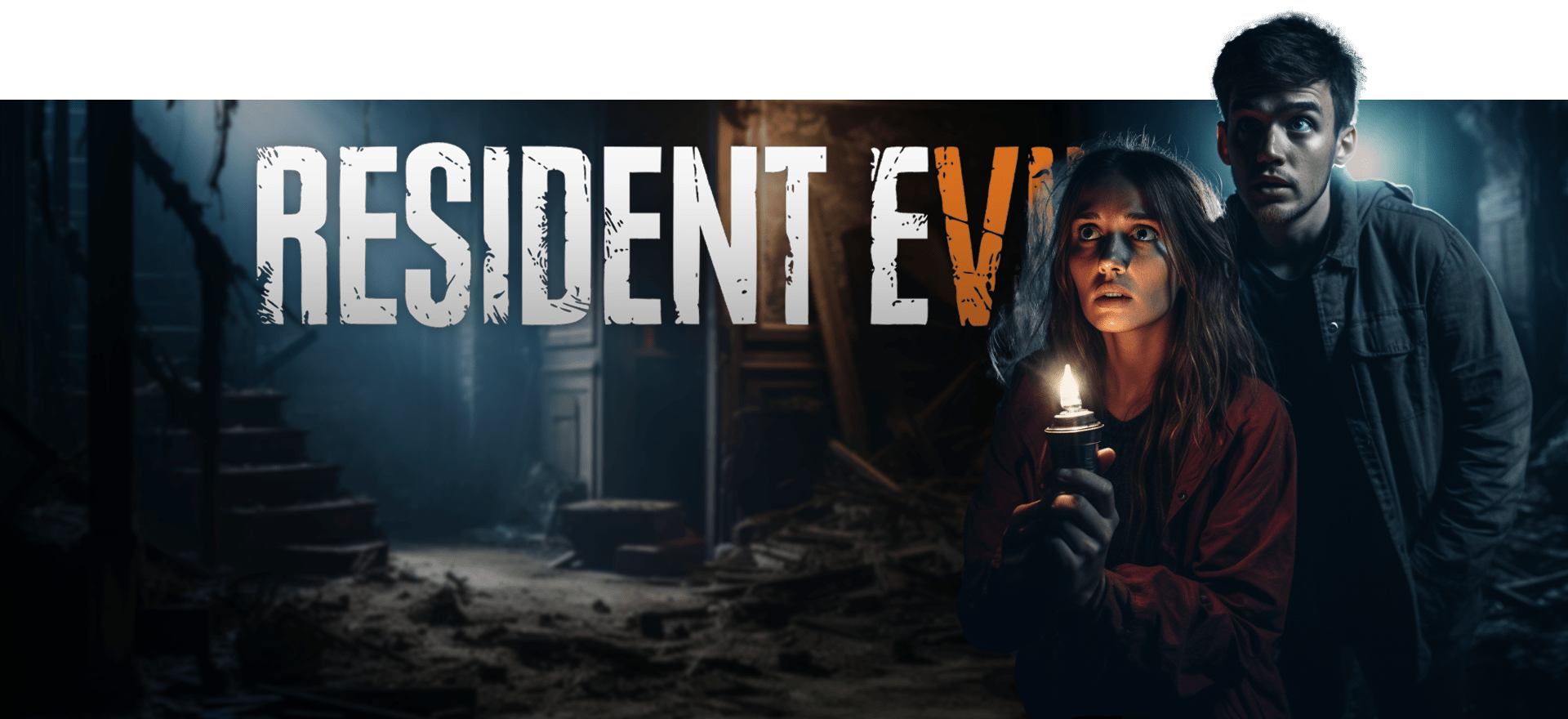 VIRAL COMMERCIAL CAMPAIGNS
Breaking the bounds of advertising. A viral campaign garnered 5M+ views for Resident Evil's new game launch.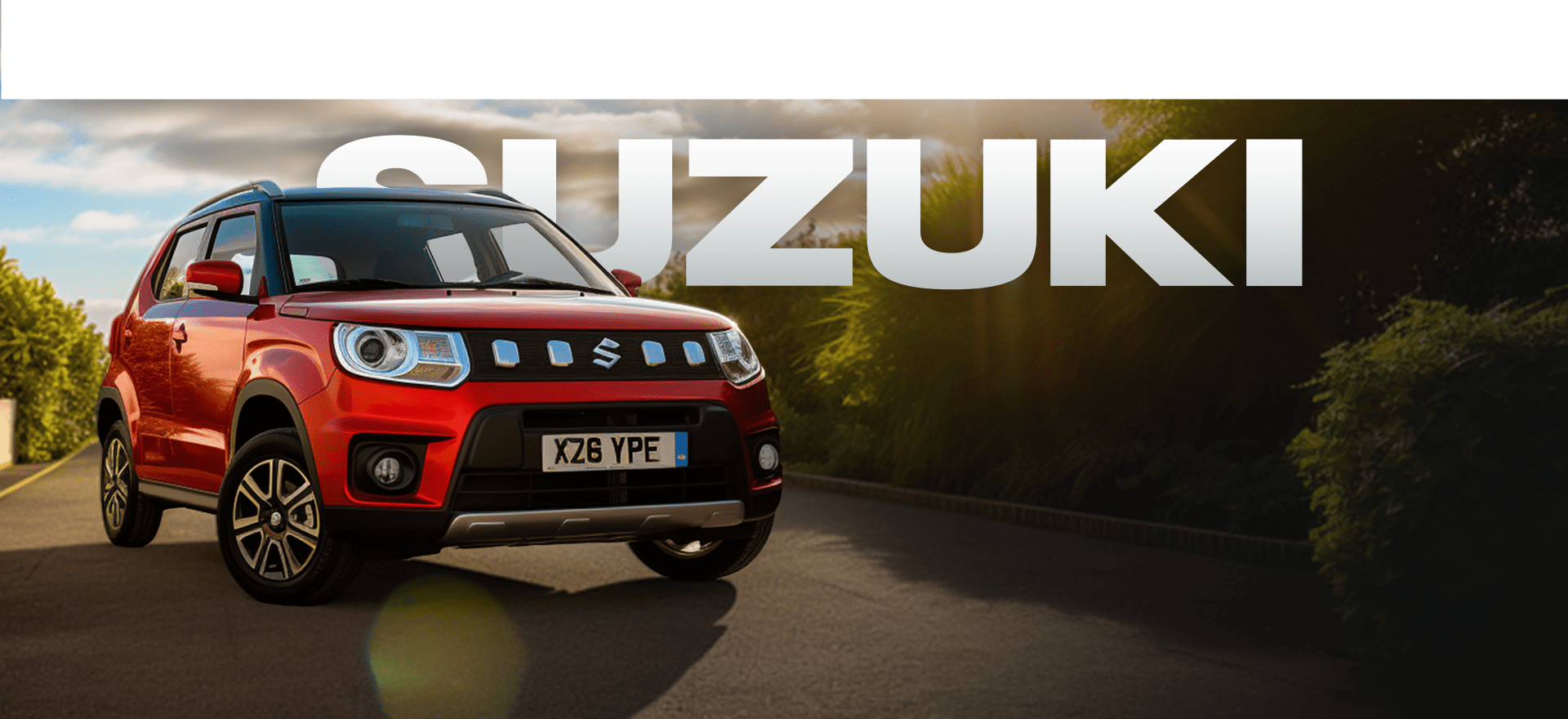 RESULT-DRIVEN COMMERCIALS
Dragonfly brought Suzuki's family-centric essence to life on screen with this heartfelt TV commercial.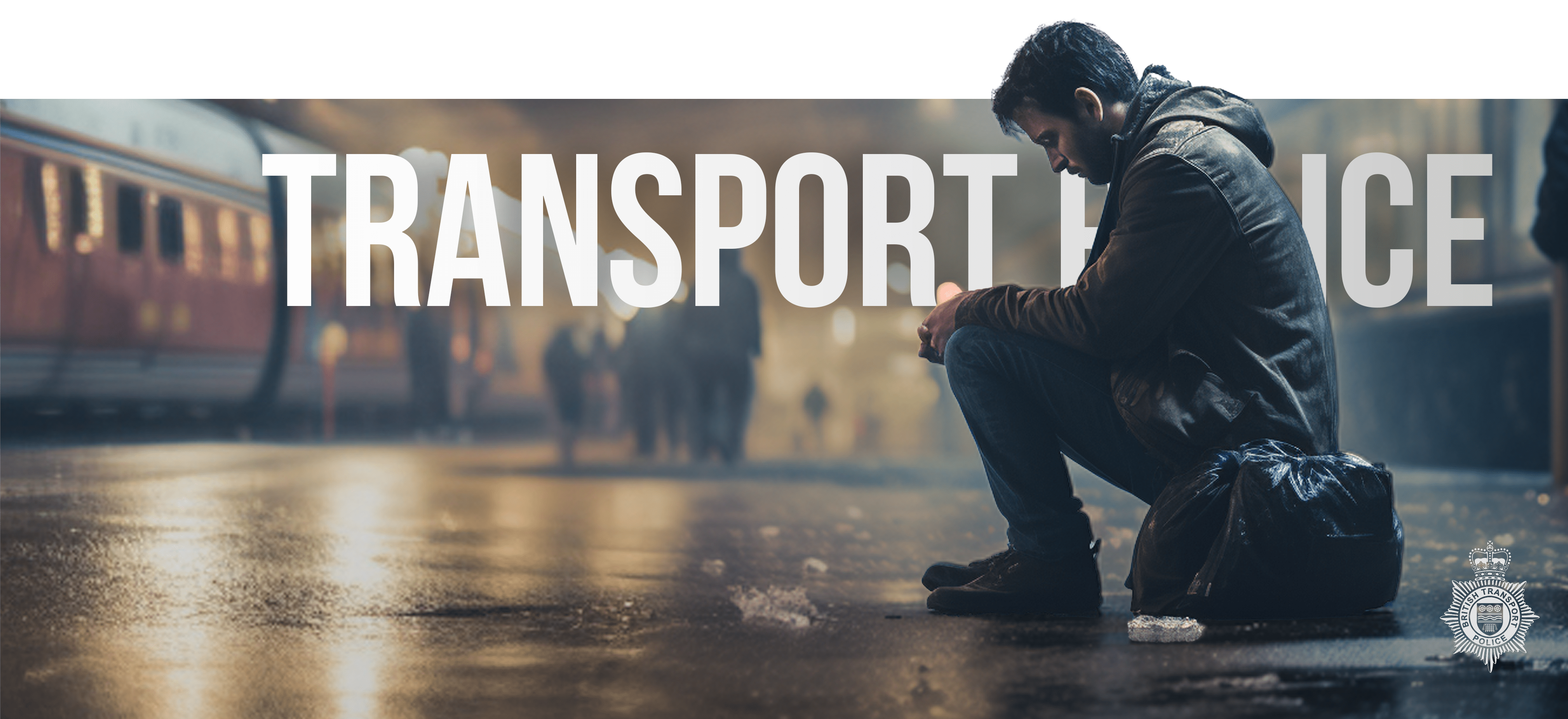 STORYTELLING SPECIALISTS
A weaving story that evoke emotions and deliver impact in a promotional Ad for the British Transport Police.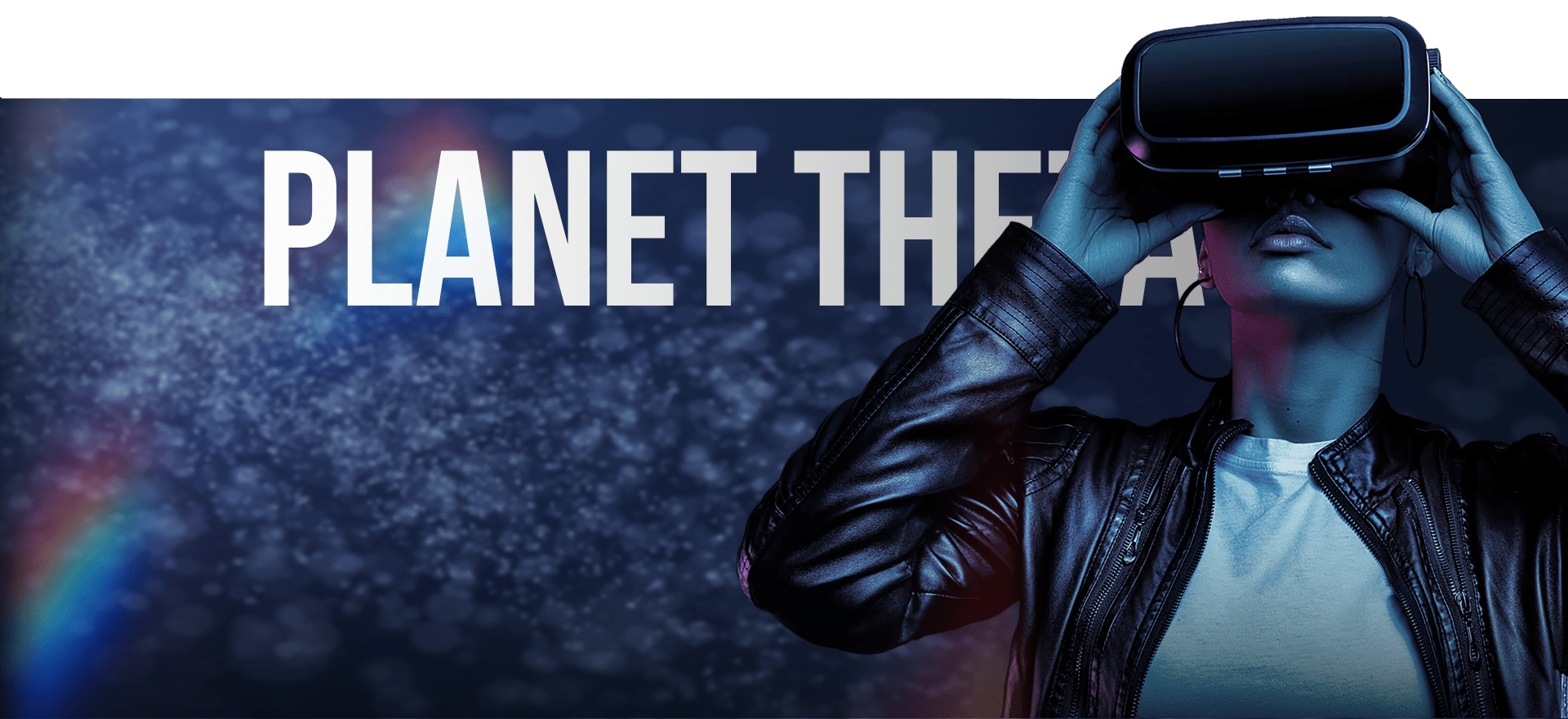 DIGITAL ADVERTISING
Creating meaningful audience connection to introduce a new way of dating in the Metaverse.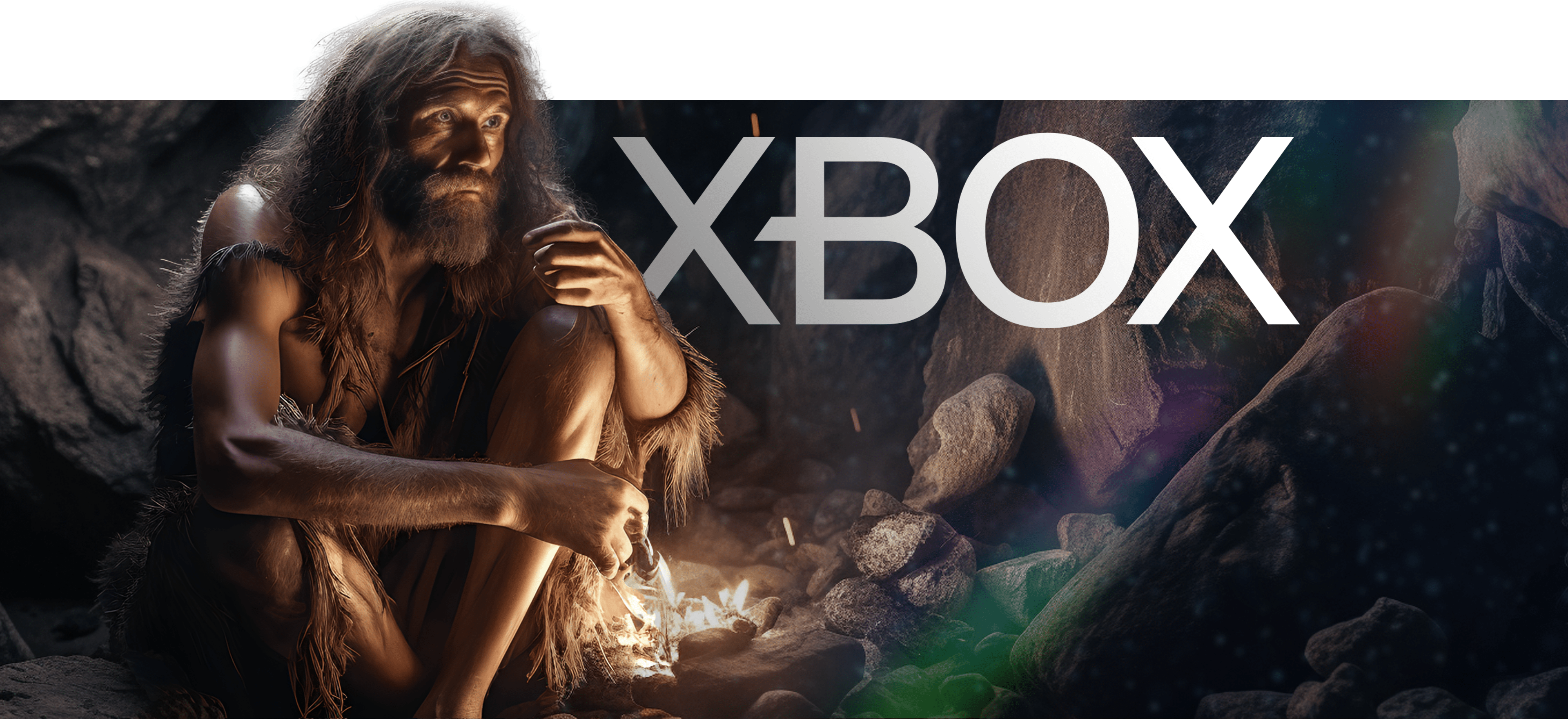 PROMOTIONAL ADVERTS
With attention to detail, Microsoft's advert depicts an authentic Stone Age scene for Age of Empires.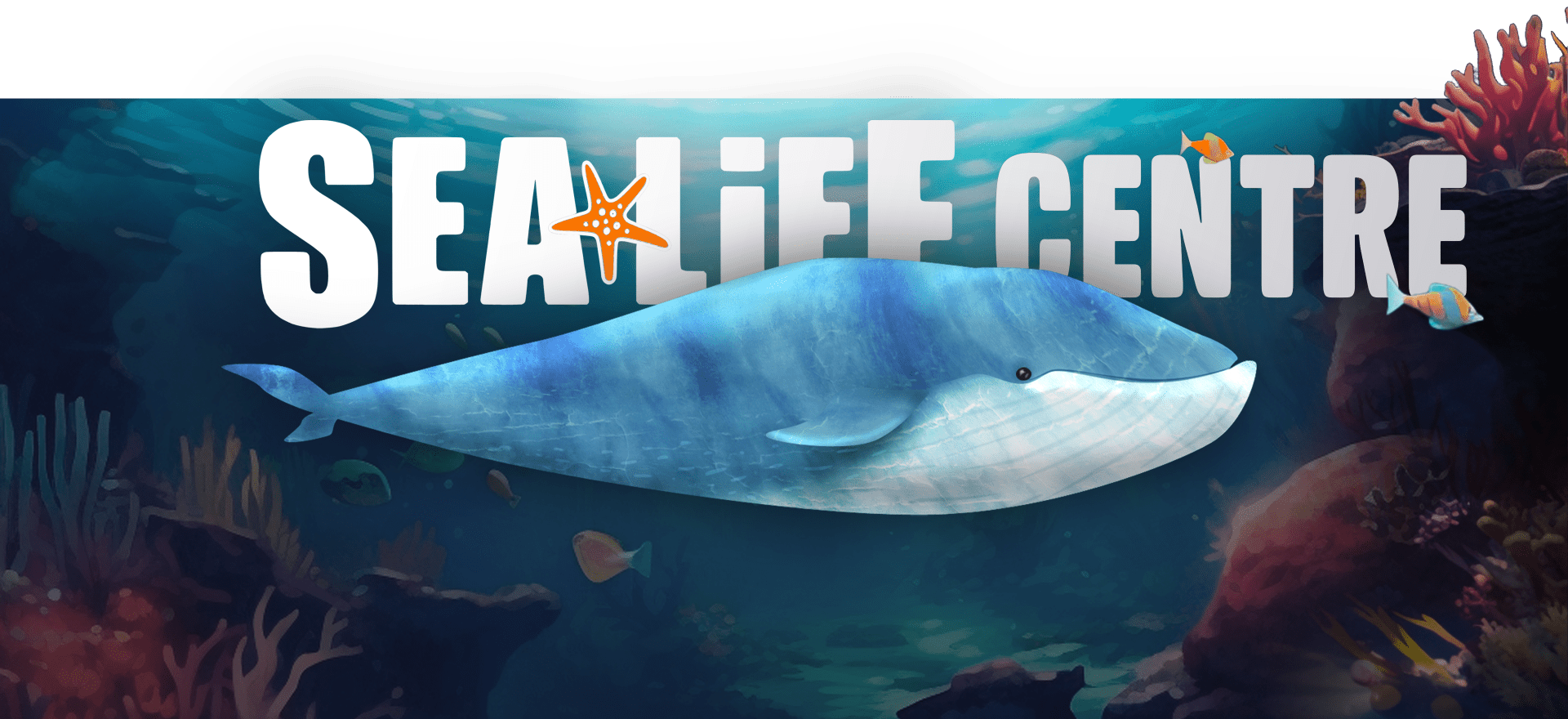 ANIMATED COMMERCIAL
A beautiful hand drawn animated commercial video, produced for The Sea-life Centre, using traditional illustration techniques.