Our creativity knows no bounds, the possibilities are endless!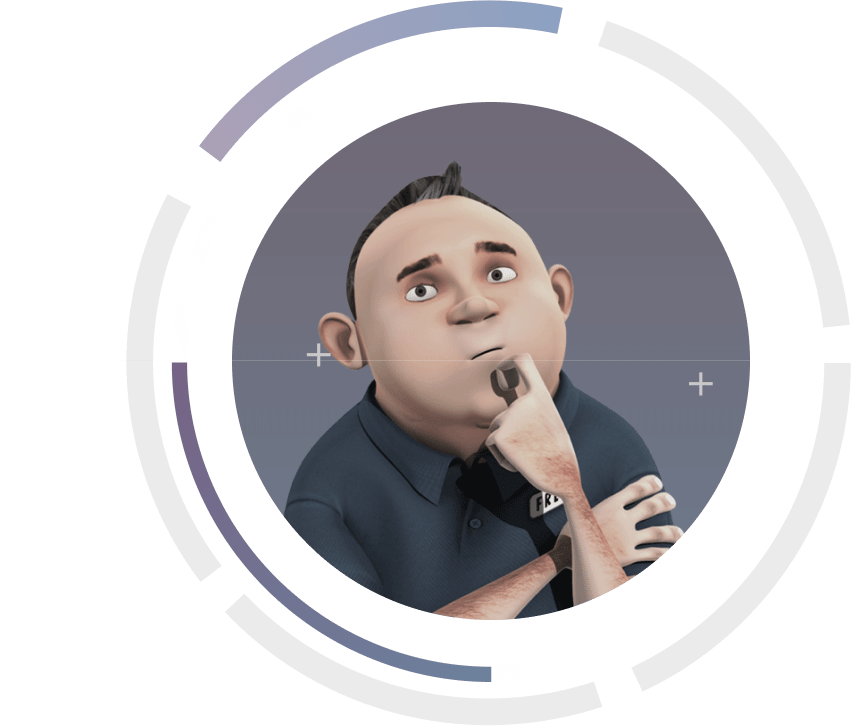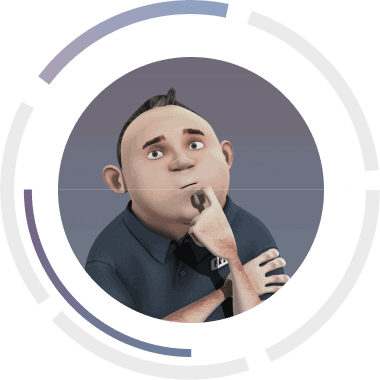 Animated Video
Production
SERVICES
Anything is possible with animation. Take your audience to the moon, or inside the workings of your product. Imagination set free.
Play Video
WATCH ANIMATION REEL
Our creativity knows no bounds, the possibilities are endless!
Beautiful, powerful
goosebumps memorable
Beautiful, powerful
goosebumps memorable
Motion Design, 3D Animation, Character Animation, 2D Animation, Hand Drawn Animation.
Animation is a fantastic way to connect with your audience in an eye-catching, exciting and emotive way. Animated explainer videos are on the rise as one of the most effective tools to illustrate your brand or product clearly and concisely to potential corporate clients, consumer audience or charity supporters.
From brands to broadcasters,
our team of animators have experience working for some of the very best – and are each uniquely skilled in their craft.
Play Video
Watch The Video
"Dragonfly's animation is
punchy, memorable:
leaving a lasting impact & delivering
real results."
The benefits of corporate animated video production is no secret in the world of business. But these days, it seems like everyone is dragging-and-dropping the same templated video content to produce the same, run-of-the-mill results.
The reality is, these animated videos can be incredibly harmful to your brand. You may save a few pennies producing your video in this way – but it will look like it. A cheap animated video will be sure to fade into the background with millions of identical copy-cat content all over social networking sites and on the web.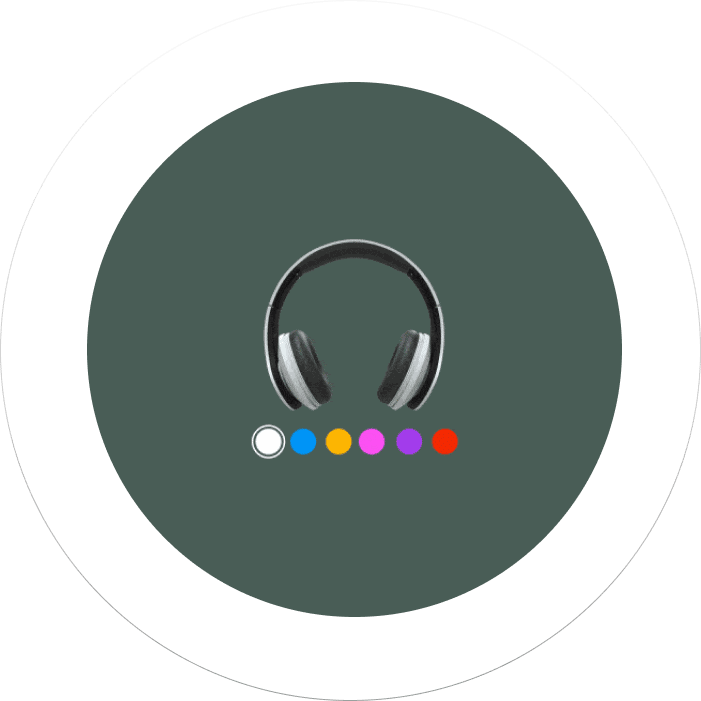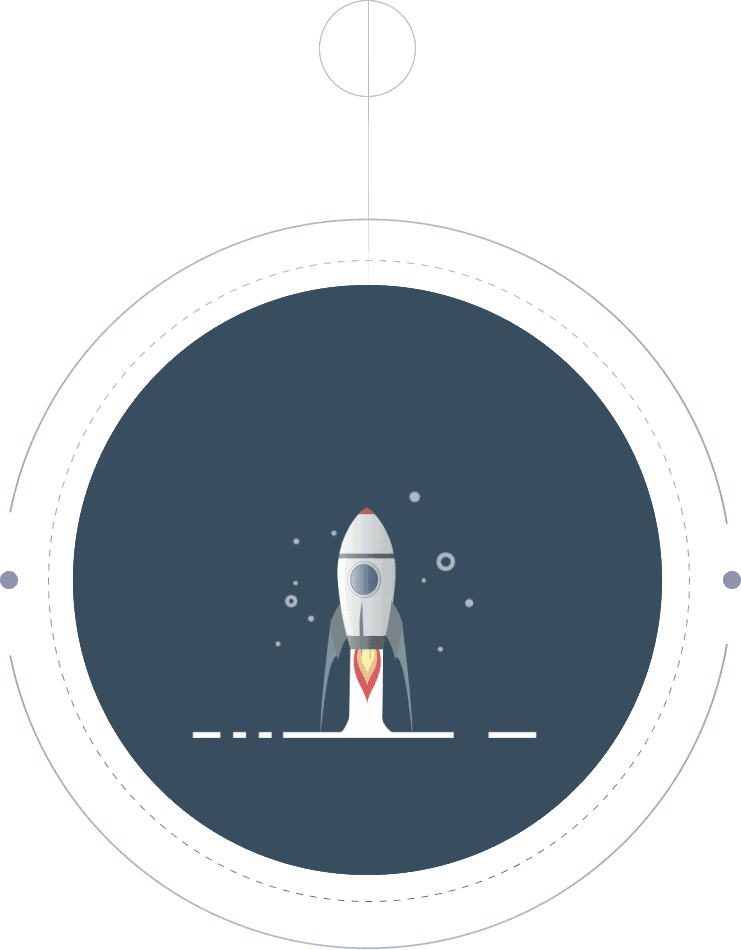 Unique, creative approaches
Animated Explainer Videos
We provide a unique, extensive animated explainer service. Our team has a tried and tested video production process, which always starts with a blank sheet of paper. We never recycle old ideas or second sell our concepts. Our explainer video content is always bespoke and original, with true artistic merit.
Explainer Videos
CHOOSE YOUR
Animation Style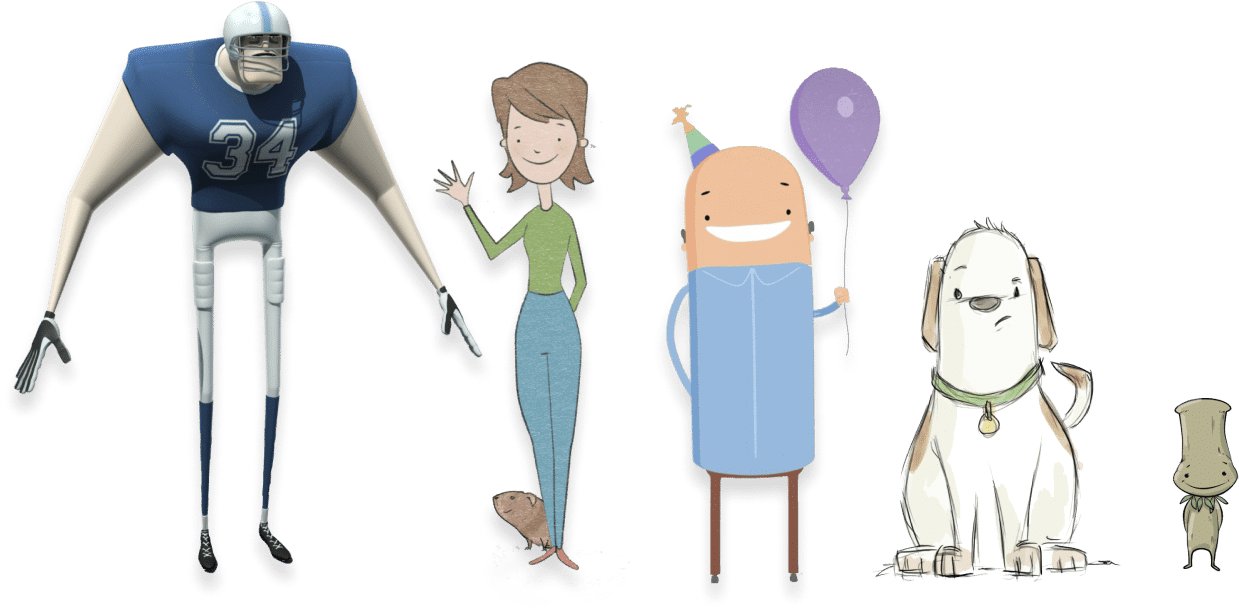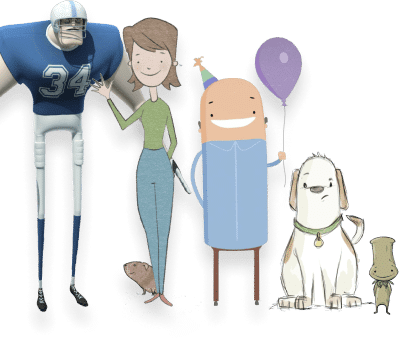 Let your imagination run wild
Most video production companies these days pride themselves on a signature style – which can be seen across their animation portfolio. However, this often restricts what they can offer – and leaves clients trying to fit their vision into a box.
We've cast our net wide with our talent: our animators can produce work in a variety of different styles – removing the limits that might be experienced with other video agencies.
ANIMATED VIDEO PRODUCTION
CORPORATE ANIMATED VIDEO PRODUCTION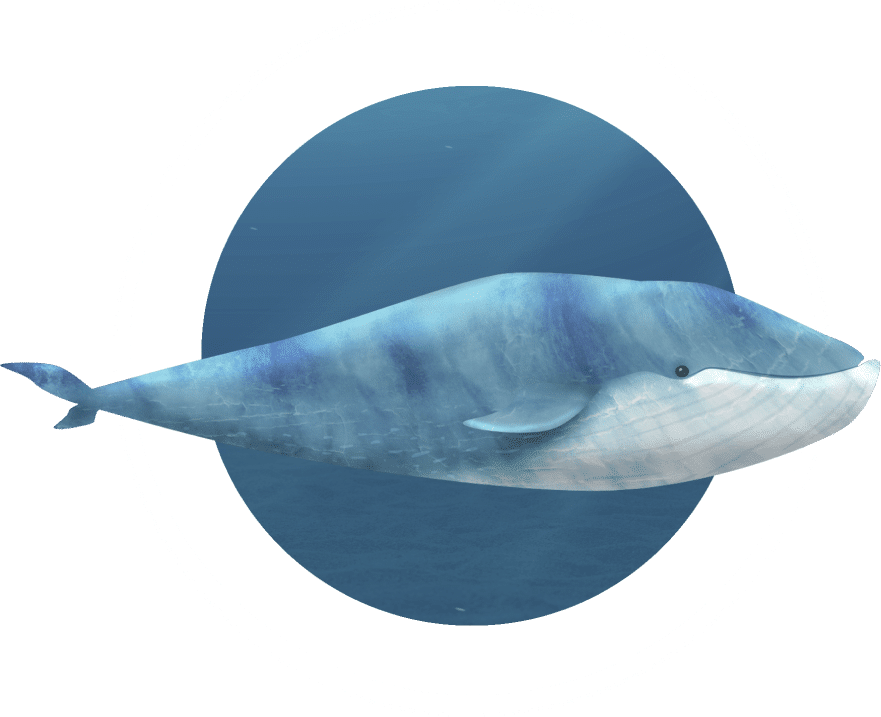 There's nothing quite as memorable as bold, beautiful animation.
Have a look at what Dragonfly can do for your business…
Wow your audience with
striking & spectacular
visuals
Based in the heart of London, the team at our video animation studio are experts in creating everything from animated logos and characters to dynamic statistics and motion graphics. Whether you want a snappy brand video, or a fully animated short film, you've come to the animation studio UK businesses trust.
Hand Drawn
Animation
Producing a great animated video takes an exceptional team, meticulous planning, and something a little bit special. That's why you've come to Dragonfly.
If you want to find out more about our previous work, we've provided a break-down of some of our favourite creative video campaigns from the last 15 years, to give you an insight into what takes a video from script to screen.
TAKE YOUR BUSINESS
from where you are now –
to where you want to be
Whether you're looking for a cool, slick explainer video, or a mind blowing Disney-Pixar worthy character animation, Dragonfly have all the tools required to create video productions that are equal parts practical and magical.
Our videos always deliver results, creating a lasting impression on your audience and leaving your competitors in the dust.
02
DRAGONFLY'S
Animation Studio London
Dragonfly was formed back in 2005 – the same year as YouTube – which means we've been producing animated web content as long as it's existed. We know the video production industry better than anyone – which means you can really trust us with your project.
With Dragonfly, you're in safe hands.
No matter what stage your ideas are at, we're happy to help. Get in touch today to have an informal chat about your animated video project.
Meet one of our
Animators
We're proud to have some of the finest, most experienced and creative animators in the industry on our side,
and they can be on your side too!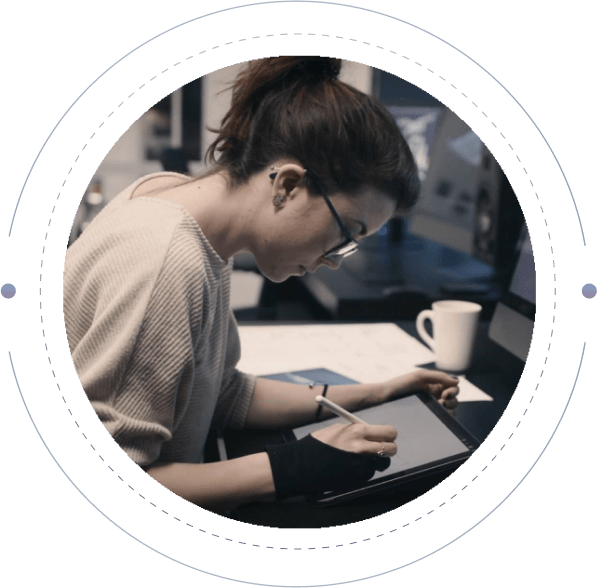 Play Video
Our aim is to work with you, not just for you. Our team will work closely with yours to identify your key messages, revolutionising the way that you communicate.
With a reputation for jaw-dropping ideas, Dragonfly is the animated video production UK company of choice and if you choose to work with us, your video is guaranteed to deliver far beyond your expectations. So, get ready for that amazing feeling when you just know you've done something spectacular.
I first worked with Dragonfly in a previous role, where the team helped me produce a wonderful animated promotional video. Having such a positive experience, I had no hesitation contacting Dragonfly to help me with a project in my role at the BMA. The team are professional, experienced and always add value to ensure you
get the most from your budget,
I would highly recommend them

Play Video
Watch the video
Our Clients
These brands have trusted Dragonfly