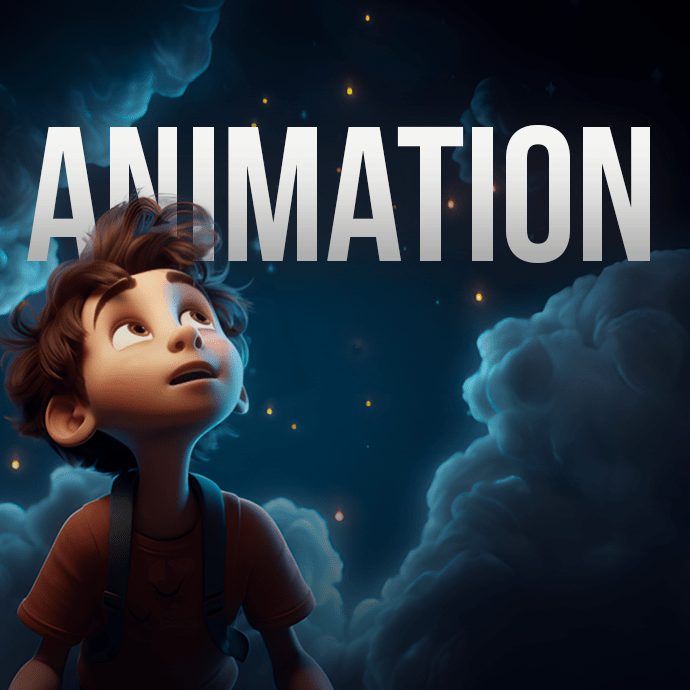 ANIMATED VIDEO PRODUCTION SERVICES
Grab your audience by the eye-balls, with a striking animated video.
ANIMATION VIDEO COMPANY
Play Video
With over 18 years of expertise in animated video production, we go beyond conventions. Crafting unique animated content that redefine storytelling. From captivating vector animated visuals to innovative 3D animated techniques, we create standout animation that leaves a lasting impact.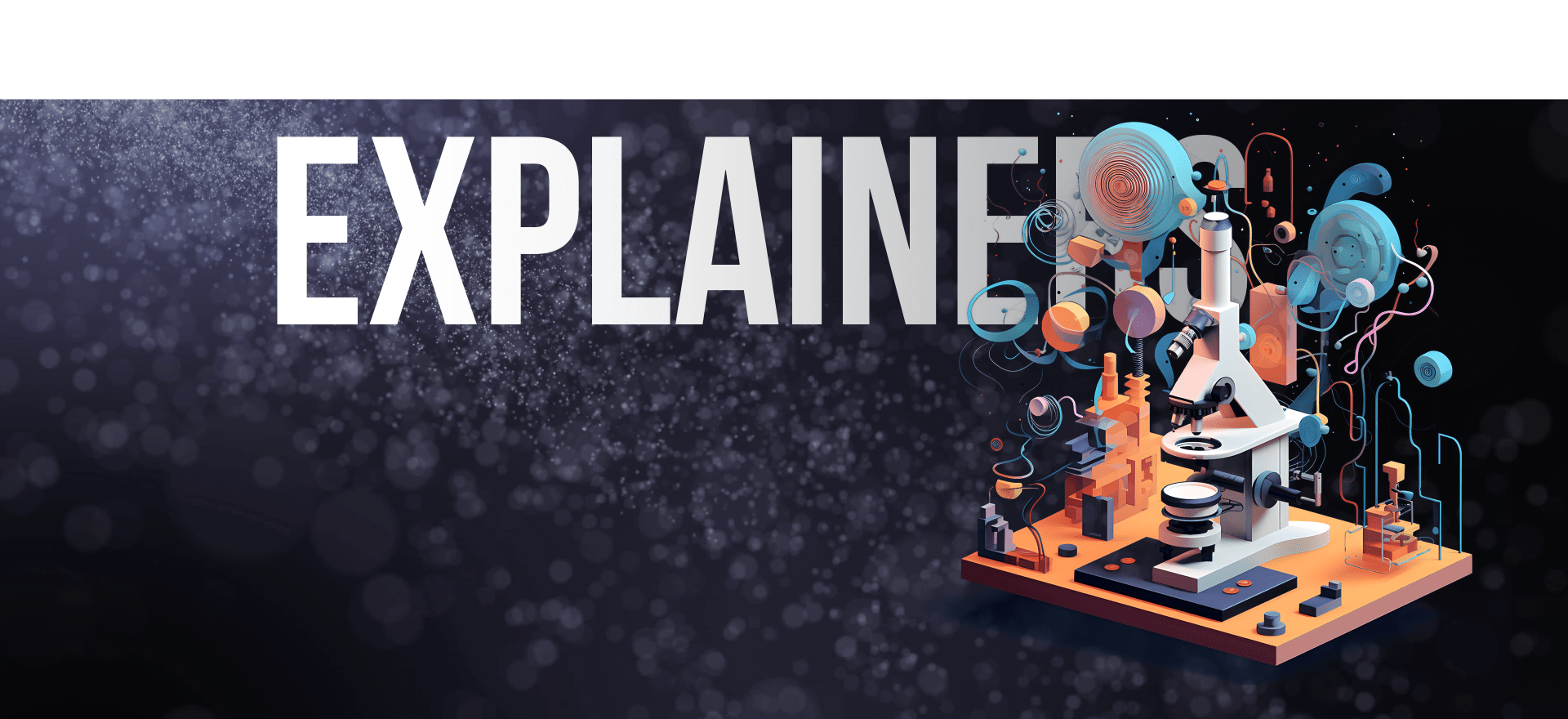 No-one provides an animation service quite like Dragonfly. Striking animated explainer video content.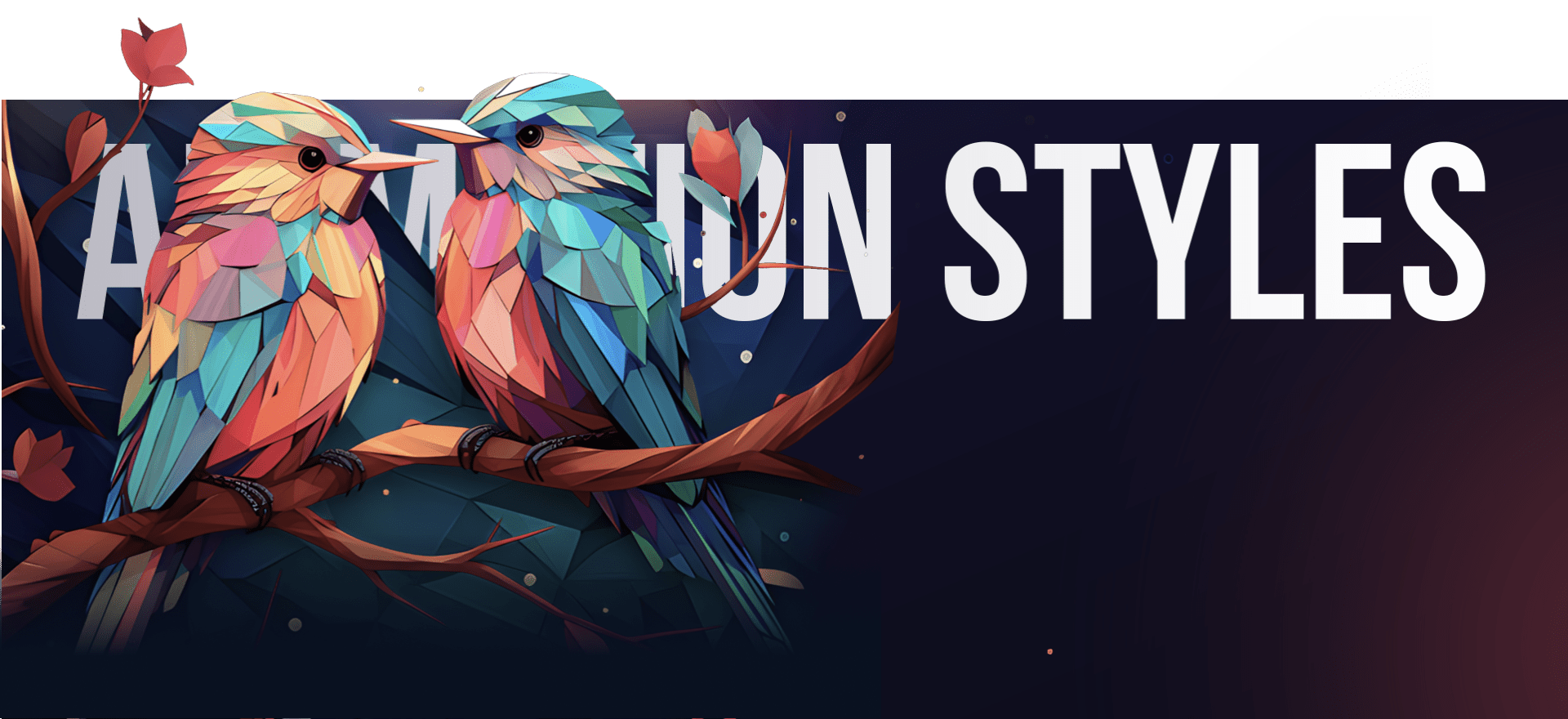 ANIMATED VIDEO SERVICE
Dragonfly have all the tools required to create animated video productions that are equal parts practical and magical.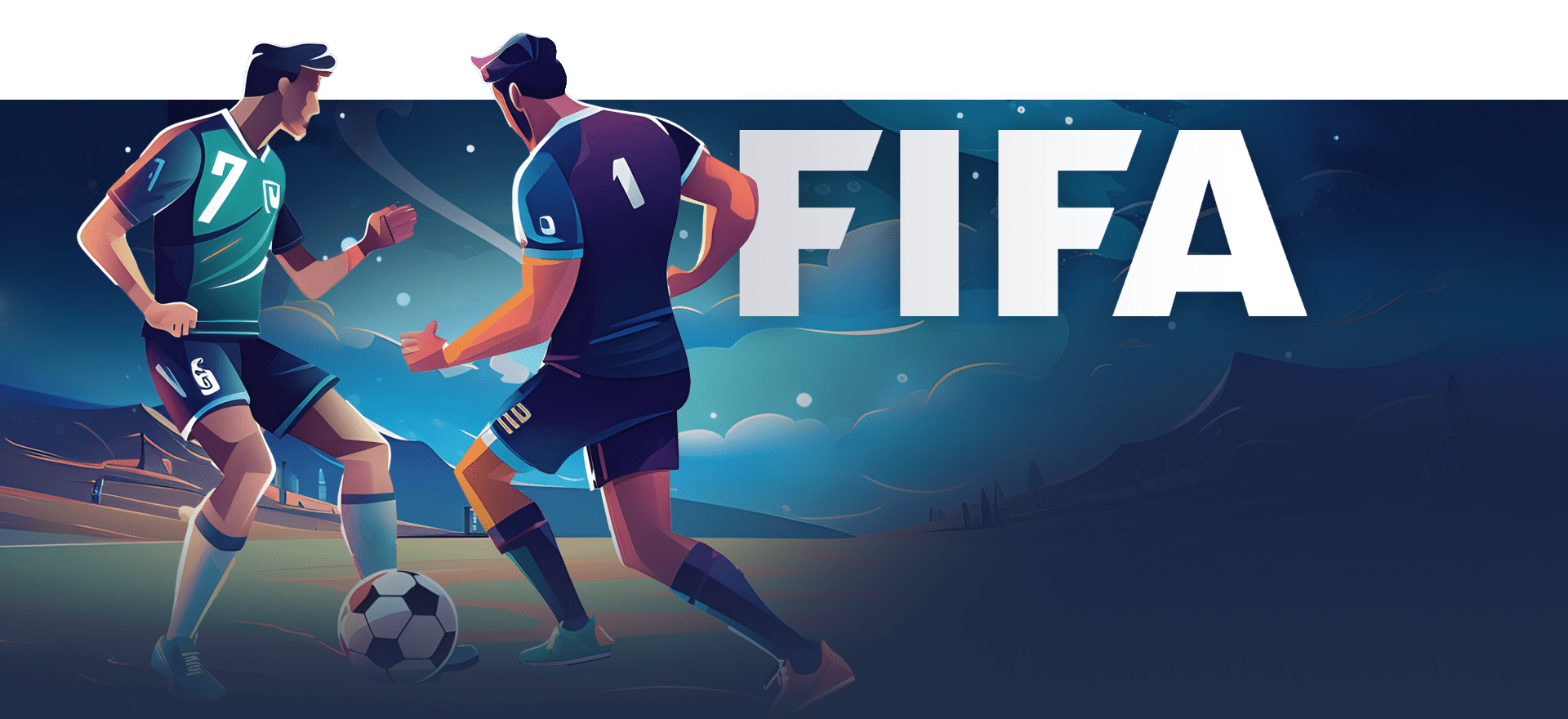 Play Video
2D Animation
Animation with bold colours and striking visuals, create animated video campaigns that will stand out on every screen.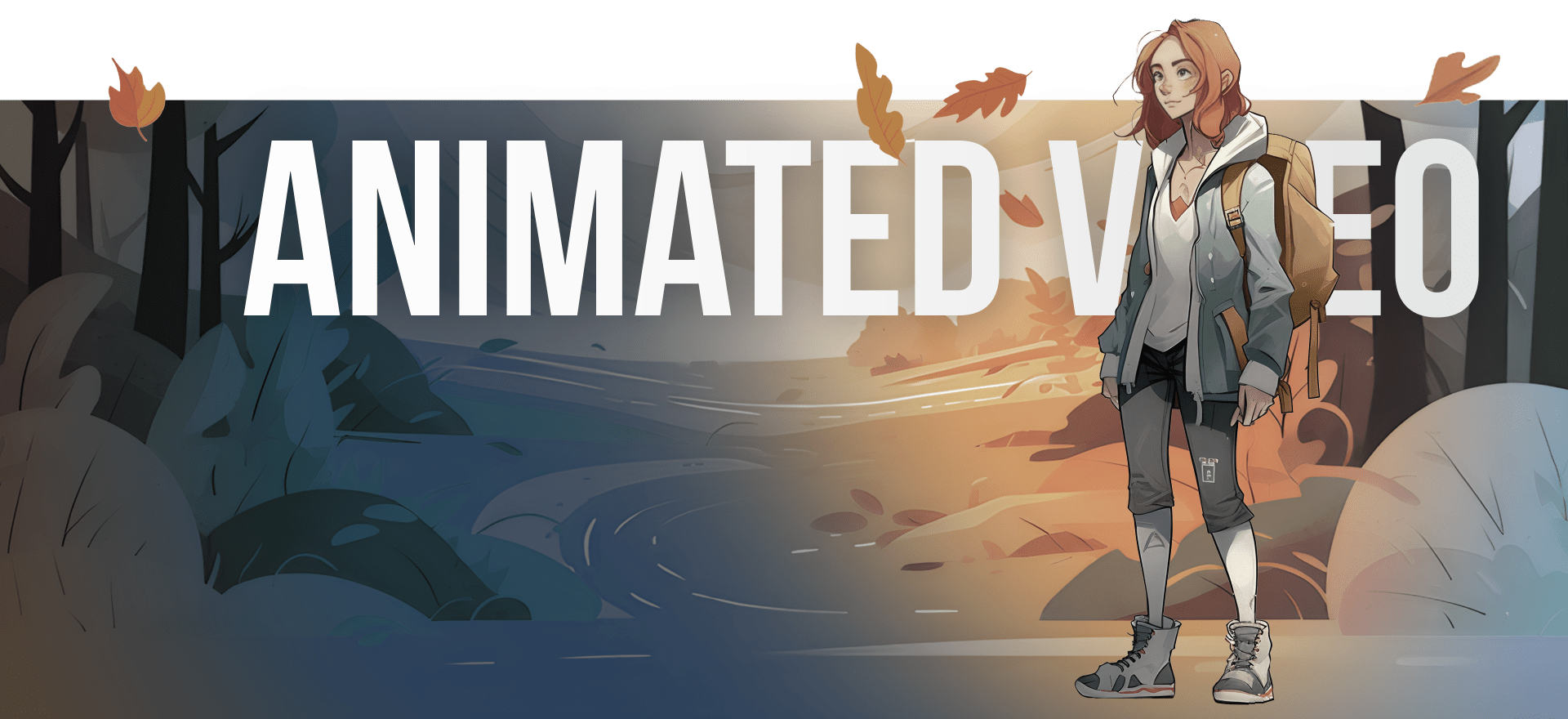 An animated video production service specialising in attention-grabbing animation. Using motion graphics, 2D and character animation, Dragonfly deliver visually stunning and memorable animated marketing videos.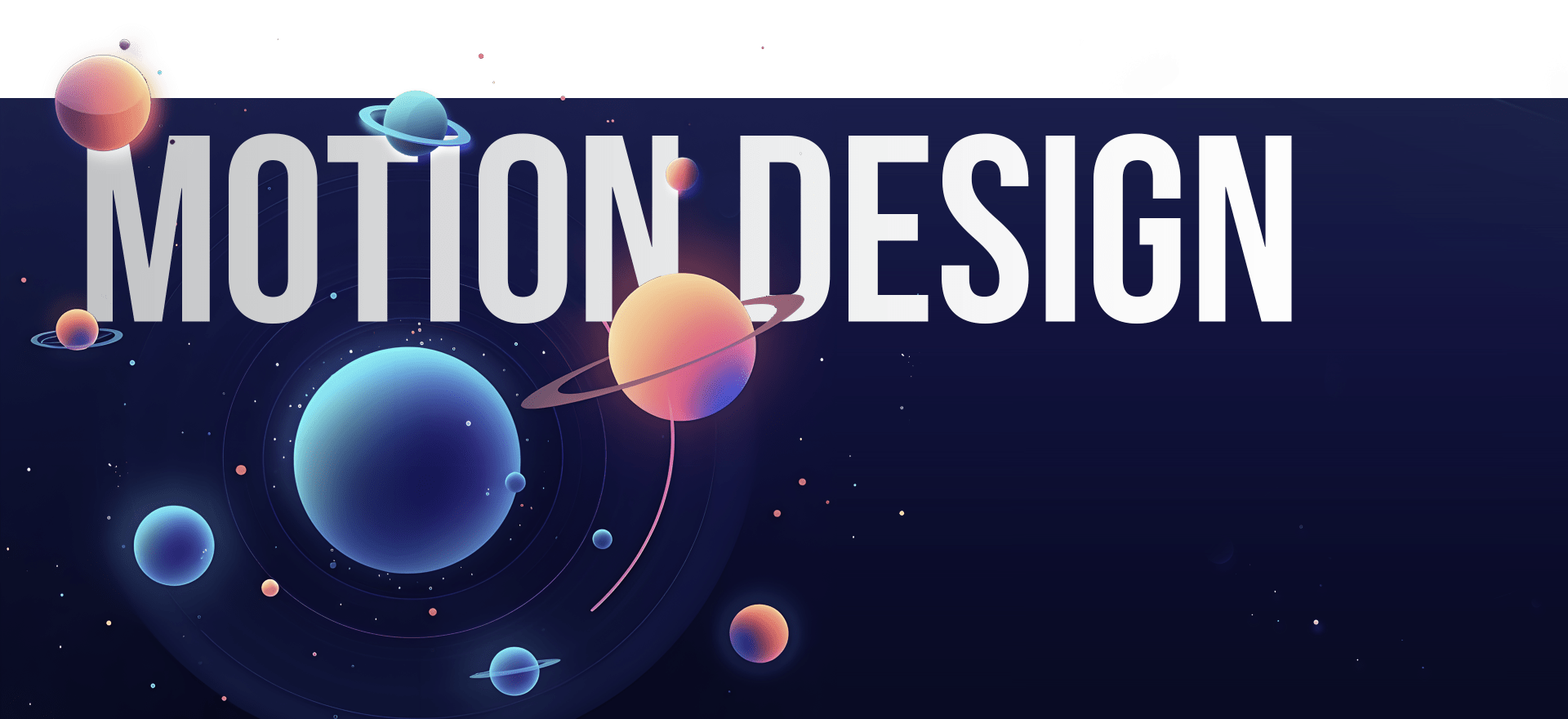 Play Video
MOTION GRAPHICS SERVICE
Well-crafted motion graphics stick in the mind. Dragonfly's animated motion design is striking, sticky & unforgettable.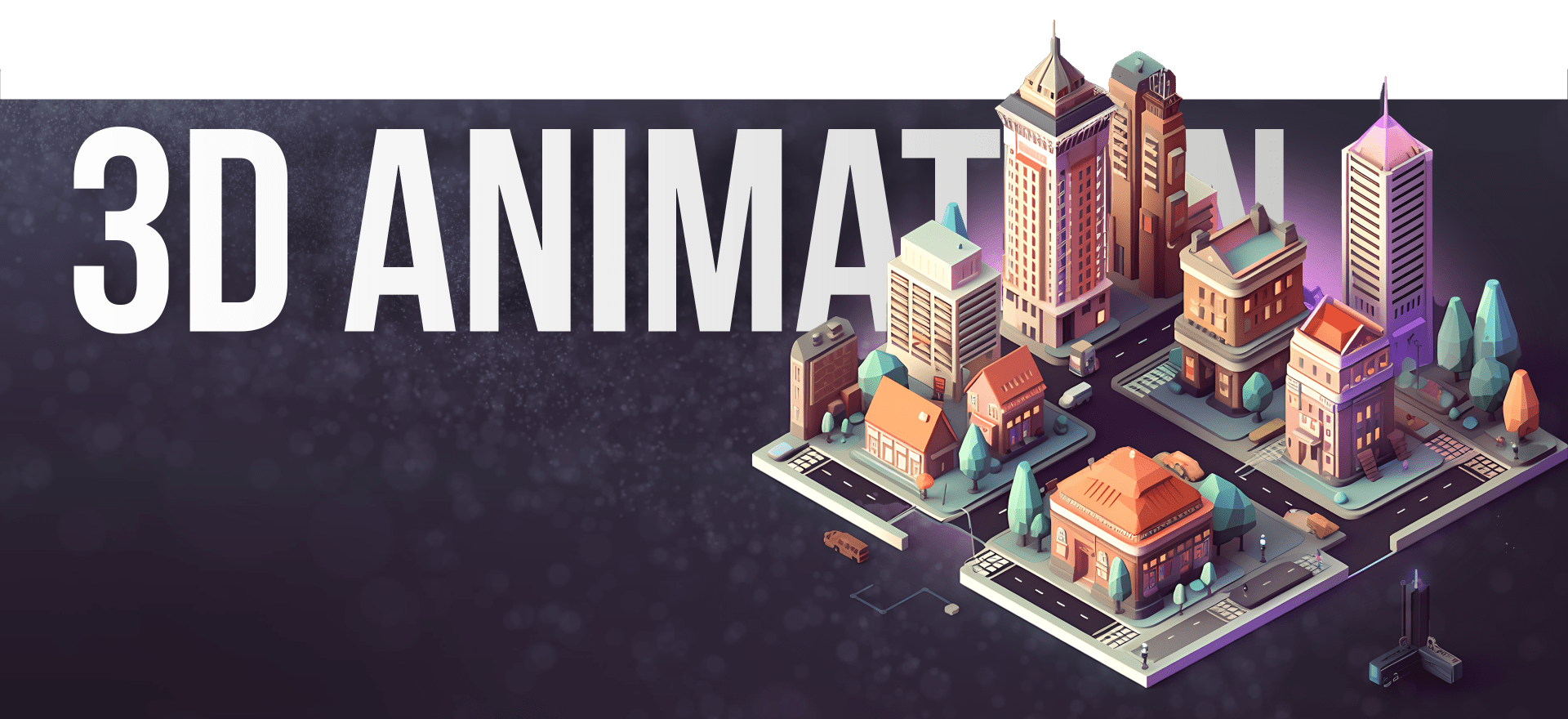 3D ANIMATED VIDEO SERVICE
Show-stopping 3D animated video. The formula for edgy and unforgettable animated video content.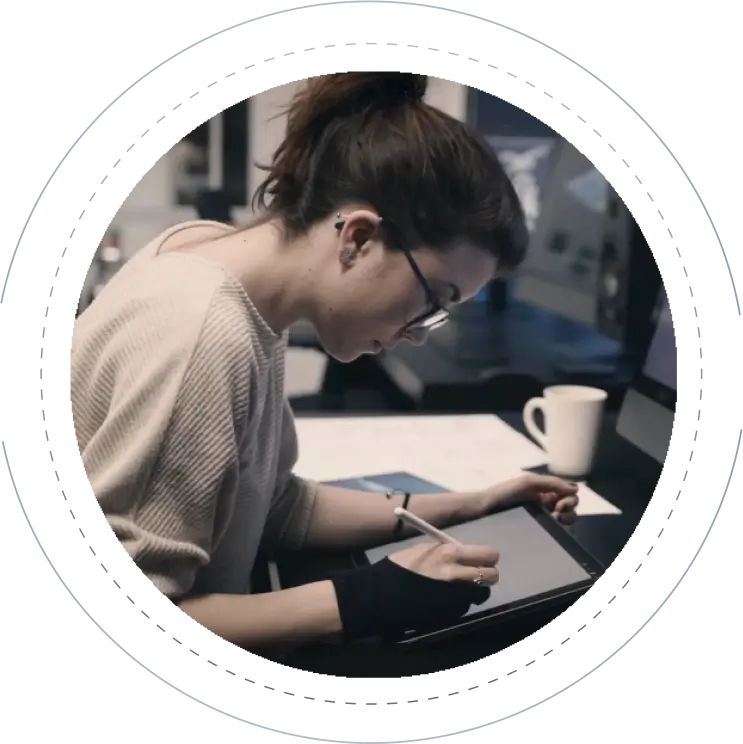 Dragonfly's animators are artists in the truest sense of the word, generating bold & distinctive animated video content that will set your brand apart in a crowded marketplace.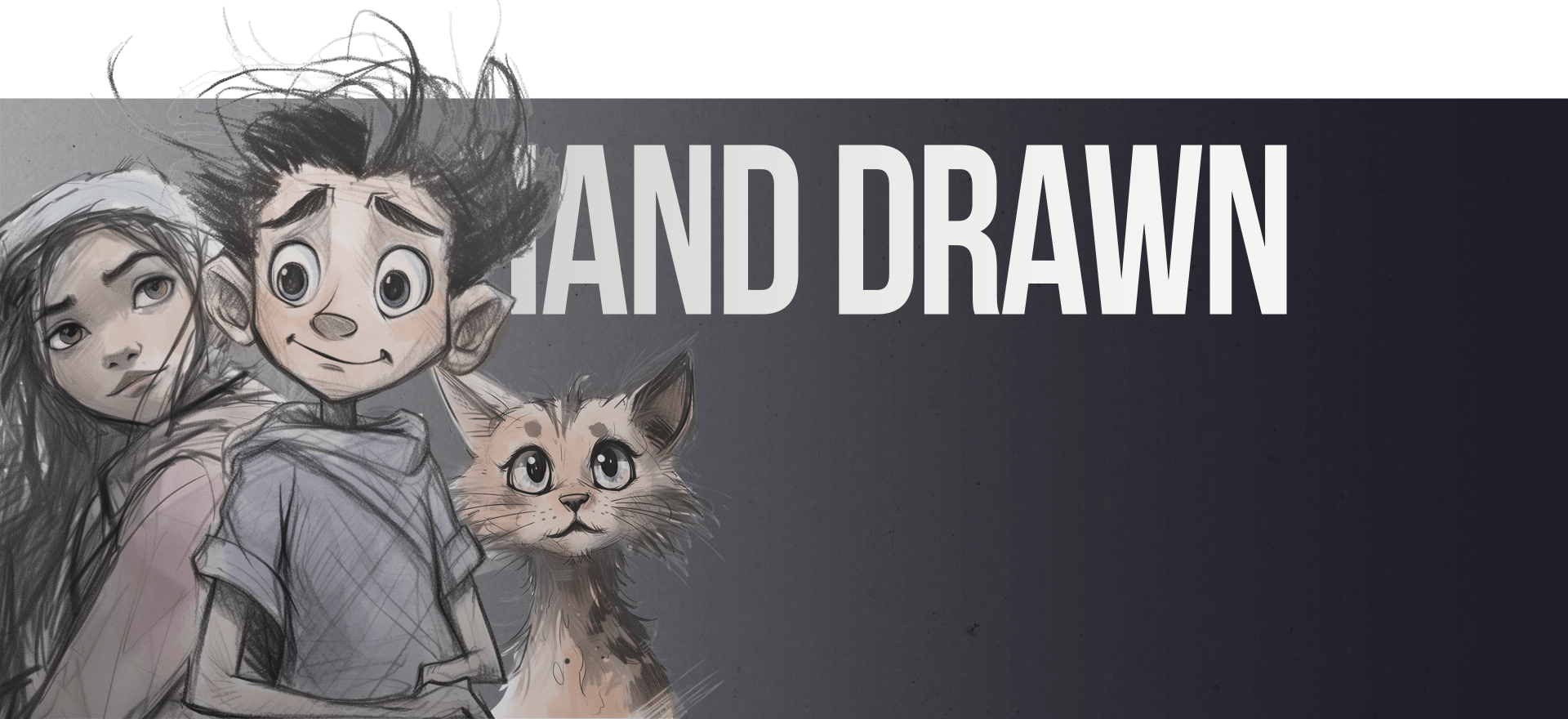 Play Video
HAND DRAWN ANIMATION
Animated video campaigns to capture an emotion, express a desire or represent your target market. Hand drawn animations are a truly memorable experience for an audience.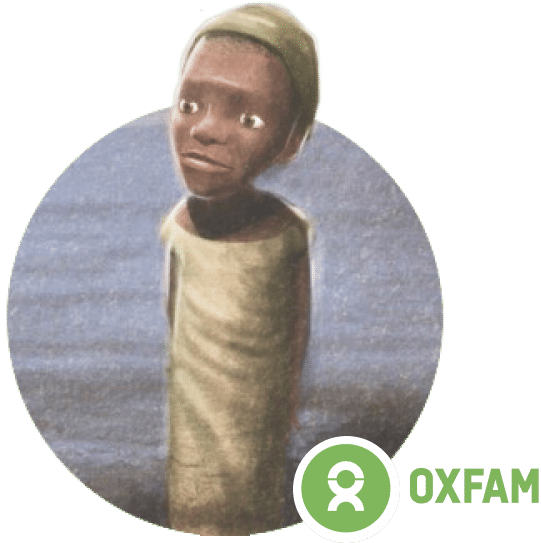 Create powerful animated videos that engage your audience in a deeper, more meaningful way. Moving images can move emotions!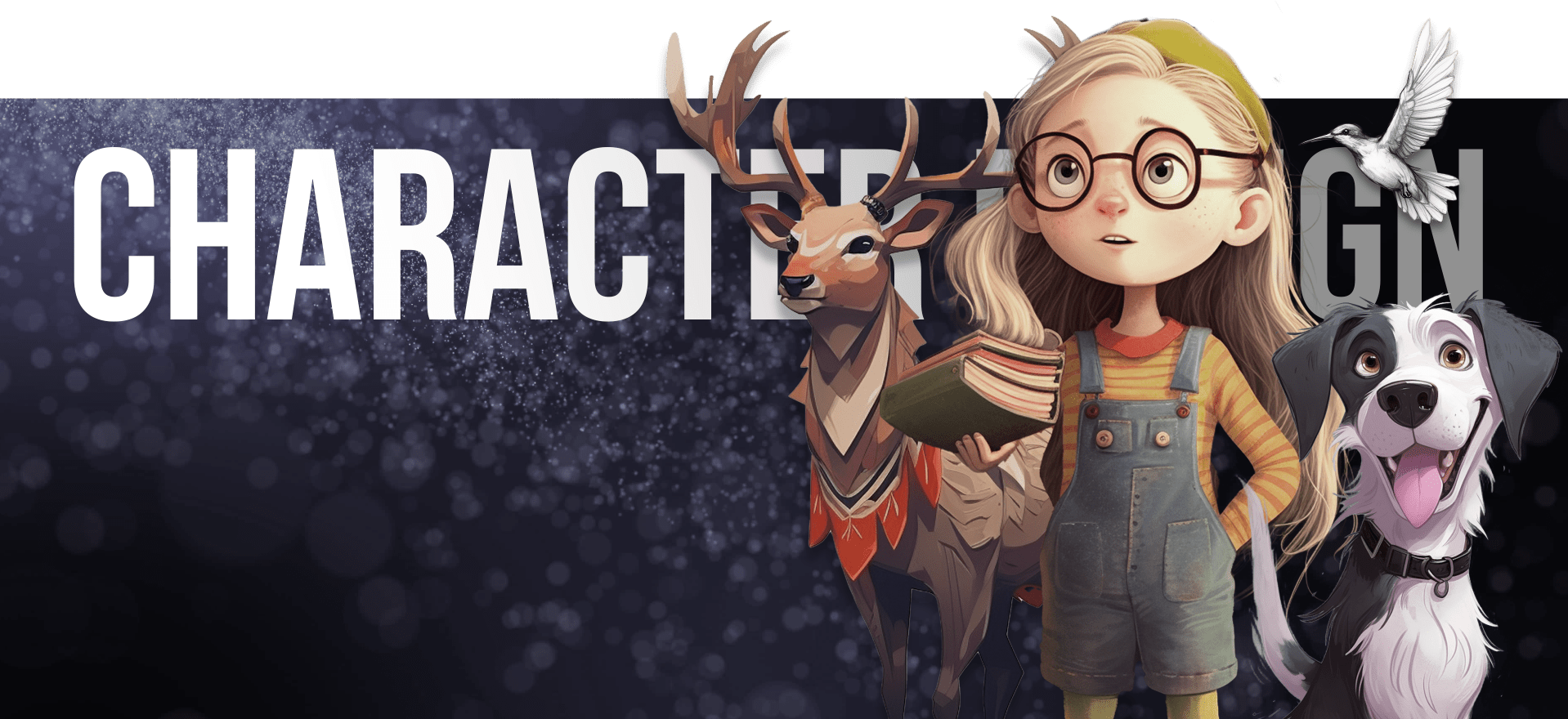 CHARACTER ANIMATION
Give your animated video production character. Delivering unique and high-quality character animations. Dragonfly's animated video service sets us apart from the competition.
Dragonfly's animators crafted this 2d animation for Fish4Jobs to effectively communicate the platform's benefits to employers. The animated video resulted in a significant increase in traffic and platform usage. This stylistic animation was widely shared on social media, making a lasting impact on the job market.
This striking motion graphics video uses clean vector artwork, bold & bright colours, slick motion design and a clever script!
This animated video encouraged medical professionals to become members of the BMA. With a carefully crafted script and bespoke vector graphics, the final animated video had a visually striking and sophisticated style. Clever motion graphics made for a highly effective animated video.
A slick animated marketing video for the British Medical Association, to help them communicate with their members.
Our animation studio produced this animated explainer video for ATT. This animated video outlined the timeline and training process of a trainee accountant. The video used a central character to represent career progression. The style of the animated video was hand-drawn and was beautifully illustrated.
An animated explainer video that outlines the timeline and training process of a trainee accountant. Produced for AAT.