Client Testimonials
Dragonfly Brilliant work – that works!
What brands think of Dragonfly…
"Dragonfly were
absolutely fantastic
to work with."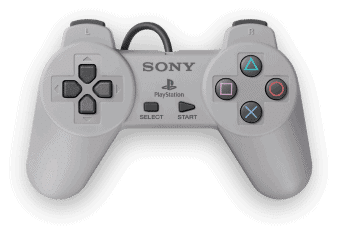 A video company who are leagues ahead in terms of originality, creativity and efficiency. Flying High!
Google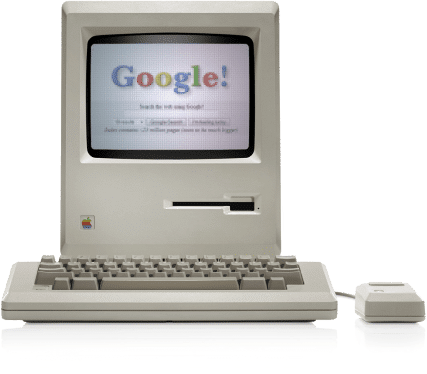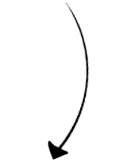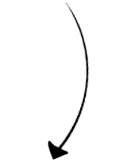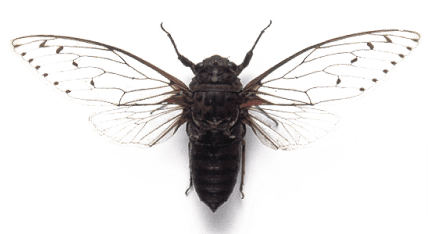 The team at Dragonfly provided a professional, quick and good value service. We would not hesitate to recommend them.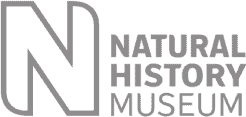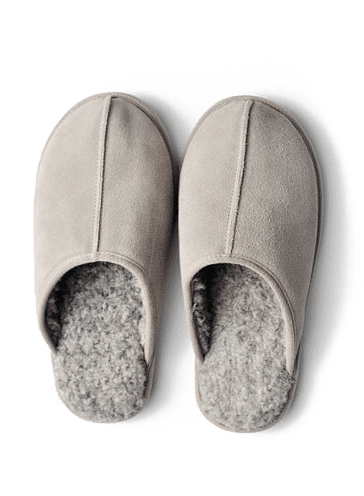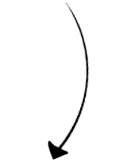 The team embraced the challenge and was very responsive to our individual needs. We loved their creative work and were very happy with the end result.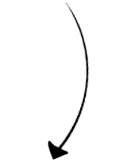 Recommending Dragonfly is not a difficult decision to make and I hope to be able to work with them again in the very near future.

Play Video
watch the video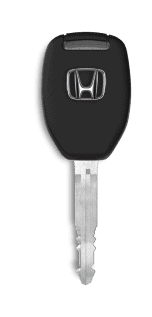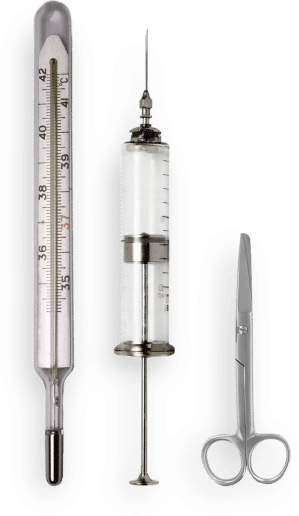 Dragonfly worked on a project which required a high level of sensisitivty. I could recommend no better team for such a job.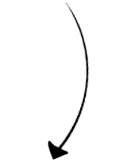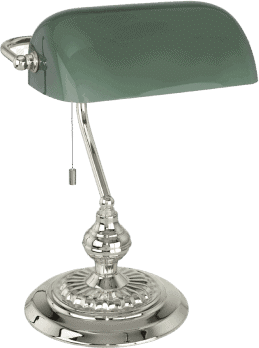 Dragonfly produced a video we are delighted with.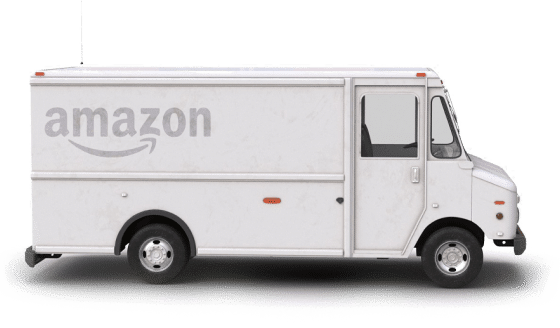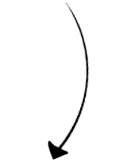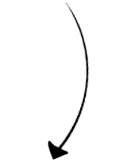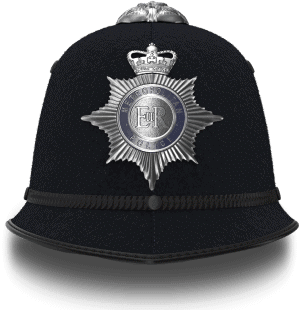 We were amazed by the quality of work Dragonfly managed to produce within our very strict budget. Their creative concepts were quite simply groundbreaking – we were delighted with the final video.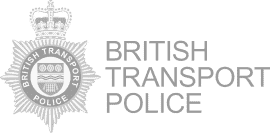 Our Clients
These brands have trusted Dragonfly