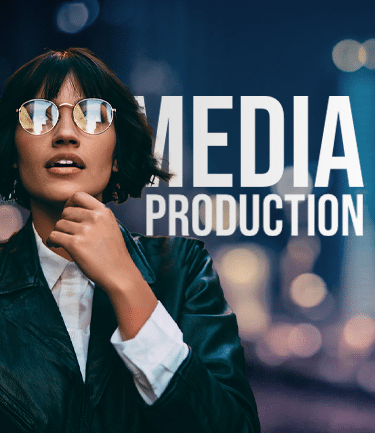 A MEDIA PRODUCTION COMPANY
Welcome to Dragonfly. London's commercial media production specialists.
Digital media has come a long way since we started producing video content in 2005. Today, Dragonfly is at the forefront of video production with a proven track record of developing dynamic, cutting edge content.
Whether it's a national TV commercial or an online marketing campaign, Dragonfly can be relied upon to deliver exceptional digital content.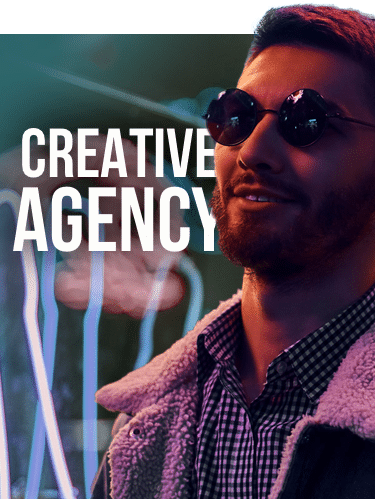 Show stopping creative videos that puts your idea right into the minds of the consumer.
Be bold. Be Dragonfly.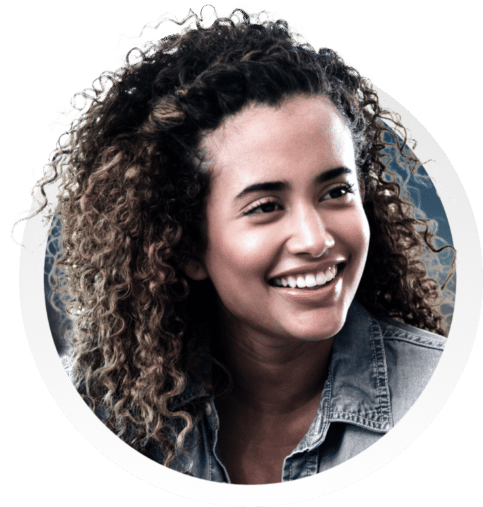 Commercial Video That Rocks
Consumers and colleagues demand more. It's time to banish the mundane. Grab your idea, stir it up, and present it with all the graphical razzle dazzle you can handle.
Dragonfly does just that. It's commercial video reloaded, and you are the director.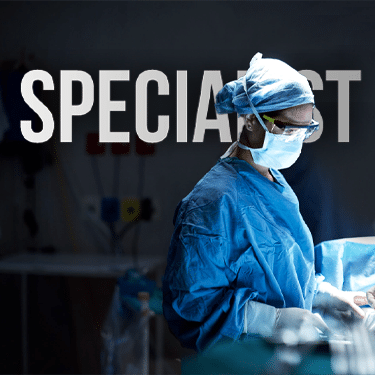 SPECIALIST VIDEO SERVICES
Looking to film something spectacular?
Then pull up your directors chair and imagine. Aerial filming? Underwater filming? Or how about hand drawn cinematography? We do it all with London's best home grown talent.
Video ProductionLONDON
We are London's best videographers all under one roof. We are not your usual media production company.
Dragonfly is a dedicated filming and entertainment experience.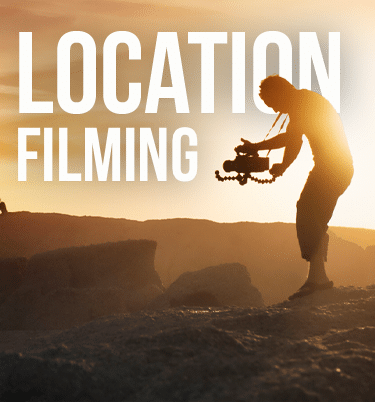 LOCATION FILMING SERVICES
Although we are a UK production company, we are not restricted to filming in the UK. Our team can film anywhere, on location in the world.
Play Video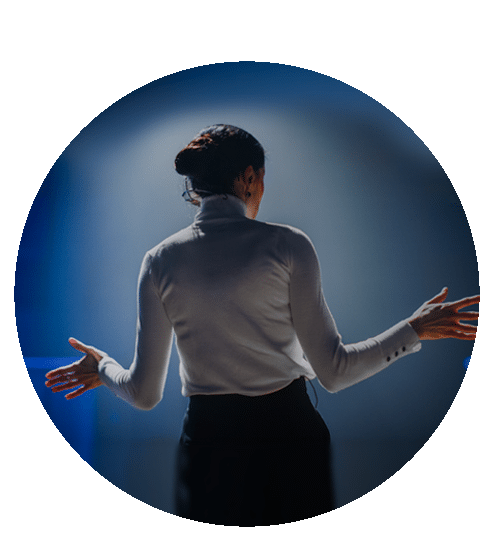 Make your event last forever. On location event filming at it's best. Gigs, parties, sporting events. We do them all.
Incorporate your event into a media presentation that really stands out. Whether it's for advertising, TV broadcasting, or just to create memories, we will make sure your event becomes legendary.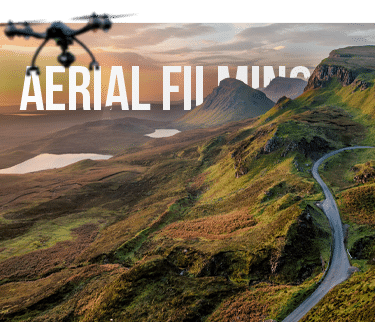 AERIAL FILMING SERVICES
If you have ever watched Top Gear?
Action packed shots using drone cameras can also be incorporated into your media content.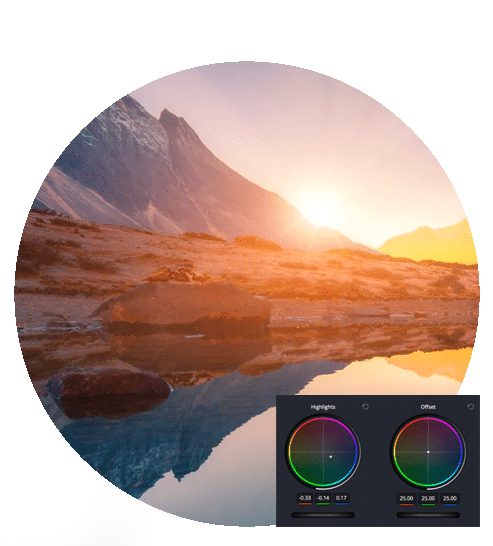 Colour, in its purist form is a specialist artistic field. Every facet of graphic and motion design is covered with Dragonfly, including commissioning a dedicated colour grading specialist.
This process can make or break the visual impact so take a look at the attention to detail we put into every single media production.
Post production editing is what makes a good video great. Dedicated video editors will ensure it is of the highest standard.
Colour grading, compositing, and sound editing are all part of our production process.
SOCIAL MEDIA
video services
You need to really stand out to get noticed on social media. Go viral and fly high on Youtube with a bold, bright, and dramatic video presentation.
Boost your social profile and enhance your brand's reputation. From social media to search engine marketing, we have the tools to deliver results.
Play Video
Play Video
It doesn't stop at video production. Post production processes including video marketing at at your fingertips. We can track and pinpoint marketing trends and real time stats, from video views right through to conversions.
Armed with the latest consumer knowledge, we can adapt videos and presentations to satiate your target markets demands. It is this seamless design and marketing solution that makes Dragonfly the number one choice for video marketing in the UK.
Be at the forefront of online marketing with Dragonfly and embrace the next generation of digital content marketing.
TRADITIONAL MEDIA V'S ONLINE MEDIA
Modern online media showcases never seen before marketing techniques. Read about the development of this exciting new sphere in comparison to 'the old ways'.
THE COMPETITIVE EDGE
Big data and increased speeds mean exceptional content delivery is now a reality. Read why you must produce stand out quality to gain a competitive edge.
WORKING IN MEDIA PRODUCTION
As a London based media production company, we employ many staff in creative roles. This guide shows what to expect when working in the media industry.
THESE BRANDS HAVE TRUSTED OUR media production company