PromotionalVideo Production
Exciting promotional video campaigns will increase awareness and exude prestige. Entice and inform your audience with a striking promotional video marketing campaign.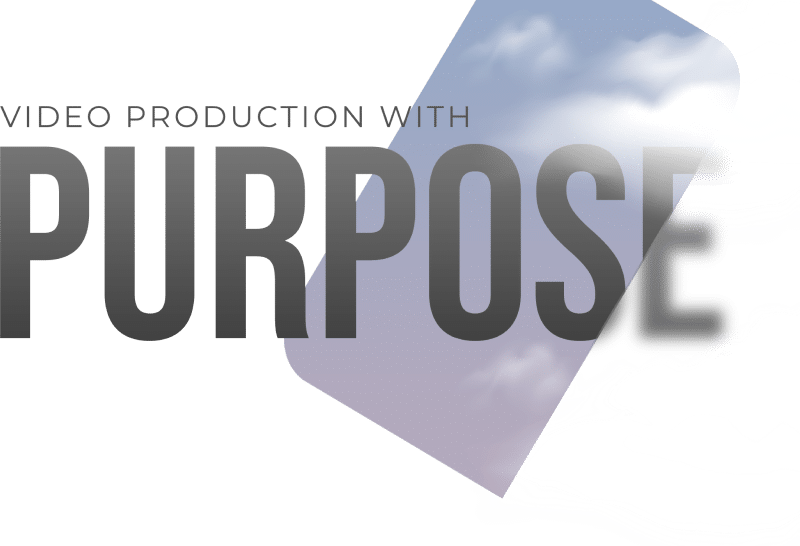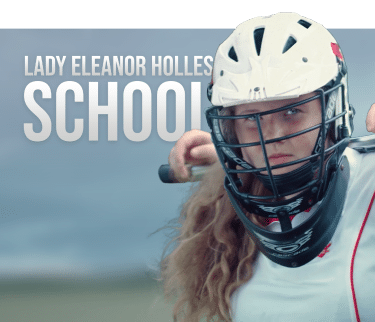 Promo videos showcase your business. Shout it out with a highly polished digital video via TV campaigns and social media funnels.
Play Video
Corporate video production
Dragonfly are a corporate video production agency that is respected industry wide for consistently hitting the mark. Talk to us today to help visualize your brand.
Play Video
Play Video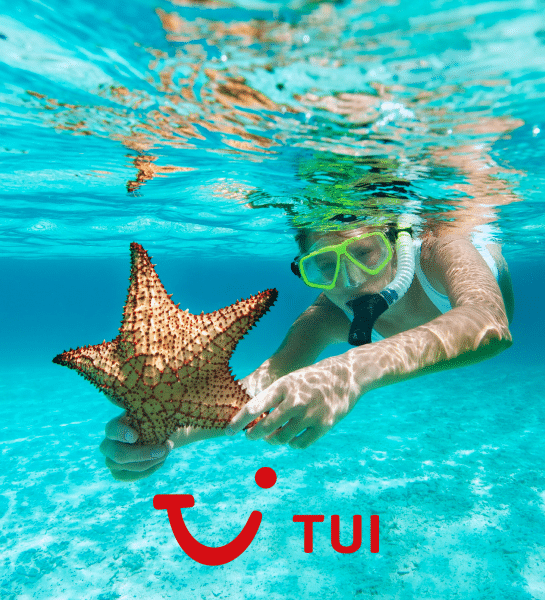 Play Video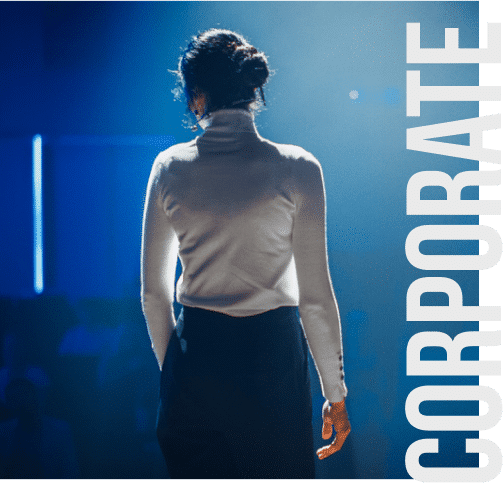 Brand awareness
Video promotions help build brand awareness and cement customer loyalty. See how Dragonfly produced this video for TUI. It was filmed on location in Jamaica.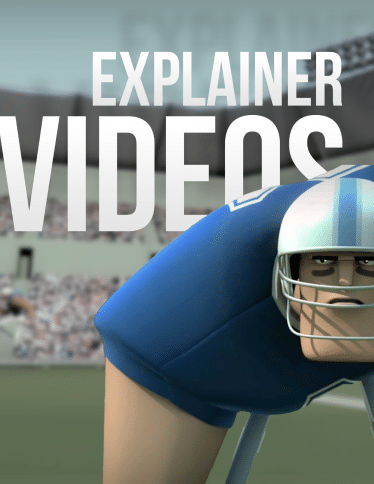 PROMOTIONAL VIDEOS FOR BUSINESS
Engage and convert prospects, driving an increase in engagement, clicks and a notable increase in results.
Play Video
CREATIVE videos
Thought provoking promotional videos command the audiences attention, provoke debate and start conversations. Channel your promo videos to the right audience to get an emotive response. Create the impossible with Dragonfly video marketing.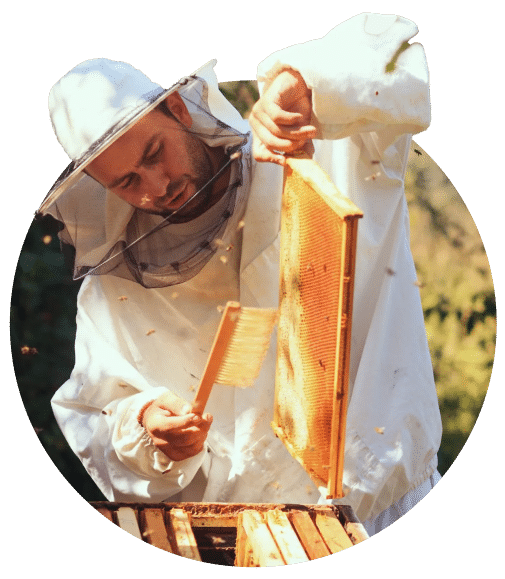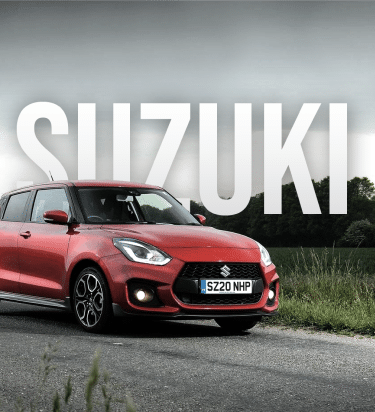 VIDEO ADVERTISING
From social media to TV advertising, our promotional videos have the outreach to raise awareness,and increase sales.
Play Video
Promotional animation for new concepts or products are in an entirely different league. Bring your ideas to life with animated promotional videos which are eye catching, sticky and unforgettable.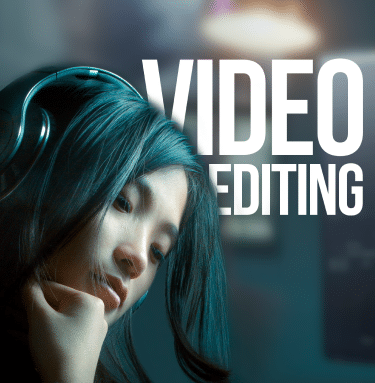 Expert video editing will lift your brand above the bland, and generate leads. Enthral, captivate, and mesmerize.
Play Video
Promotional Event Filming
One of a set of promotional videos that use video footage and a unique storyboard to create a unique interactive media sequence. This video was made for Kings College Hospital, to demonstrate how the health service has evolved the years.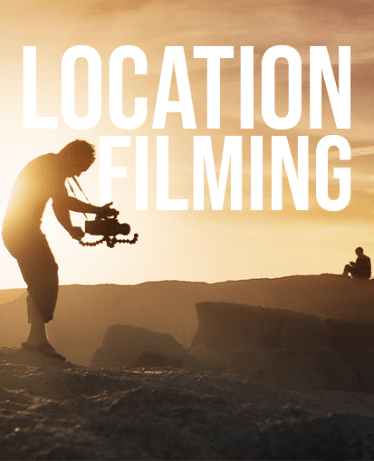 Videos Created Anywhere
We have a global network of outstanding videographers, all with an eye for unique cinematic footage. No matter where your video needs to be filmed, we have you covered. From aerial footage to underwater camera shots, we can turn your ideas into reality.
Play Video
Production Process
With refined systems and processes as efficient as can be, Dragonfly's production process is guaranteed to produce your promotional videos without any hic-ups.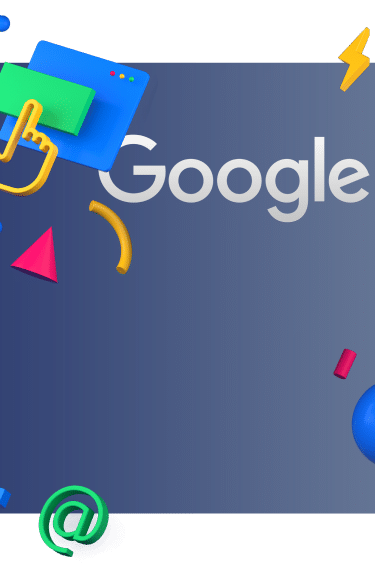 Video Marketing
Promotional videos increase the chances of being seen on Google, Youtube & Facebook. More clicks, More likes, More follows!
THESE BRANDS HAVE TRUSTED OUR promotional video service