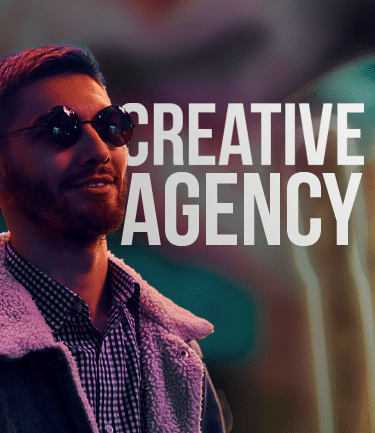 CREATIVE VIDEO PRODUCTION
Let us join you in your journey. Dragonfly's creative video production team push the boundaries of what is possible.
CREATIVE VIDEO SERVICES from Dragonfly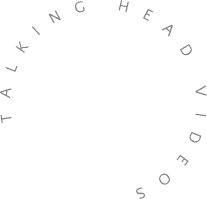 We strategize marketing to better reach out to your customers. Dragonfly's creative video designers ensure each video is tailor made for specific audiences. Targeted creatives can be designed for any outlet – internet, TV, or video display advertising.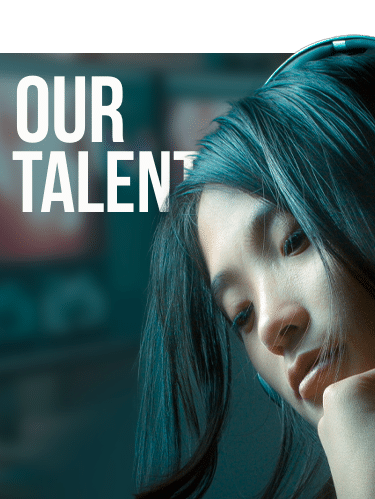 The finest videographers, graphic designers, artists and animators are at your disposal. We have access to the UK's top rising talent.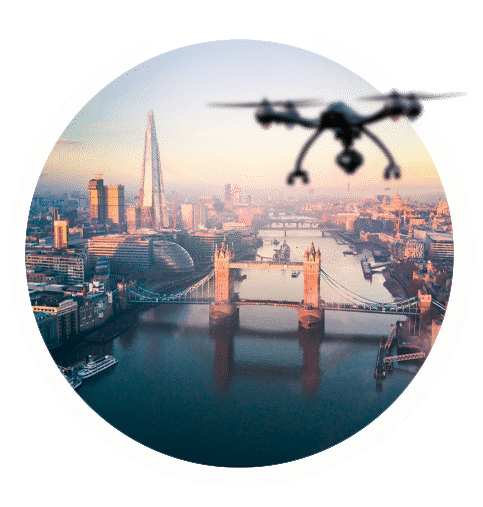 Accessibility is key to finding new creativity. Being situated in Soho Square puts us in a pivotal position to find and retain the most dedicated creative professionals. Modern, engaging, fun and dynamic.
That's Dragonfly.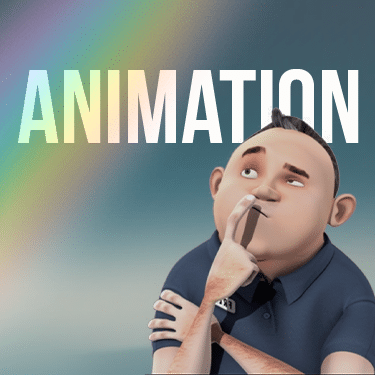 ANIMATED VIDEO PRODUCTION
Animated videos that ooze charm and individuality. Amazing animations will stay in the memory and provide excellent brand association.
Animation with CHARACTER
Forget Disney or Pixar. This is animation with real personality. Hollywood quality graphics, incredible 3D rendering, and computer generated or hand drawn options.
If you have a character in mind, we will bring them to life on screen.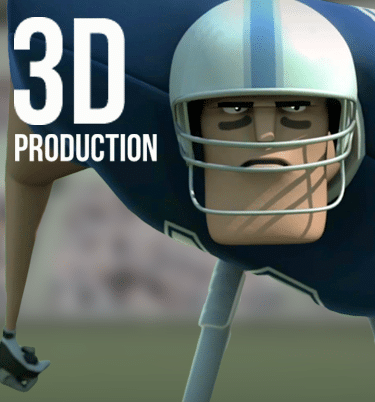 3D PRODUCTION
From wireframe concepts to the final 3D render, our graphic artists and producers can create astounding effects to convey any vision to the masses.
Play Video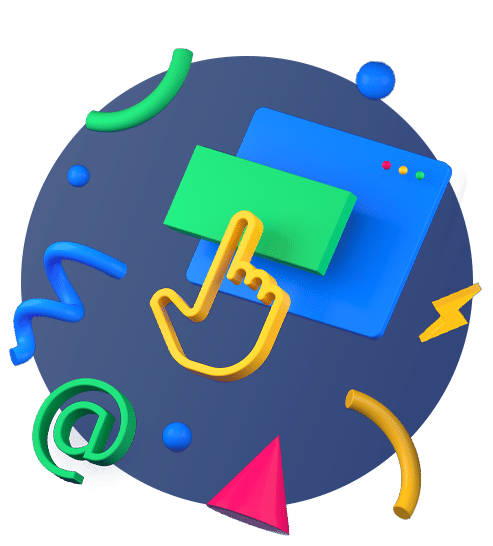 VIDEO MARKETING SERVICESHelps increase engagement on all digital and social media channels. Educate audiences, and reach out to potential clients via new outlets.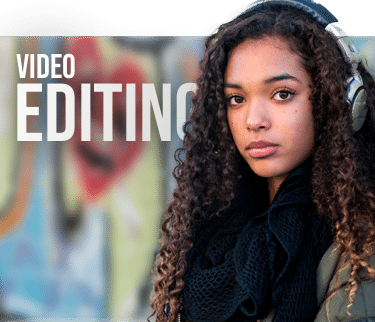 POST PRODUCTION SERVICES
From video and sound editing, to colour grading and special effects, our post production process helps your brand pop.
Play Video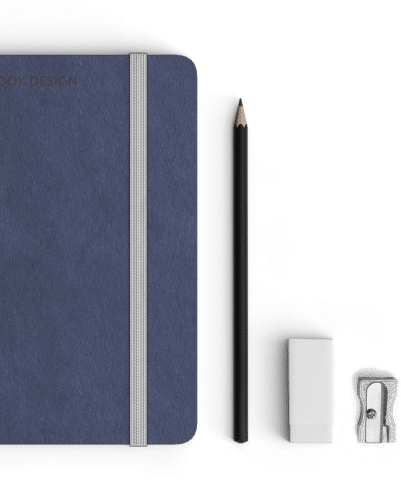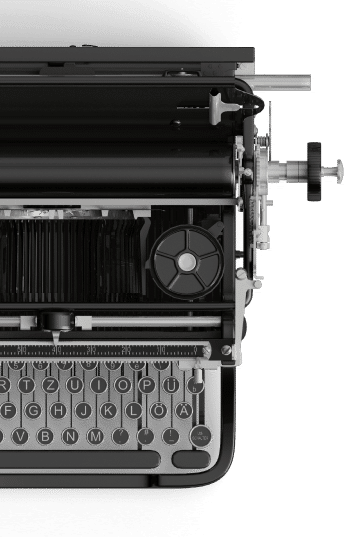 Commissioning GUIDE Our creative commissioning guide will walk you through the steps when you commission our graphic designers to create your next marketing campaign.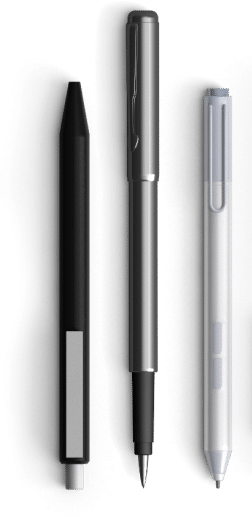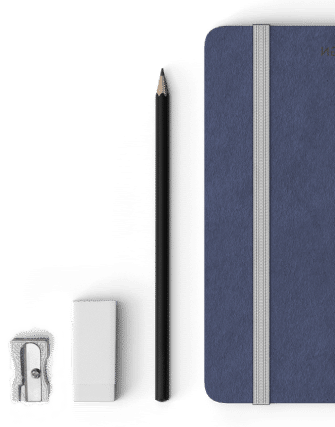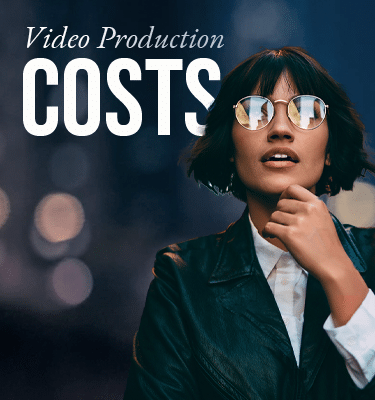 VIDEO PRODUCTION COSTS
Worried about video production costs? Never be left in the dark with Dragonfly's transparent pricing structure.
THESE BRANDS HAVE TRUSTED OUR Creative Video Production