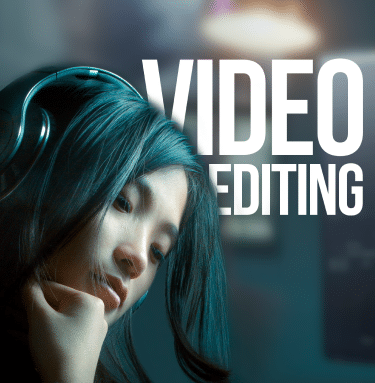 Great video editing will lift your brand above the bland, captivate prospective clients, generate leads and make conversions.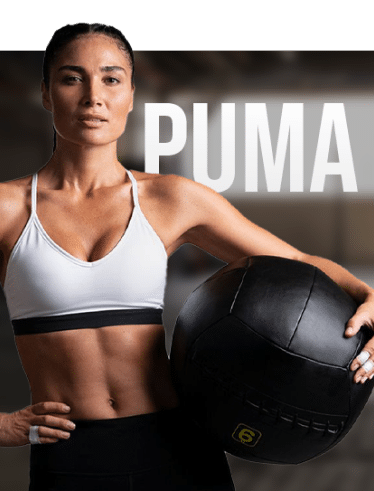 DYNAMIC VIDEO EDITING
Our collective attention span is dwindling. Social media demands short, snappy videos – guaranteed to hold your audience's interest.
Play Video
Choosing Dragonfly will give you effective, clever, award-winning content for your brand – which will entice, excite and inform your audience.
We're proud to have some of the most creative animators in the industry on our side. And they can be on your side too!.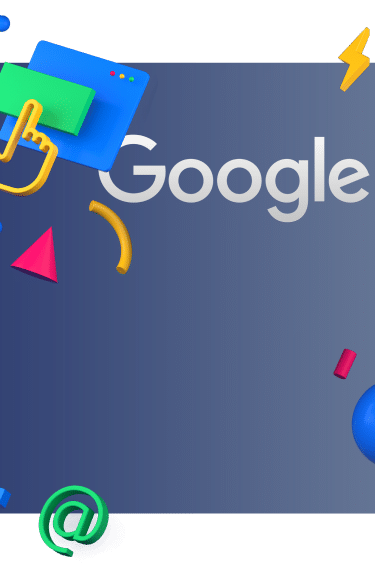 Video Marketing
Marketing videos increase the chances of being seen on Google by 58%. Search engines just love video!
Corporate video services
Video is the best medium to affect an audience. Snappily edited content gets results. Done well, It's memorable. Impactful.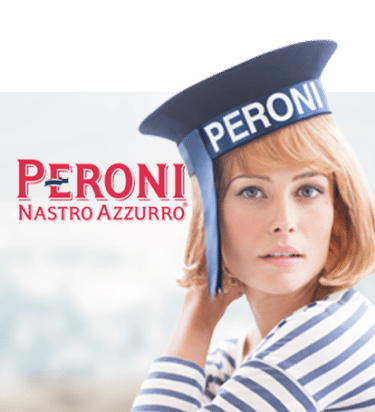 Promotional Video Edit
Dragonfly worked with M&C Saatchi and Peroni on a video edit, celebrating flavour and punctuating stand out Italian style.
Play Video
dragonfly's capabilities
Wave bye-bye to boring and say hello to unforgettable video content. Dragonfly will make sure your video gets remembered.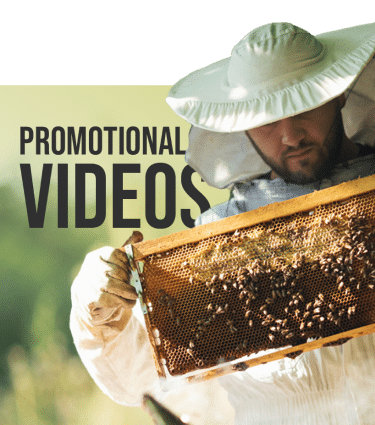 Video edits that make bold statements. A great edited video will take your brand from where you are, to where you'd like to be.
Looking for a Video Editing service?
Developing the right visual narrative for your brand. Creating purpose driven video edits and generating outstanding fresh content.
Get a Quote
Click Here
THESE BRANDS HAVE TRUSTED OUR video editing service