DRAGONFLY'S
Hand Drawn
ANIMATION
Beautiful, organic-feeling animation designed with nostalgia in mind.
Play Video
Watch An Example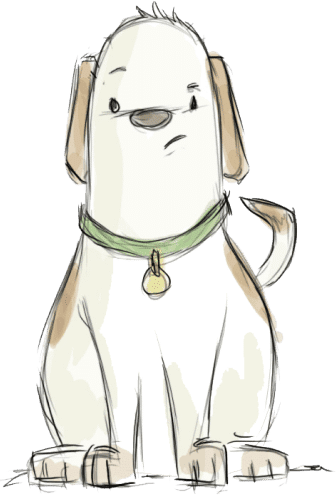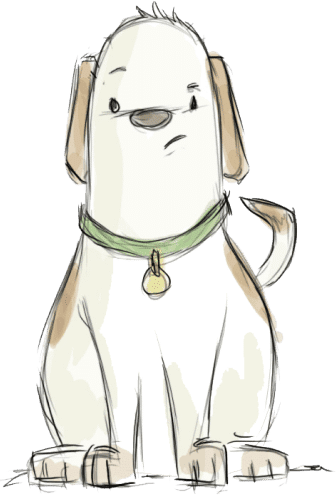 WITH A HUMAN TOUCH

THE MAGIC OF
traditional animation

There's no denying that hand drawn animation is hugely effective, tried and tested. After all – it's been around a long time. It's the oldest style of animation there is, existing decades before even computers were invented.
Dragonfly produce hand drawn animated videos that are emotionally relevant and will engage with your audience in deeper, more meaningful ways. We can bring unique characters to life, construct an entire universe, create a species of bizarre creatures – show the inner workings of a volcano or the depths of the ocean.
VIEW SOME ANIMATED CHARACTERS >
UPLIFTING


Industry leading talent
Dragonfly's animators are artists in the truest sense of the word – they live and breathe in the pursuit of creating beautiful pieces of art that stop audiences in their tracks. There's nothing more captivating than a truly fascinating painting, and there's no better way to capture your viewers' imaginations than through a hand drawn production.
A good business is nothing without great people – and Dragonfly are proud to have some of the industry's leading illustrators and animators on our team, and they can be on your team too.
Play Video
MEET ONE OF OUR ANIMATORS

HAND-DRAWN
character
design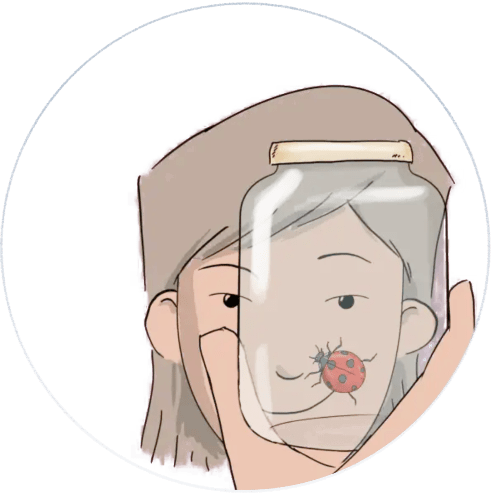 Capture a full range of emotions. Our animated characters are expressive, emotive and wonderfully human.
ANIMATED EXPLAINERS
Just enough to capture an emotion, express a desire or represent your target market.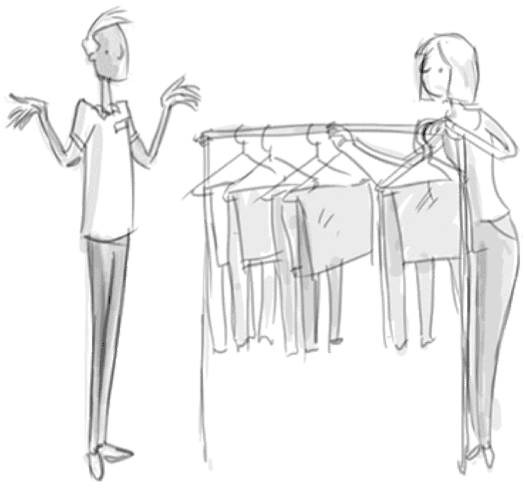 Illustrating in this style ensures a truly memorable experience for your audience – unique, disruptive and sticky, leaving your competition in the dust.
HAND DRAWN
EXPLAINER VIDEO >
DELIVERING STICKY, UNFORGETTABLE VIDEO SINCE 2005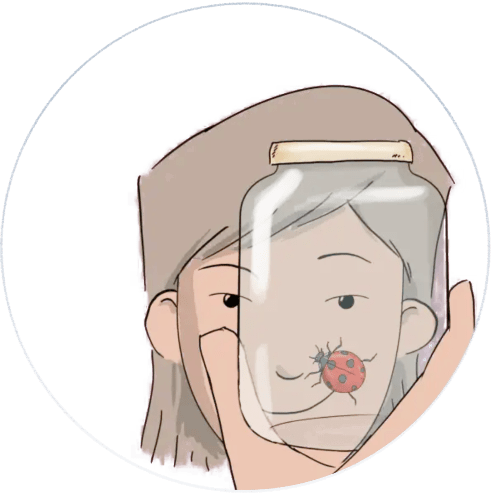 DELIVERING STICKY, UNFORGETTABLE VIDEO SINCE 2005
Masters of their craft – our artists produce
SPELLBINDING
illustrations

TRULY MAGNETIC & ABSOLUTELY UNIQUE
DELIVERING STICKY, UNFORGETTABLE VIDEO SINCE 2005
OUR WORK
With additional creative effort, Dragonfly help our clients to develop the right visual narrative for their brand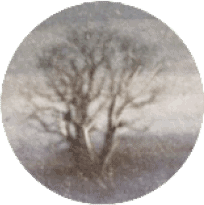 Artwork produced with a human touch gives video atmosphere well suited to a charity campaign.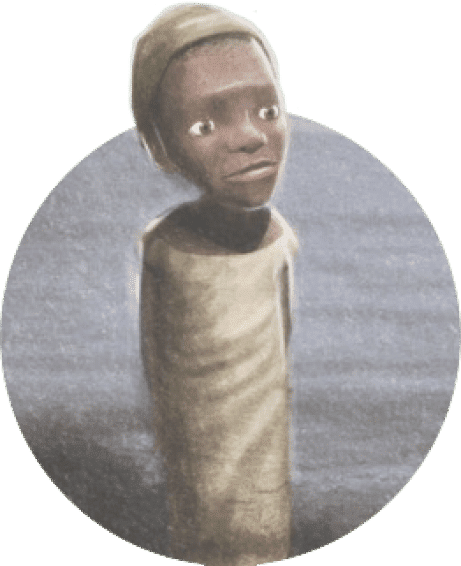 +

Every last child
Hand drawn, painted, textured effect animation for a ground-breaking campaign for Save the Children.
Play Video
Watch the video
OUR WORK
Itching to see more? Prepared to be amazed by our portfolio of jaw-dropping explainer videos >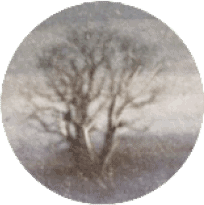 TRADITIONAL ANIMATION TECHNIQUE
HAND-DRAWN ANIMATED VIDEO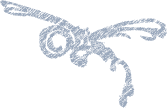 FROM storyboard
TO screen

Everything starts with a sketch and a scribble. A storyboard is the beginning of a visual narrative for your brand.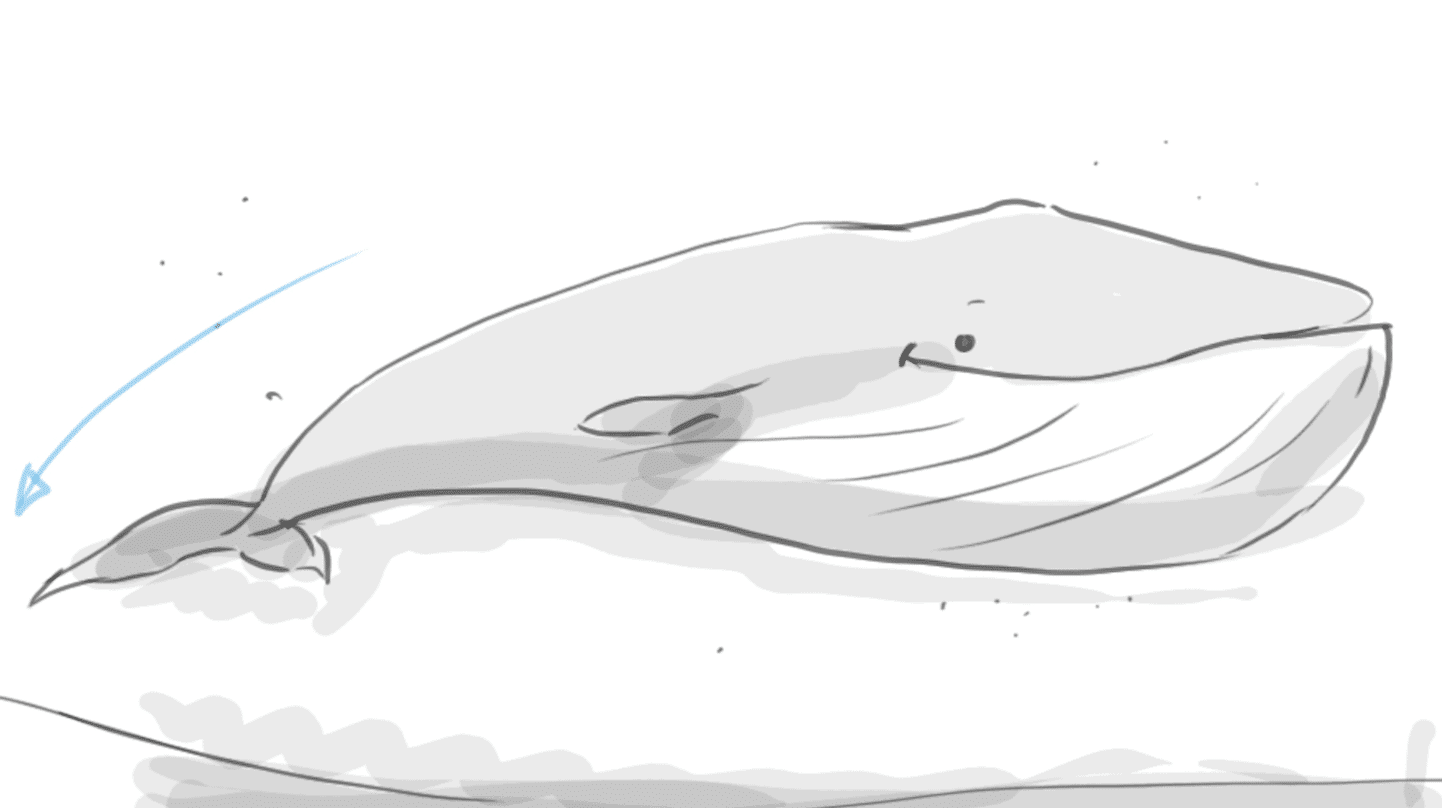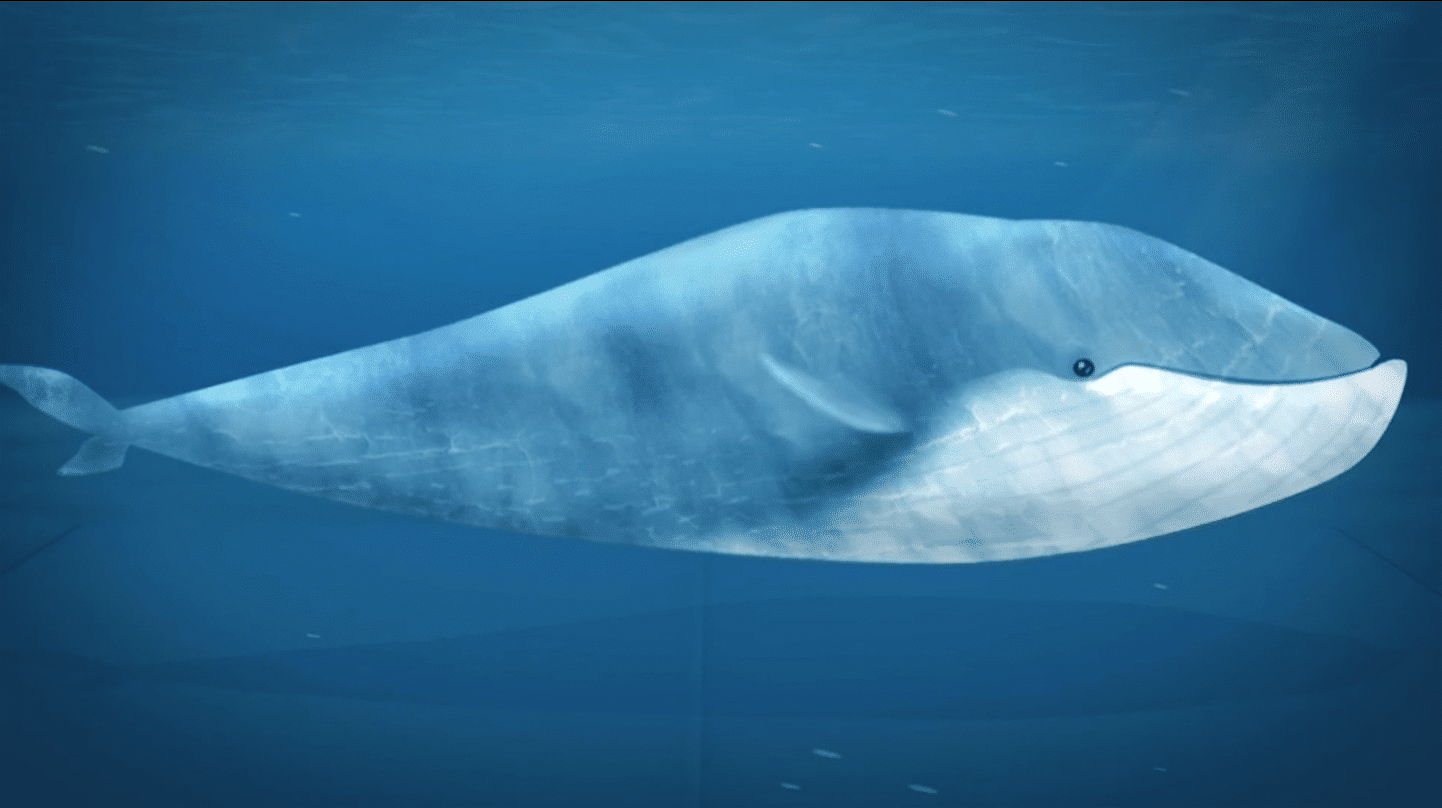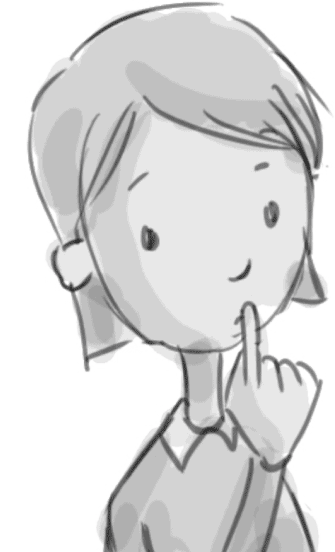 Worth the Effort
GOOD THINGS COME TO THOSE WHO WAIT
Beautiful, nostalgic and intricate animations often come out of a hand drawn process. This process is obviously incredibly time consuming; an animator will draw all the assets and every frame by hand. This can be a long and pain-staking process, demanding a huge amount of time and a high level of skill from an animator.
For this reason, hand drawn animations don't come cheap – or fast. However, if you're willing to part with the cash and invest your time, hand drawn animations are often some of the most beautiful and striking out there.
Hand Drawn FACTS
WHY DOES IT WORK SO WELL?
Hand Drawn animations introduce a human touch – giving the animation a very organic feel.

A step away from the clinical, plastic-y feel of most digital animations you'll see all over the web

This is a style that's been refined over many decades – and it's stood the test of time.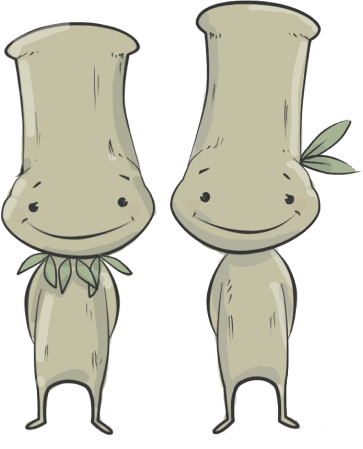 Dragonfly's animators created a wonderful underwater world for the SeaLife Centre. The attention to detail and beautiful illustration style really exceeded our expectations.

REBECCA SPECHA
Play Video
WATCH THE VIDEO
Our Clients
These brands have trusted Dragonfly