Engage with your audience
+ in a deeper, more meaningful way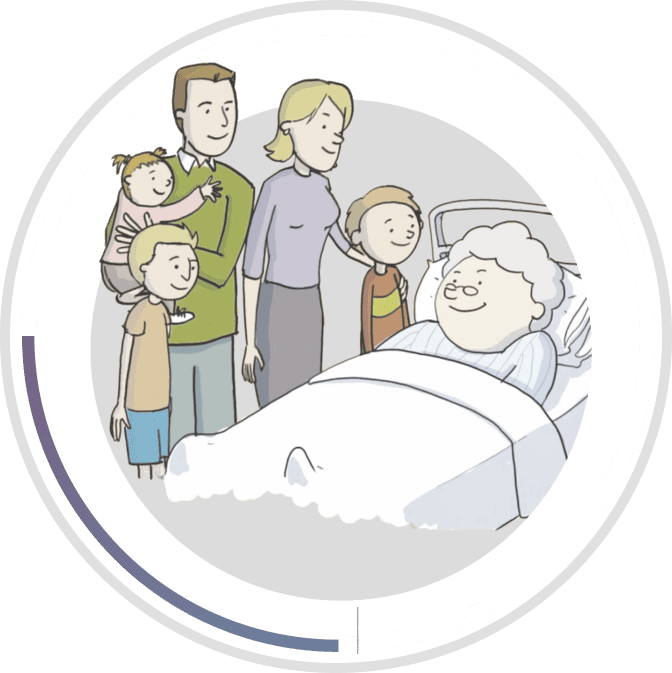 Let us show you how moving images can move emotions.
Charity
Videos
Making a real difference to your cause, campaign and fundraising.
Dragonfly are offering a charity a free animated explainer video!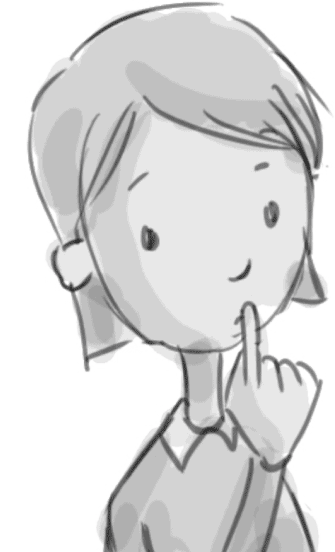 Videos designed for
your charity
There's only one thing better than making a great video, and that's knowing it will somehow help make the world a better place – or help someone in need.
Since we started out Dragonfly has built relationships with a number of regional, national and international charities including Carers UK, Oxfam and the Red Cross.
SUPPORTING CAUSES, RAISING AWARENESS
TELLING
human stories
WITH COMPASSION
We find sensitive ways to communicate difficult and emotional subject matter.

Using high quality film and graphics to inspire change, raise awareness and boost support for causes that really matter.

Researching and fully understanding target audience, to ensure every campaign video hits its mark.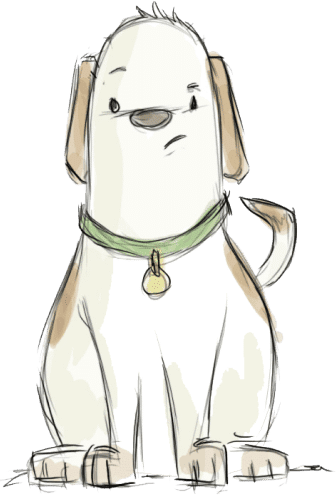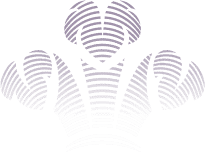 A Princes Trust
Supported Business
Dragonfly was itself established on a loan from the Princes Trust in 2004. A donation was given to Dragonfly's founder that we gratefully received in order to do what we love; making videos.
Since then our company has made it one of our priorities to give back, taking on charity video projects whenever we can. There's nothing more rewarding than knowing that the work you're producing will help people.
We've come full circle with the Princes Trust, making them a video so that others can take advantage of the help we once had. We're extremely proud of our association with such a fantastic organisation that gives people who need it a helping hand.
A Selection OF OUR charity video work
Take a look at some of our previous work with charities and third sector service providers.
EMOTIONALLY RELEVANT, ENGAGING AND
MEANINGFUL
Getting the most out of
your campaign
At Dragonfly we have worked with a great deal of charities that are looking for a video production company to work on a larger media campaign to spread awareness and raise funds. Charity videos take a little extra care and attention in order to achieve the best results and we ensure that we go through the necessary steps every time we start a new project.
It's a method has led to countless successful advertising and fundraising drives, and we are sure that it can help you when you are coming up with a video campaign for charity too. We've put all of our experience together and created an essential resource for anyone who's thinking of making a video for their charity .
Using high quality film and graphics to inspire change and
boost awareness and support for causes that really matter.
Ensuring a return on
your investment
At Dragonfly we have worked closely with a wealth of charities over the years, producing advertising videos, awareness campaigns and infomercials that have helped many good causes make a real impact. We take a special pride in our charitable productions because knowing that the work we're doing can make a real difference to peoples' lives is a powerful incentive. We want to help, and we're always eager to get started on new projects.
Whether you're a social enterprise or an established charity, video can be an extremely powerful tool to bring in donations or other funding, and to deliver your important message. With video you can get your point across in a short, sharp and impactful way, or communicate complex or sensitive information in a simple way through the use of animation.
READ OUR
Guide to Charity Videos
Read our extensive guide on how charities can utilise the power of video to really make a difference.
Capturing natural conversation
We use a specialist piece of equipment called an 'eye direct'. The 'eye direct' allows us to obscure the camera, and replace the lens with a reflection of the interviewer's face. When we film a subject, they're talking to a person, not a camera, and that shows on the screen.
Combatting
camera-shyness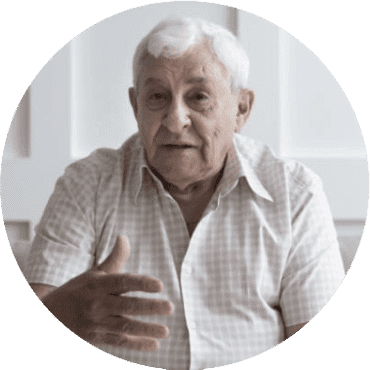 Sincere conversations
Instill trust in your business
A quality talking head video can be an authentic depiction of your brand, helping you stand out from the crowd and making a measurable difference to how you communicate with your audience.
Ready for your close up?
STRIKING, IMPACTFUL & PROGRESSIVE
Hero Shots
Let your audience see you doing what you do best.
Hero shots are captivating portrayals of you and your team – which can be cleverly cut into your talking head content.
Positioning you as a solution and showcasing your talent.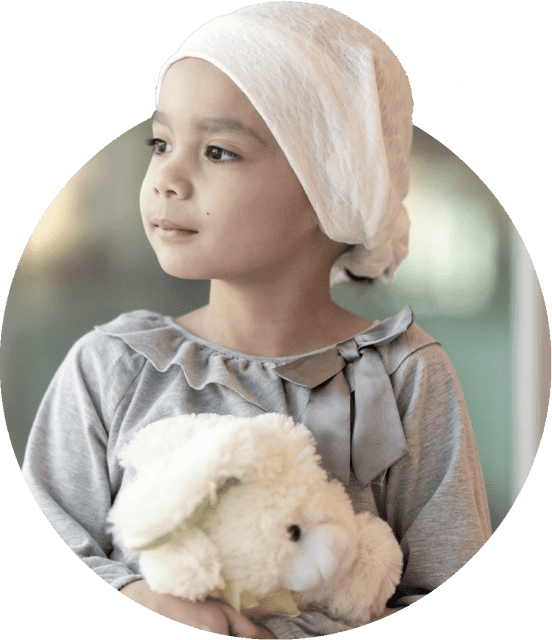 Capture a full range of
emotions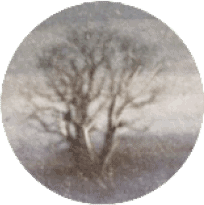 Artwork produced with a human touch gives video atmosphere well suited to a charity campaign.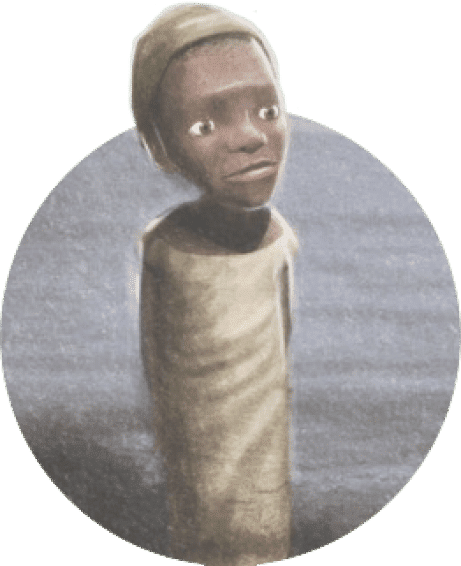 Every last child
Hand drawn, painted, textured effect animation for a ground-breaking campaign for Save the Children.
Play Video
Watch The Video
2D ANIMATION – MIDLANDS PSYCHOLOGY
2D ANIMATION – MIDLANDS
PSYCHOLOGY
Mildands
Psychology
The Autism Service
Dragonfly created a compelling and engaging short film that would effectively convey positive messages about the transformation in service provision that was being achieved. This video secured funding of £5.5 Million!
Play Video
WATCH THE FULL ANIMATION
LIVE ACTION VIDEO – DOGS TRUST

LIVE ACTION VIDEO – DOGS TRUST
Dogs Trust
A charity video produced as part of Dogs Trusts' Christmas campaign
Dragonfly had the pleasure of working with Manchester United's Chris Smalling to produce this video for the Dogs Trust.
The core objective of the video campaign was to discourage the public from buying dogs as Christmas presents – making reference to the famous phrase: "A dog is for life, not just for Christmas".
Play Video
WATCH THE FULL VIDEO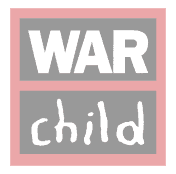 War Child
Explainer video to support War Child's sector leading transparency
Dragonfly were commissioned by War Child to produce a video to thank players of the People's Postcode Lottery (PPL) for their support over the last 5 years, highlighting the impact that their support has had on the growth of the charity.
The video was a success and the client was thrilled with the end result. We think this project is a great representation of what we can do; blending beautiful, artistic visuals with complex themes and information to create captivating video content.
Play Video
WATCH THE FULL ANIMATION
The QUESTION
WE ALWAYS GET ASKED IS:
"What results will I see?"…
In your free, no obligation strategy call, we'll explain the process and show you
Book Your Free
Strategy Call
"A video production company who are leagues ahead in terms of originality, creativity and efficiency"
ROSS CLARK Oxfam Our Charity Clients
These charities have trusted Dragonfly