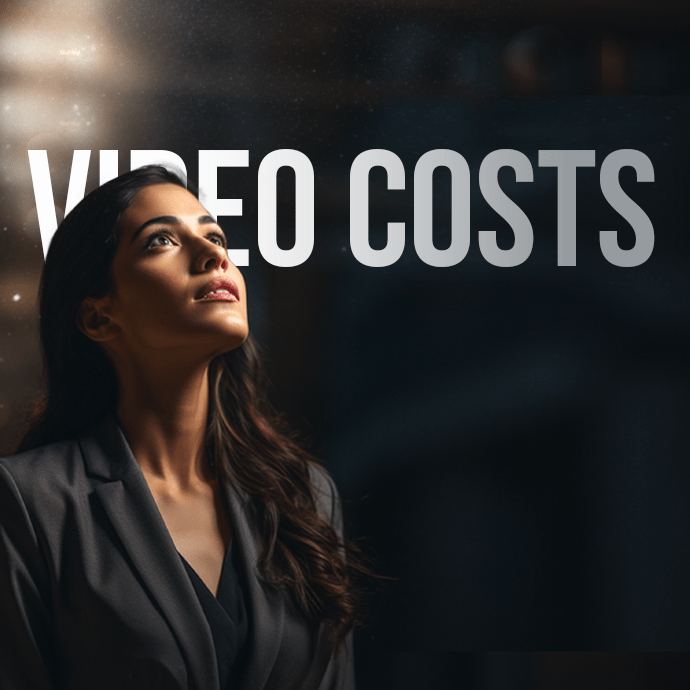 VIDEO COSTS
How much does a video cost? Discover the cost of a video with our breakdown guide.
VIDEO PRODUCTION COSTS
In this guide, we'll break down the costs associated with different types of video production, including corporate videos, TV adverts, and promotional videos. Videos can start from £1,200 with basic editing and filming. Whether you're a business owner, marketer, or content creator, understanding these costs is crucial for effective budgeting and planning.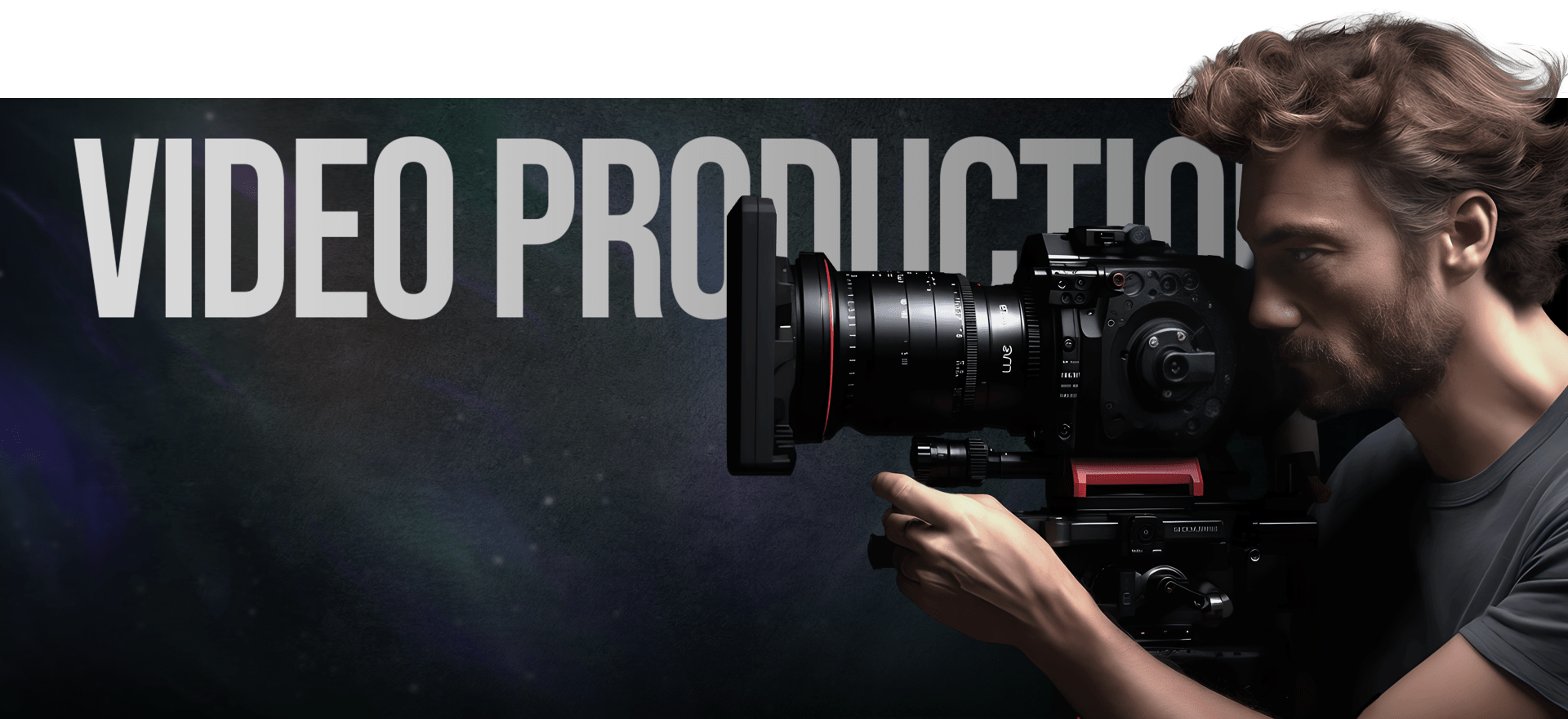 HOW MUCH DOES A VIDEO COST?
When commissioning video, don't think about the price – think about the value. The costs of a video can vary hugely, from a small scale clip to a big production. The question you should really ask is 'What can I get for my budget?'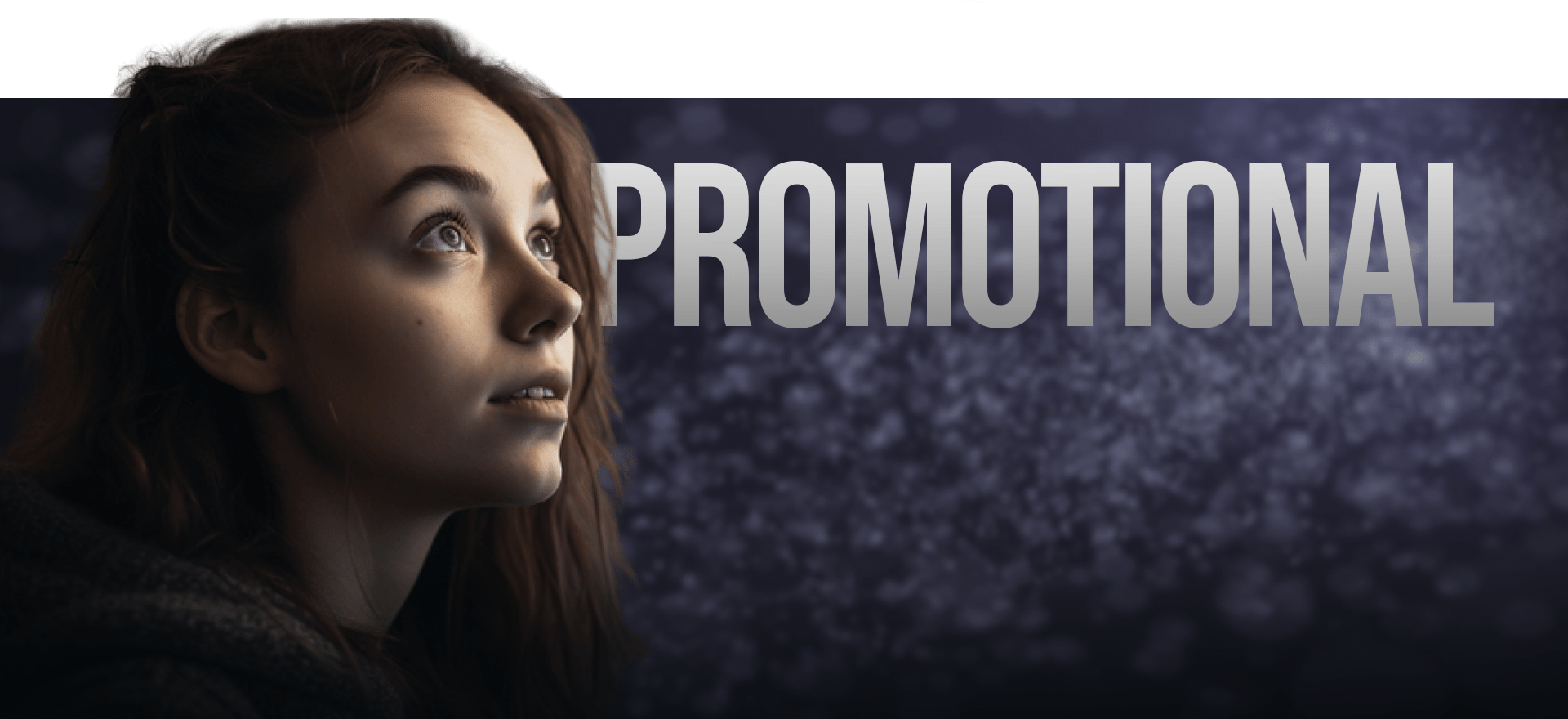 PROMOTIONAL VIDEO COSTS
The average cost of a promotional video is around £8,000. Prices can vary significantly, depending on various factors such as video length, production quality, complexity, location, and the expertise of the production team. Professional promotional video prices can range from anywhere between £5,000 to £18,000.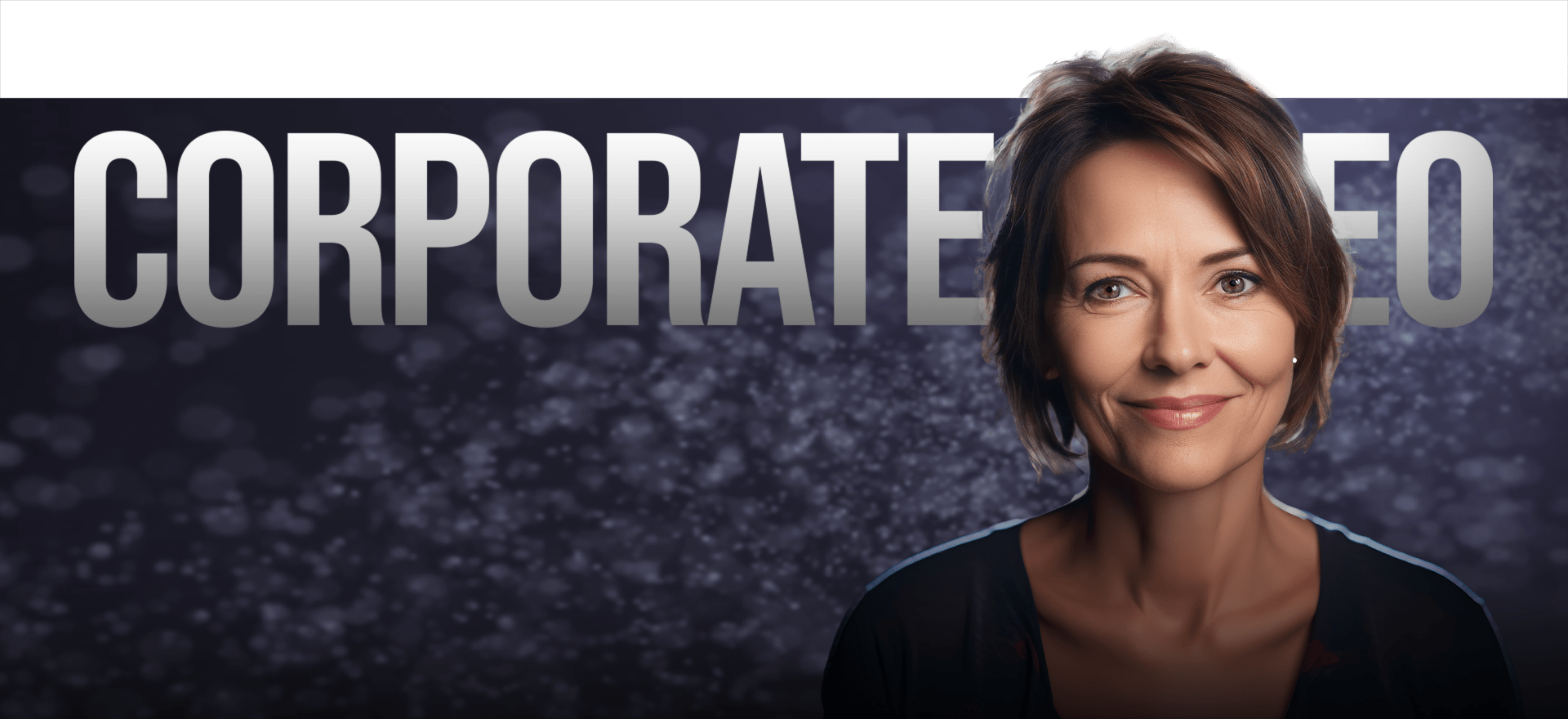 CORPORATE VIDEO COSTS
Corporate video production rates vary from £4,000 to £10,000 per minute, influenced by factors like length, complexity, and location. A 3-minute video may cost around £5,000, while a 10-minute video with post-production work can exceed £20,000.
Promotional videos £8,000
Commercial Videos £40,000
Animation Videos £1000 per minute.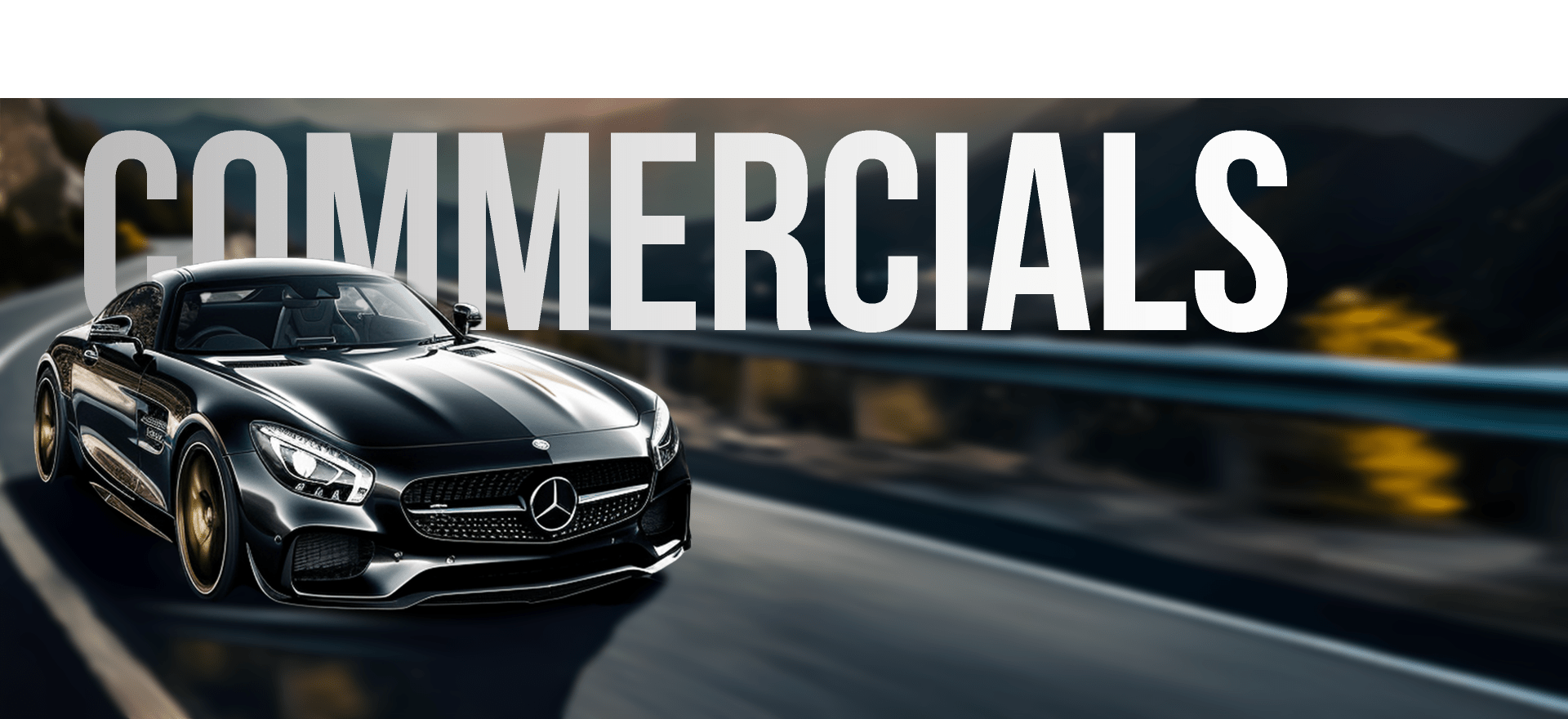 TV ADVERT COSTS
How much does a TV Ad cost in the UK? A 30-second TV advert in the UK ranging from £20,000 to over £100,000, depending on factors like media buying, talent, location, and post-production requirements.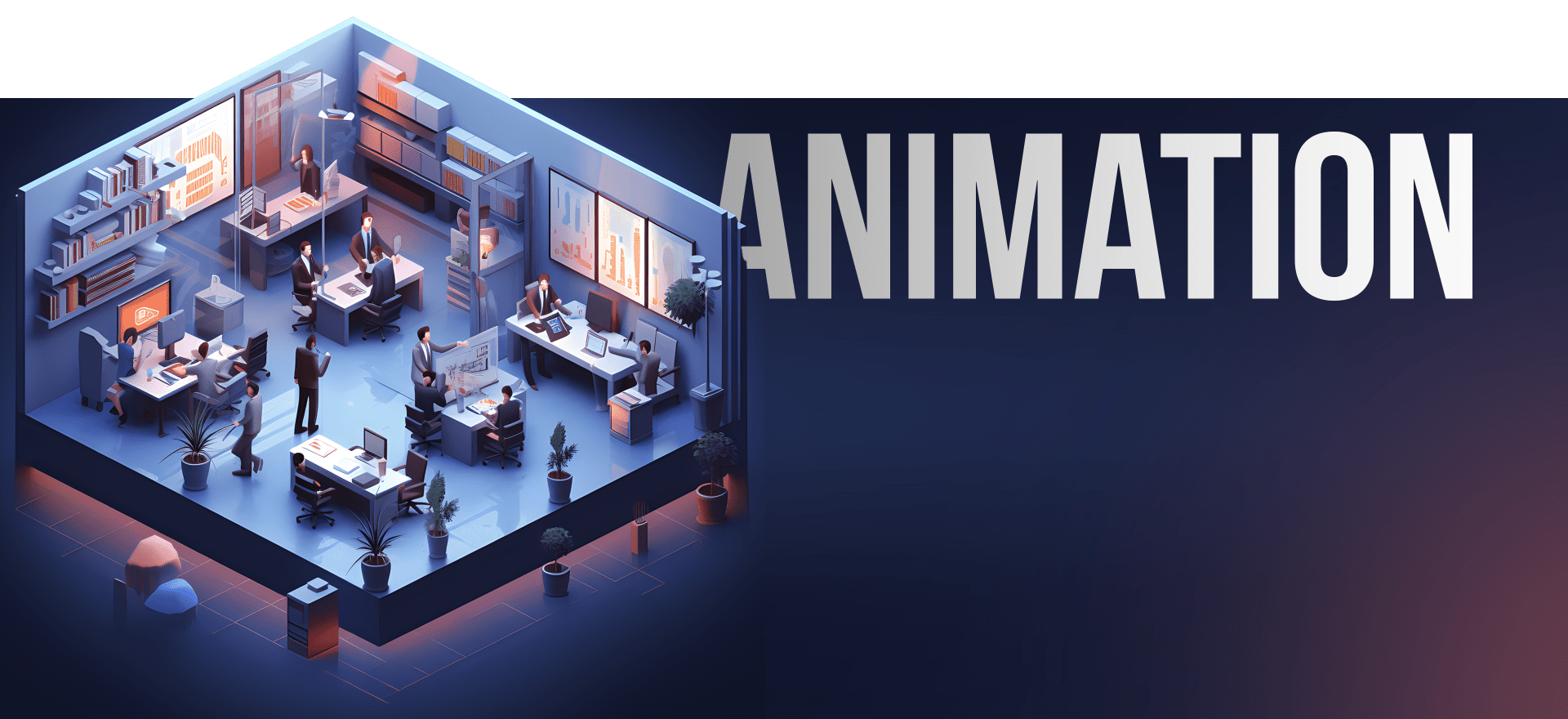 ANIMATED VIDEO COSTS
Animated videos are versatile and cost-effective, with prices varying based on style and length, ranging from hundreds to thousands of pounds per minute. Animation simplifies complex concepts and creates visually captivating content.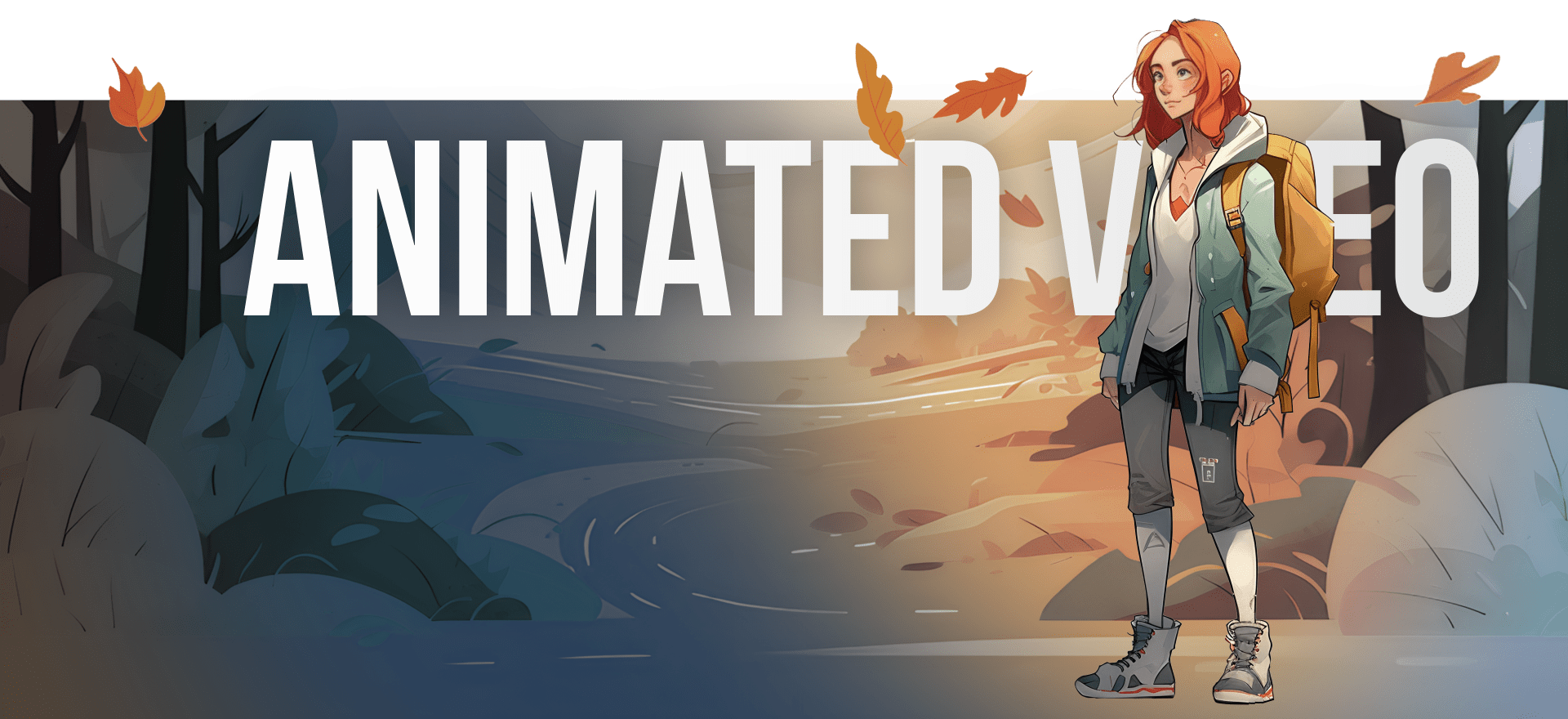 2D animation costs vary widely, with simple animations starting at around £1,000 per minute and more complex, high-quality animations reaching up to £15,000 per minute.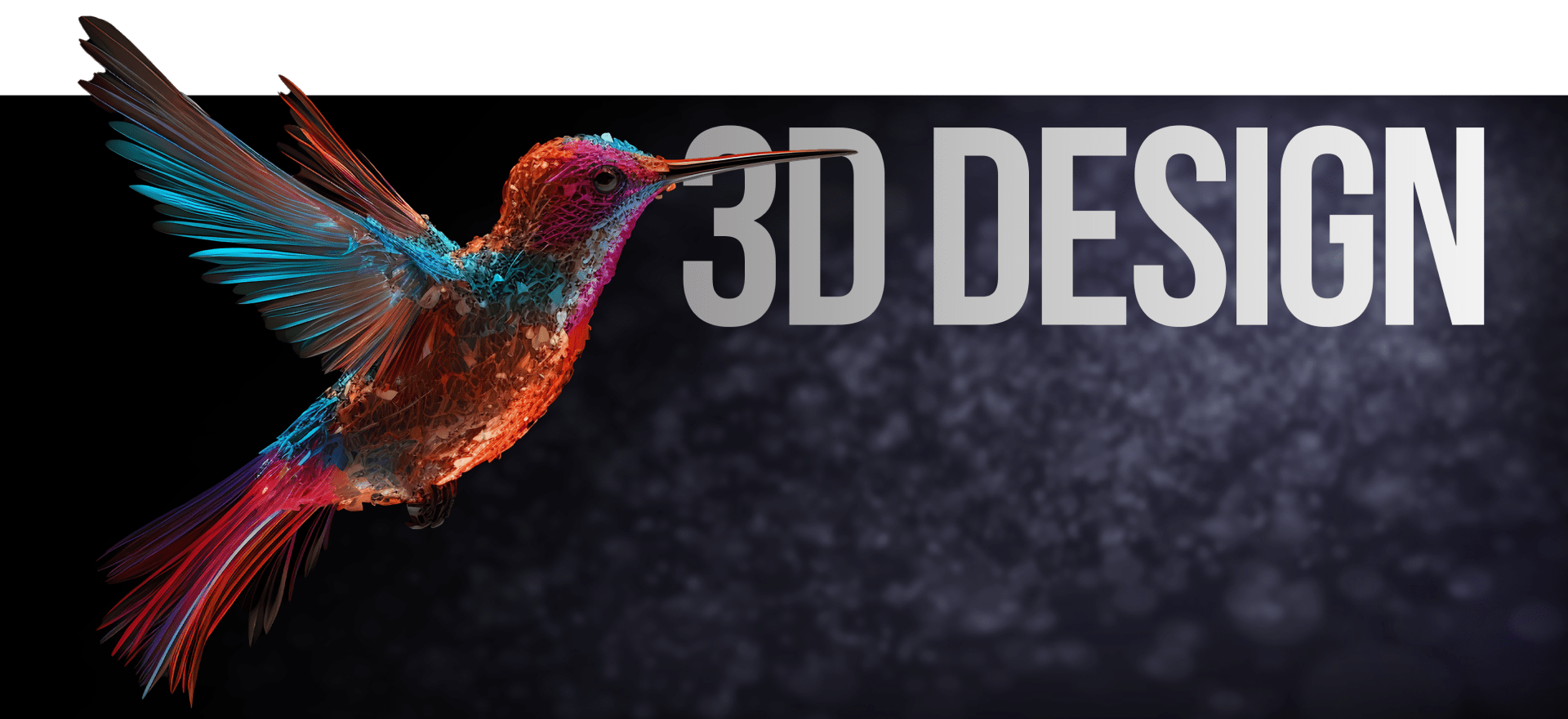 3D ANIMATION COSTS
3D animation costs can vary significantly depending on factors such as complexity and quality. On average, basic 3D animations can start at around £2,000 per minute.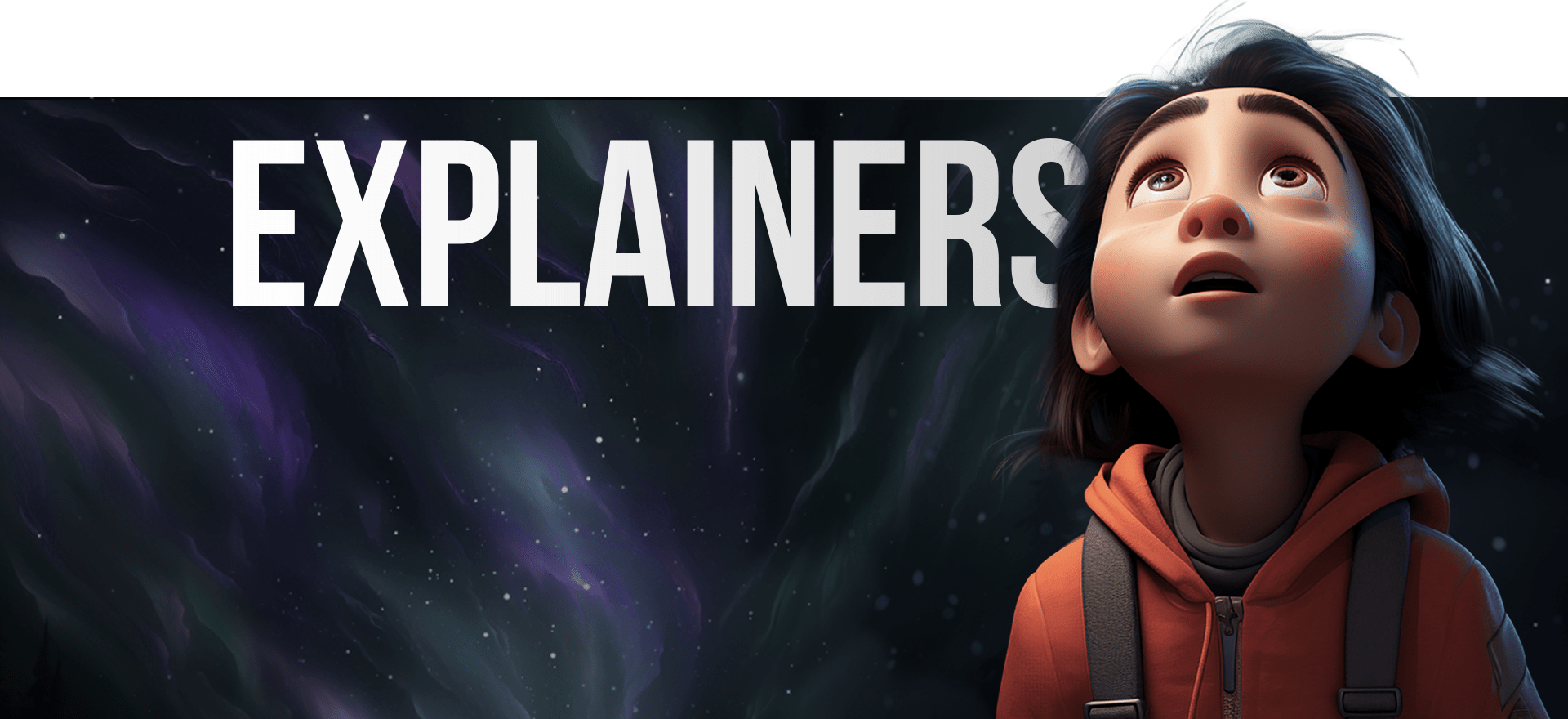 Explainer video costs depending on factors like animation style, length, and complexity. For instance, a one-minute explainer video with basic animation may cost around £1,500, while a more intricate and longer video could reach £7,000 or more.