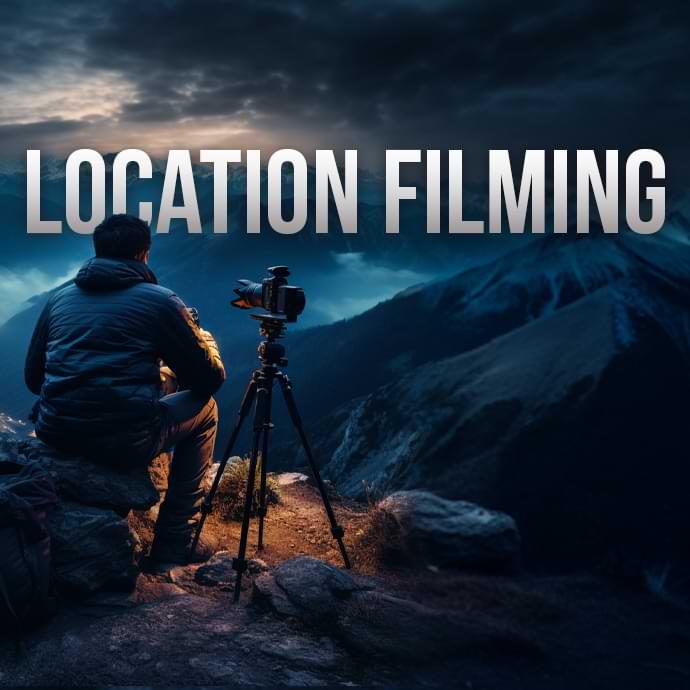 LOCATION FILMING SERVICES
Global videographers, cinematic expertise. We've got your location covered, anywhere.
LOCATION FILMING SERVICE
Embark on a visual odyssey with our transcendent location filming service. We transcend boundaries, capturing the world's essence as your canvas.
From bustling urban realms to nature's serene embrace, every frame tells a tale of awe and wonder. Illuminate your narrative with the magic of real-world backdrops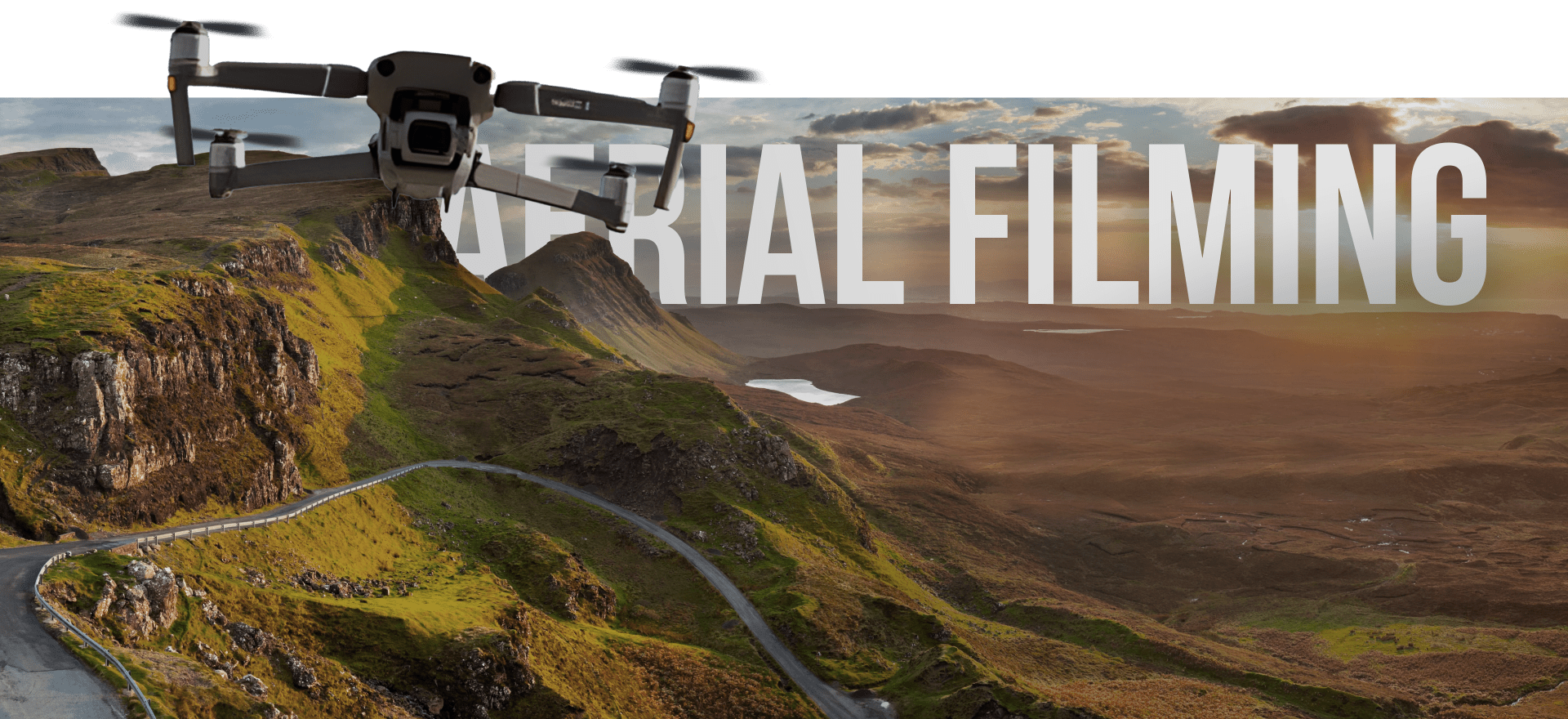 AERIAL FILMING
If you have ever watched Top Gear? Action packed shots using drone cameras can also be incorporated into your media content.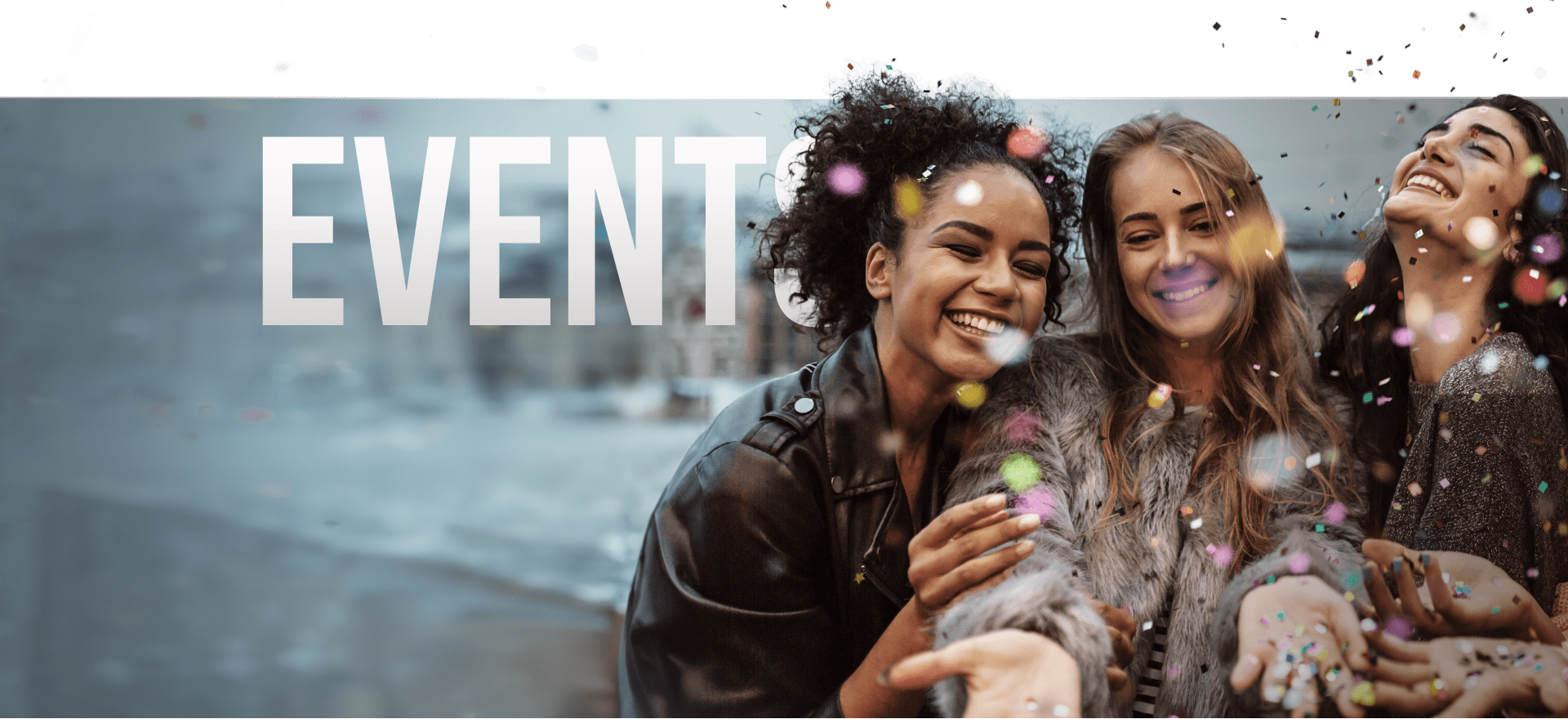 Capture memorable moments with our expert location filming service. Elevate your events through stunning visuals and storytelling.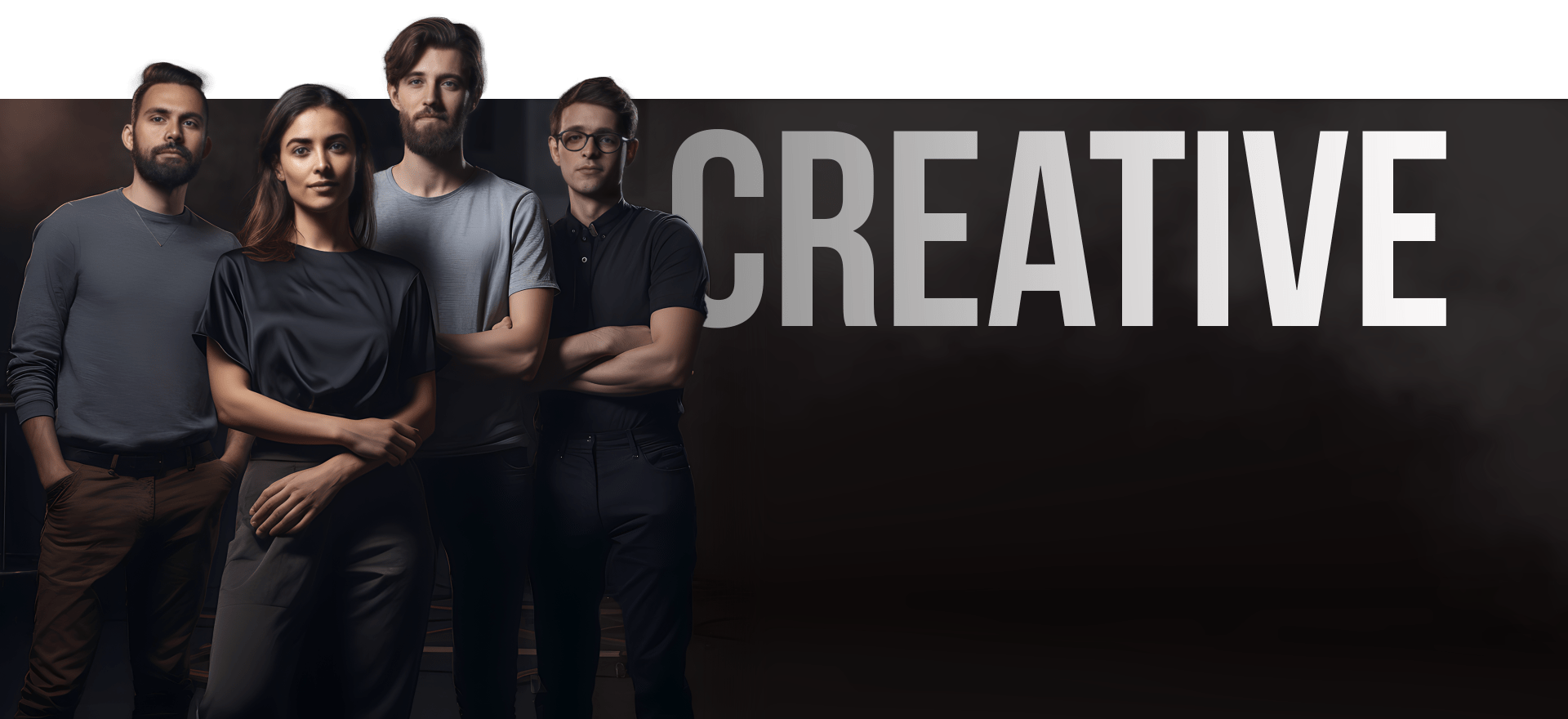 CREATIVE AGENCY
Transforming ideas into captivating visuals. London-based experts that globe trot around the world for impactful storytelling.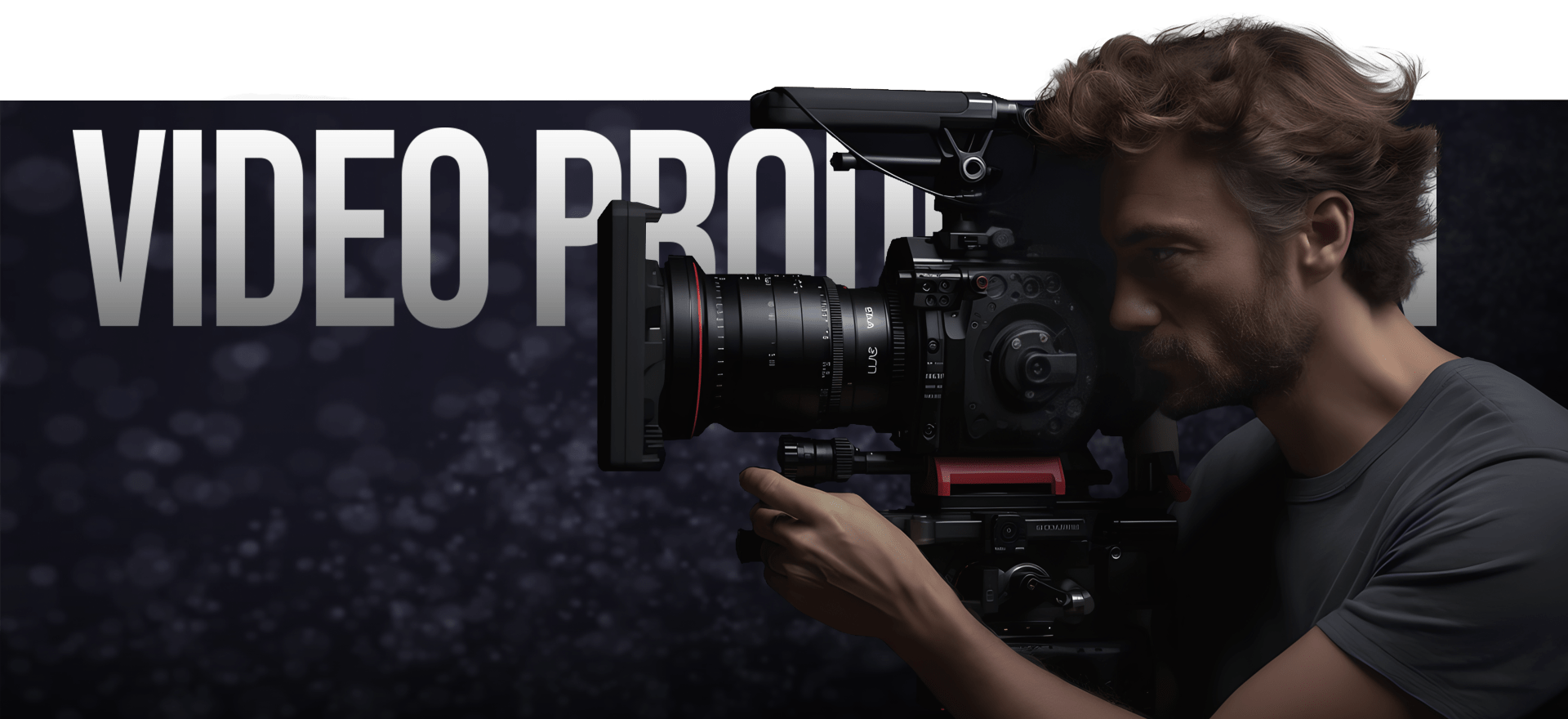 VIDEO PRODUCTION
Unleash compelling stories with our world-class location filming service. Your vision, brought to life on screen.
BASED IN LONDON
From iconic cityscapes to global wonders, our location filming service showcases London's charm and beyond.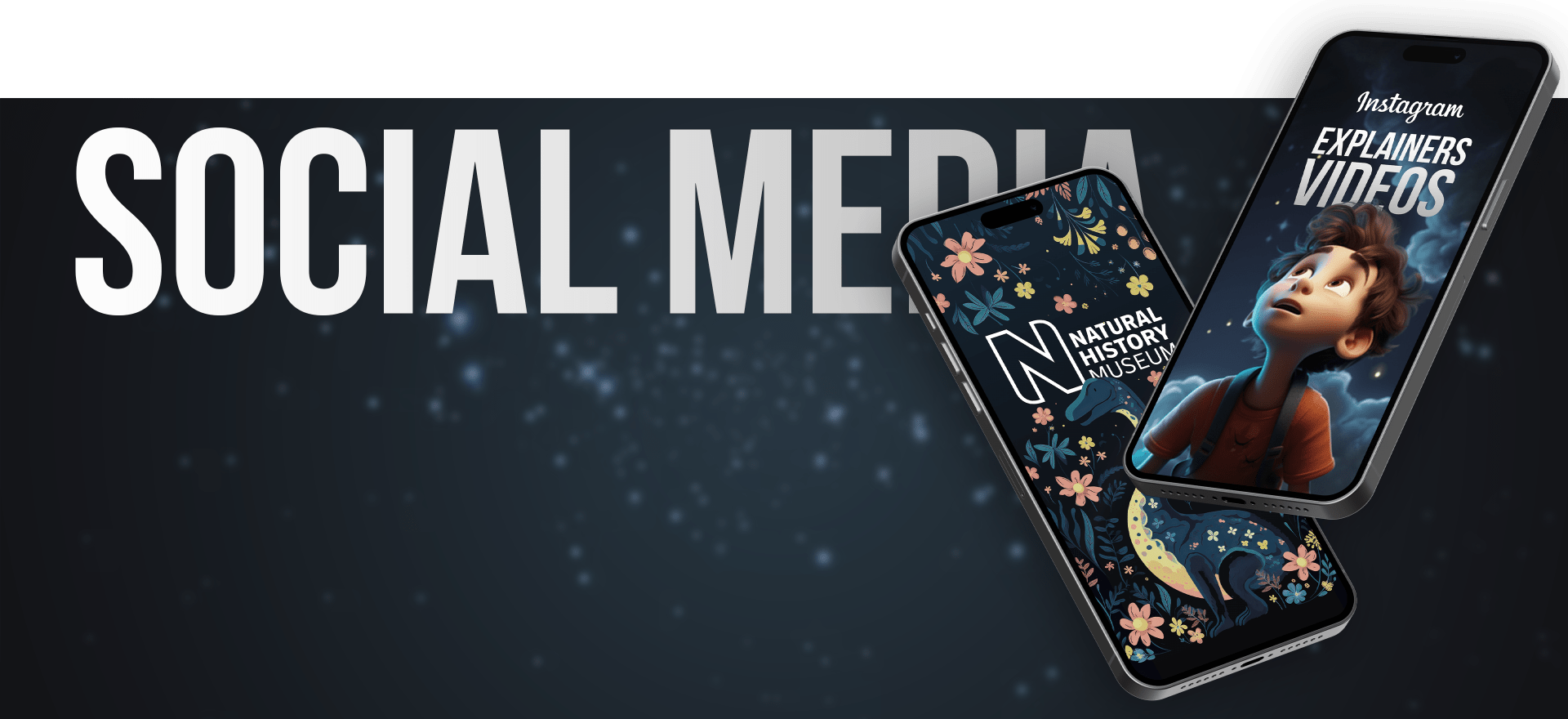 SOCIAL MEDIA VIDEO SERVICES
Ignite online engagement with awe-inspiring videos. Our global location filming service shares your narrative worldwide.

LOCATION FILMING TEAM
Dragonfly's experts create compelling location filming content, globetrotting to capture your story on-site.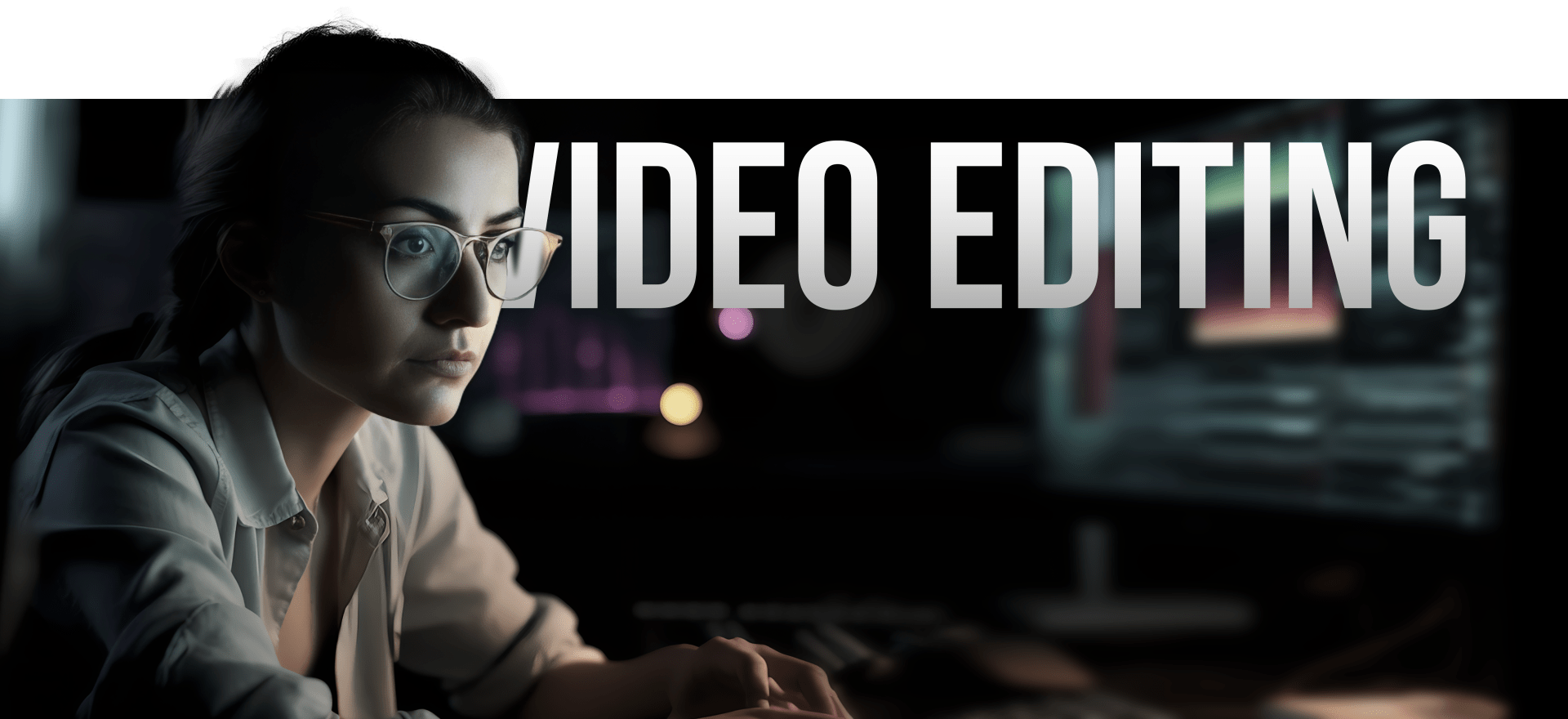 VIDEO EDITING SERVICE
Transform already awe-inspiring scenes into picturesque perfection, mastering color grading, compositing, and sound refinement.