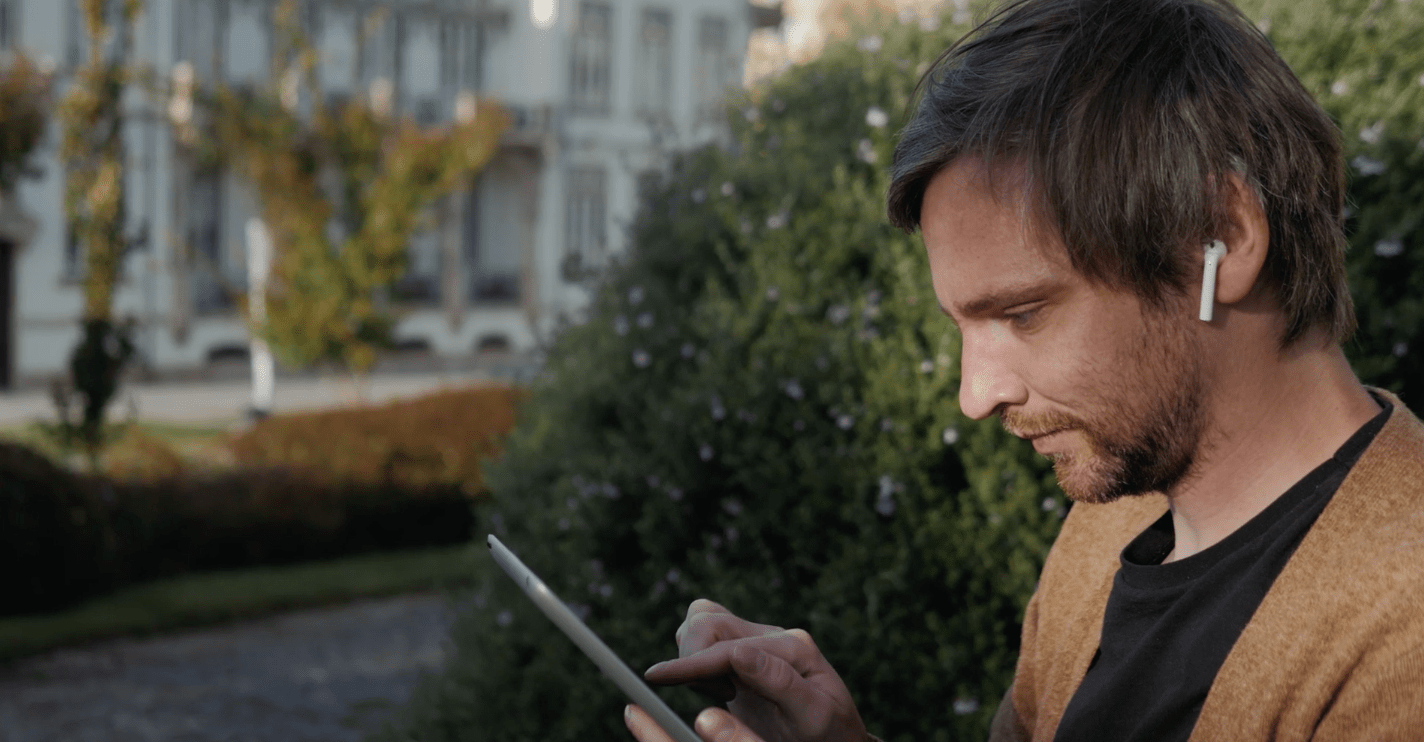 One of the key things to focus on when it comes to marketing your business online is observing your conversion rate. If you can get your audience to click on your website, ask for more information on what you do, subscribe or follow you on social media after they see it, then your video has achieved one of its key objectives.
But with so many other companies out there trying to convert their own share of the world in an ever more crowded market, how can you make sure that the video you have worked so hard to craft will convert your audience into subscribers, followers or customers?
Here are some of the most effective ways:
Link your blogs and your videos
When it comes to marketing, many marketers simply focus on one single approach and hope for the best. Many find a more effective approach is to have a variety of different avenues that they can go down to make sure that they reach the right people (and as many of them as possible) with compelling, engaging video combined with other content.
 This multi-angle approach works well if companies link their different forms of marketing content to one another, combining video marketing and blog posts is a good example. 
Some people are going to enjoy reading a blog, whereas the majority are going to prefer watching a video. Care needs to be taken with this approach, in terms of repeating yourself across multiple mediums, but a video linked to an engaging and complementary piece of written content will make sure that you appeal to as wide an audience as possible and work in your favour when it comes to converting them.
Always have a Call to Action
It may sound a little on the rude side, but when it comes to video marketing, your audience almost always need a gentle nudge when it comes to what they should do next. 
You want them to know what their next steps are and how this includes you. This is where a Call to Action or CTA comes into play. 
The idea of an effective CTA is to make it clear what their next action should be, what they should be doing and ensuring they have the tools that they need to be able to do this. 
With video marketing this may be a link that they need to click and follow within the description, a donate button, a well-timed invitation to learn more or an emotive, compelling question. 
Add videos to your website
Video is a much more entertaining way to learn about a company whose product or services the viewer is looking to learn about. So, adding videos to a website as a way to explain more about those very things is a powerful tool when it comes to converting an audience.
 Video will help to explain what a company does, it will also be more entertaining and far easier to disseminate for an audience and there are obvious benefits in terms of Search Engine Optimisation.
Post videos to your social media
Social media websites such as YouTube is an incredibly powerful tool and when it comes to marketing a business and on social media, video is king. 
If organisations or individuals want to appeal to as many people as possible and elevate their brand to become one that people want in their newsfeeds, then well made, engaging and compelling video is the tool by which to achieve it.
Not only can video catch the eye and stop scrollers in their tracks, but it is also incredibly easy to share, which will extend reach and drive potential conversions too.
So, what are you waiting for? If you are looking for the perfect way to promote your business and convert as many people as possible, then video marketing may be the solution you have been looking for. 
If made correctly video is engaging, it can evoke emotions and above all else, it can help to convert an audience, maximising sales, driving brand awareness and compelling the watcher to take that next important step towards jumping onboard and investing in your ideas.
If you want to learn more about the types of video that will work for you, let's talk. Our producers are always available to offer help and advice on the best ways to engage, impress and convert your audience. 
Recent Video Production Blogs