Top 12 Websites To Host And Distribute Your Video Content
VIDEO HOSTING WEBSITES
Boost your online presence with these 12 video hosting and streaming websites for businesses. With advanced analytics, interactive features, and engagement opportunities, you can make sure that your target audience sees your video content.
01
NUMBER 01:
Wistia is a professional video hosting platform that caters specifically to businesses. It provides valuable features such as advanced analytics, customizable video players, and the ability to add calls-to-action and email capture forms to videos. Wistia is useful for businesses as it allows them to track viewer engagement, gather data on video performance, and integrate videos seamlessly into marketing campaigns.
01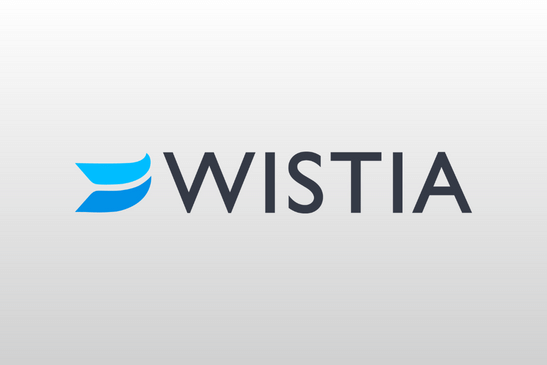 02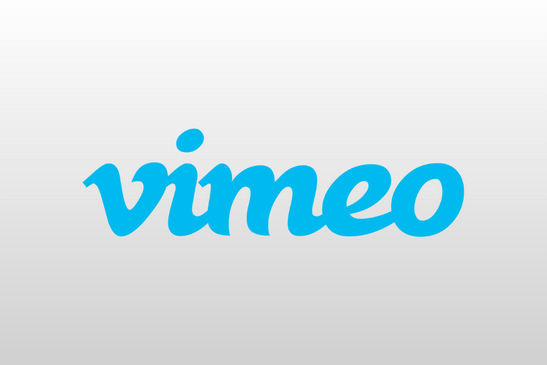 02
NUMBER 02:
Vimeo is a well-known video-sharing platform that offers a variety of services, including high-quality video hosting, privacy settings, and the ability to sell videos through its on-demand service. For businesses, Vimeo provides a polished and professional environment to showcase their videos, making it an ideal choice for brands, creative agencies, and professional filmmakers.
03
NUMBER 03:
YouTube is the largest video-sharing platform globally and offers an opportunity for businesses to reach a massive audience. Companies can create branded channels, share product demonstrations, tutorials, and advertisements, and engage with their audience through comments and likes. Additionally, YouTube's advertising options, like TrueView ads, enable targeted marketing to specific demographics.
03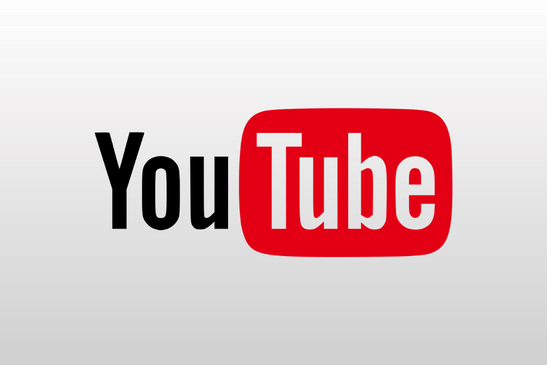 04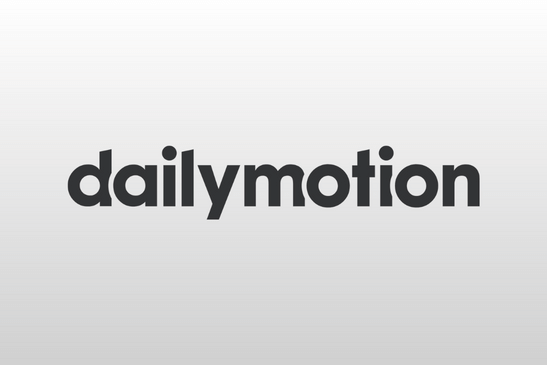 04
NUMBER 04:
Dailymotion is a video-sharing platform with a vast international reach, making it useful for businesses looking to expand their global presence. It enables businesses to upload promotional videos, product showcases, and tutorials, and engage with a diverse audience from different regions.
05
NUMBER 05:
Facebook Watch is Facebook's video platform, which allows businesses to upload and share videos with their followers and target audiences. It facilitates organic reach and engagement, allowing businesses to build a loyal following and drive traffic to their websites. Additionally, Facebook's targeted advertising features can help businesses reach specific demographics with video ads.
05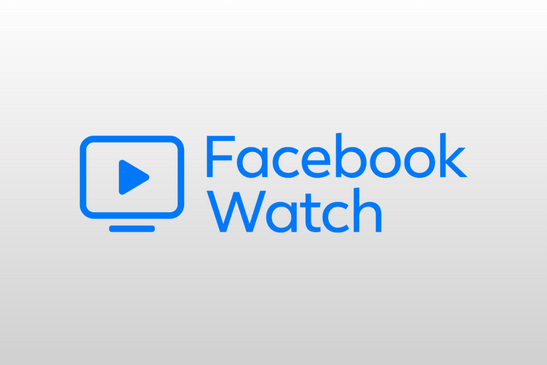 06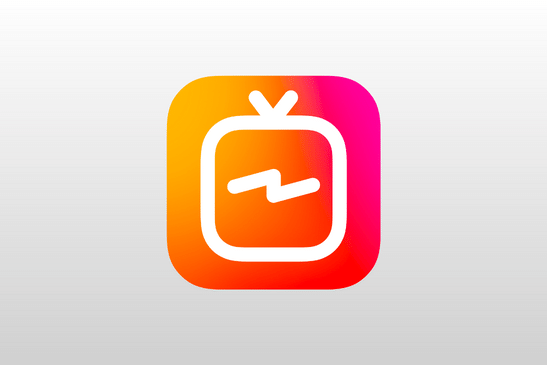 06
NUMBER 06:
IGTV is Instagram's long-form video platform, and it is beneficial for businesses aiming to engage with Instagram's visually-focused user base. Companies can upload behind-the-scenes videos, product launches, and industry updates, enhancing brand storytelling and fostering a stronger connection with their followers.
07
NUMBER 07:
While primarily known for gaming live streams, Twitch has expanded to include other content categories. Businesses can leverage Twitch for live events, webinars, and interactive Q&A sessions to engage with their audience in real-time. Twitch's interactive nature fosters direct communication and builds a loyal community around a brand-supported tier.
07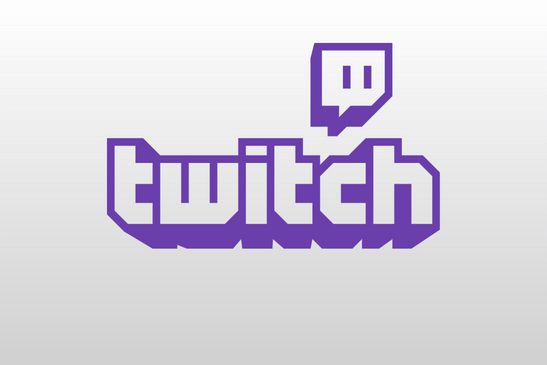 08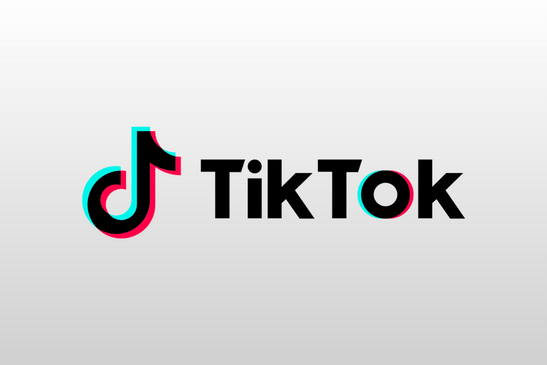 08
NUMBER 08:
TikTok is a short-form video platform with a massive user base, especially among younger audiences. Businesses can use TikTok to create engaging and entertaining content, participate in viral challenges, and reach the platform's diverse and enthusiastic audience.
09
NUMBER 09:
Brightcove is a video hosting platform focused on delivering high-quality video content. It is useful for businesses that require reliable video delivery for training, webinars, and marketing campaigns. Brightcove's advanced features enable businesses to embed videos on their websites seamlessly.
09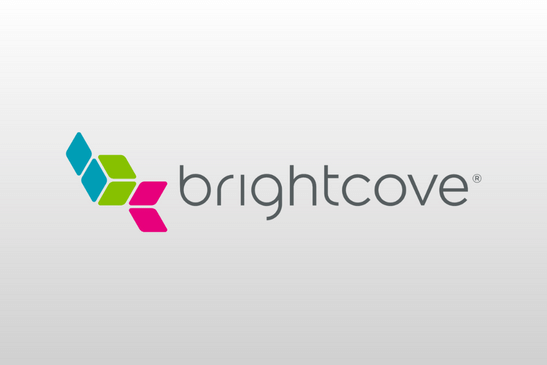 10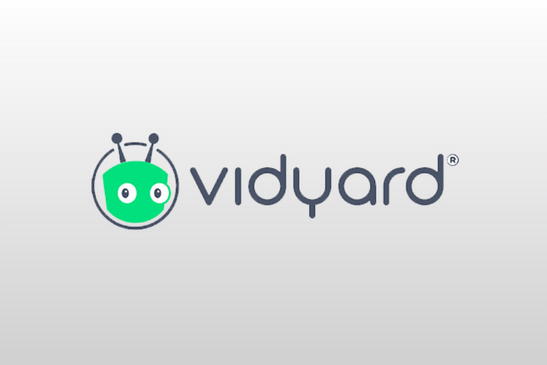 10
NUMBER 10:
Vidyard is a video marketing platform designed to help businesses leverage videos effectively for lead generation, sales enablement, and customer communication. It provides tools for personalized video messages, video analytics, and integration with marketing automation platforms.
11
NUMBER 11:
SproutVideo is a secure video hosting platform that focuses on privacy and branding. It is beneficial for businesses that require private sharing of videos for internal communications, client presentations, or other confidential purposes.
11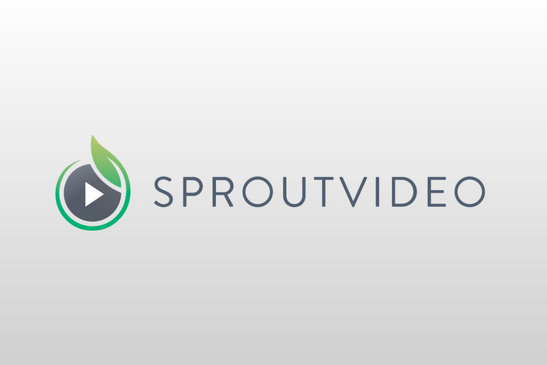 12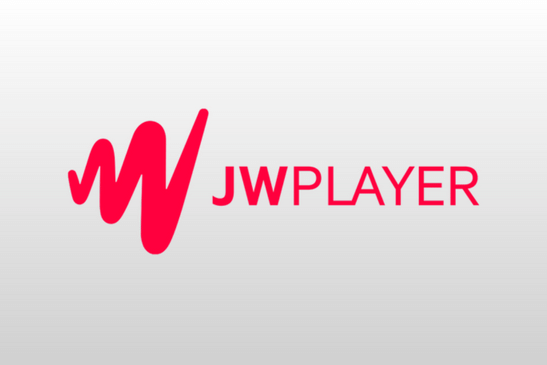 12
NUMBER 12:
JW Player is a video player and hosting platform that caters to businesses and media organizations. It offers customizable video players, video monetization options, and support for adaptive streaming, making it a powerful solution for businesses with advanced video needs.