TOP 12 Marketing Analytics Tracking Tools
MARKETING ANALYTICS TRACKING TOOLS
From Google Analytics to specialized tools like Crazy Egg and Piwik PRO, discover the best platforms to optimize your marketing strategies.
01
NUMBER 01:
Google Analytics is a comprehensive web marketing analytics platform that provides businesses with insights into website traffic, user behavior, and marketing campaign performance. It offers features such as audience segmentation, goal tracking, e-commerce tracking, and real-time data analysis. With Google Analytics, you can measure user interactions, track conversions, and make data-driven decisions to improve your website's performance and user experience.
01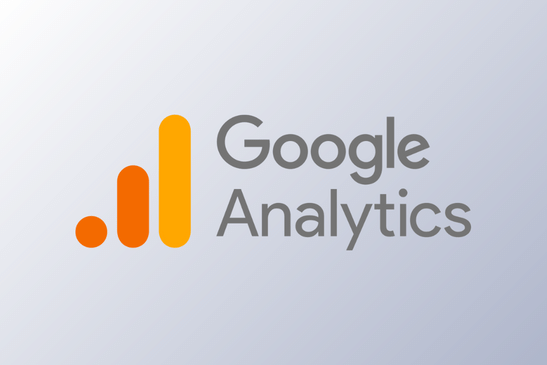 02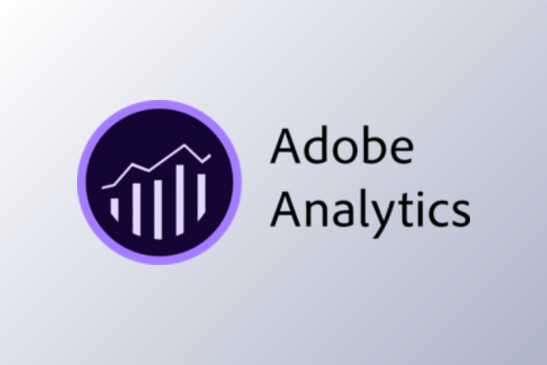 02
NUMBER 02:
Adobe Analytics is an enterprise-level analytics solution that offers advanced tracking and reporting capabilities. It enables businesses to analyze customer journeys across various touchpoints, providing insights into user behavior, engagement, and conversion rates. Adobe Analytics also integrates with other Adobe products, allowing for seamless data sharing and enhanced marketing campaign optimisation.
03
NUMBER 03:
HubSpot Analytics is part of HubSpot's all-in-one marketing platform. It provides a holistic view of your inbound marketing efforts, allowing you to track website traffic, lead generation, and email campaign performance. The tool offers customizable dashboards and reports to monitor key metrics and make informed decisions to improve your marketing strategies.
03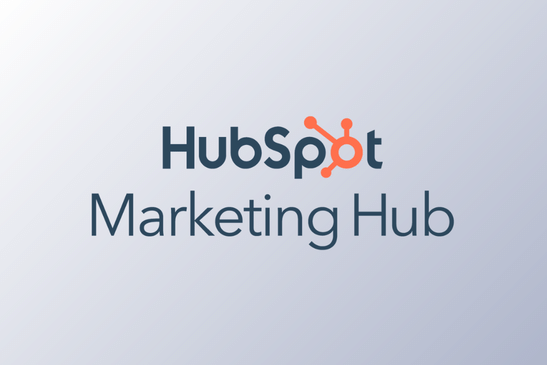 04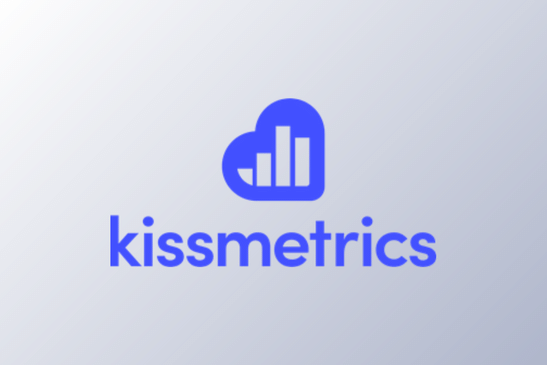 04
NUMBER 04:
KISSMETRICS
Kissmetrics focuses on customer-centric analytics, allowing businesses to track individual user behavior and engagement throughout the entire customer journey. It provides insights into user interactions, segmentation, and retention rates, helping marketers understand what drives conversions and how to optimize the user experience.
Visit The Website
05
NUMBER 05:
Mixpanel specializes in event tracking and user engagement analytics. It allows businesses to define and track specific user actions, analyze user behavior patterns, and optimize their products and marketing campaigns accordingly. Mixpanel's tools enable you to measure user retention, funnel conversion, and A/B test different strategies.
05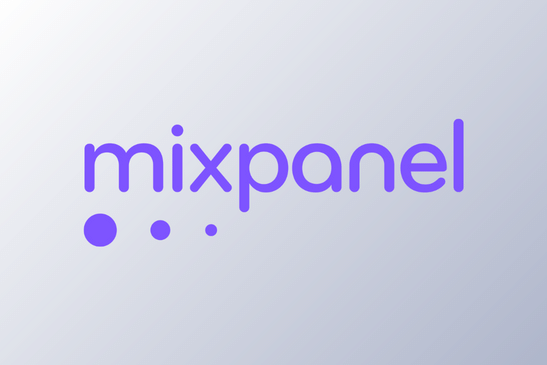 06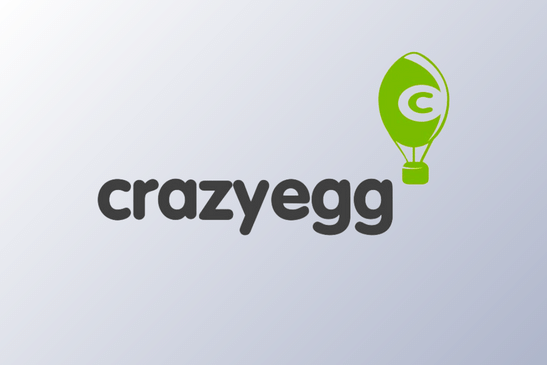 06
NUMBER 06:
Crazy Egg offers visual analytics tools like heatmaps, scrollmaps, and confetti reports. These tools help you visualize how users interact with your web pages, where they click, and how far they scroll. This data can be used to improve website design, layout, and user experience, leading to higher conversion rates.
07
NUMBER 07:
Woopra provides real-time customer analytics, allowing businesses to track and analyze user interactions across multiple channels and touchpoints. It offers detailed user profiles, behavioral segmentation, and funnel analysis to help marketers understand the customer journey and optimize their marketing efforts accordingly.
07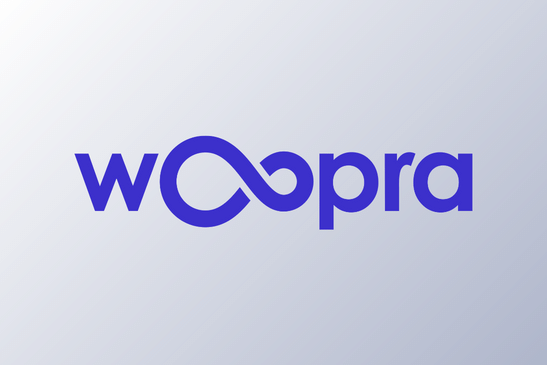 08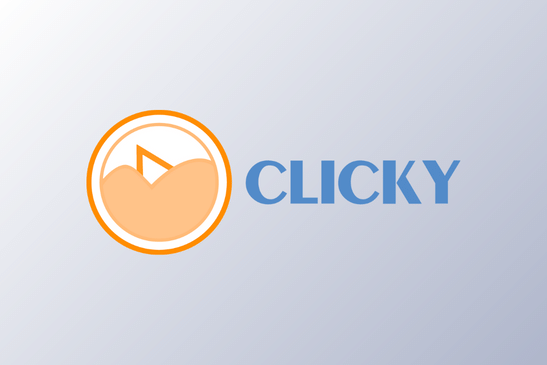 08
NUMBER 08:
Clicky is a real-time web analytics platform that offers detailed insights into website traffic, user behavior, and engagement. It provides real-time data tracking, heatmaps, and on-site analytics to help businesses make informed decisions to improve their website's performance and user experience.
09
NUMBER 09:
Piwik PRO is a privacy-focused analytics solution that offers comprehensive data tracking while prioritizing user data security and compliance. It provides features such as customizable dashboards, event tracking, and audience segmentation, helping businesses gain valuable insights without compromising user privacy.
09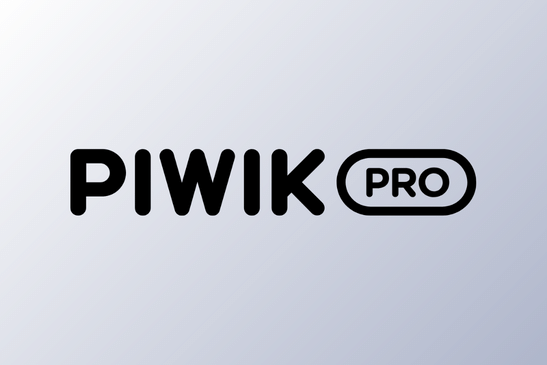 10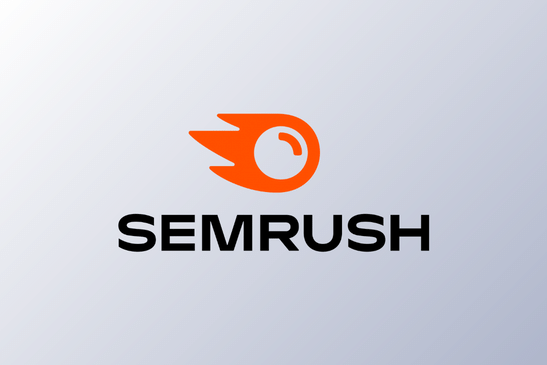 10
NUMBER 10:
SEMRUSH
SEMrush offers competitive analysis and SEO analytics. It provides insights into organic and paid search performance, keyword rankings, and backlink analysis. SEMrush helps businesses optimize their online presence and digital marketing strategies to improve search engine visibility.
Visit The Website
11
NUMBER 11:
MOZ
Moz offers SEO analytics and insights to help businesses improve their search engine rankings and website visibility. It provides keyword research, site audit reports, and backlink analysis, enabling marketers to identify opportunities for optimization and track their SEO progress.
Visit The Website
11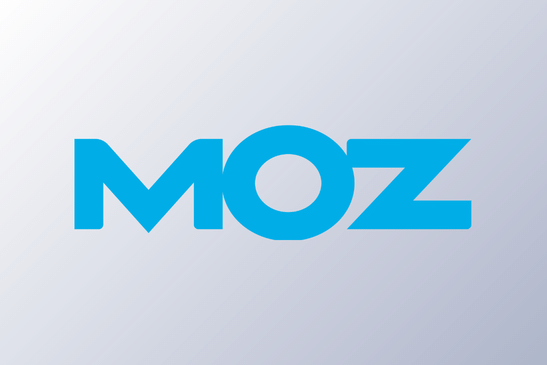 12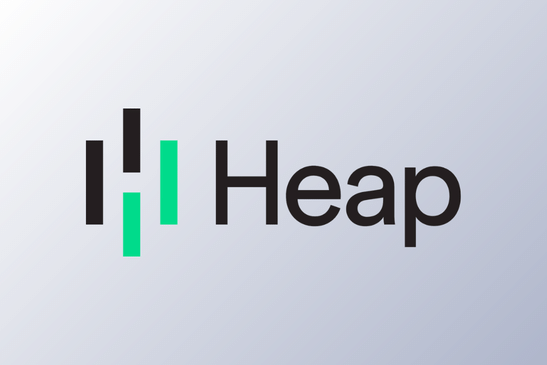 12
NUMBER 12:
Heap Analytics specializes in automatic event tracking and user behavior analysis. It captures every interaction on your website or app without manual tagging, allowing businesses to analyze user behavior and identify opportunities for optimization and user experience improvement.