Best Video Editing Software
TOOLS FOR VIDEO EDITING
Discover a list of recommended video editing software. These allow for video and audio footage to be edited to create a professional-looking video to promote your business ideas.
01
NUMBER 01:
Premiere Pro is one of the best video editing software overall, widely used by professionals, that features a user-friendly interface and best-in-class feature set. However, because of its price (Premiere Pro starts at £19.97 per month), it's best for those who plan to use it persistently and aim for the highest quality results.
01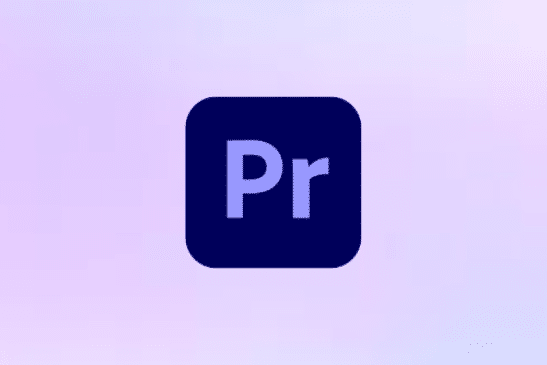 02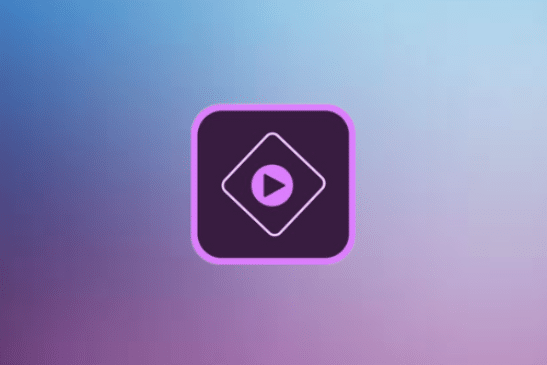 02
NUMBER 02:
For those seeking an easy to use video editing software with a user-friendly interface and diverse output options, Adobe Premiere Elements is the top pick across platforms. While offering a wide range of common features, the software also provides guidance for beginner filmmakers, using Adobe's Sense.ai AI technology. However, Adobe Premiere Elements lacks certain features like multicam editing and 360-degree video editing, which doesn't make it the best fit for professionals.
03
NUMBER 03:
CyberLink PowerDirector, available for Mac users, offers a range of advanced and entertaining video editing features, all wrapped up in a user-friendly package. CyberLink offers various versions of PowerDirector, including a one-time purchase and a subscription-based option. Being cheaper than Adobe Premiere pro, the softwares lacks certain features, such as the ability to import 360 photos and videos.
03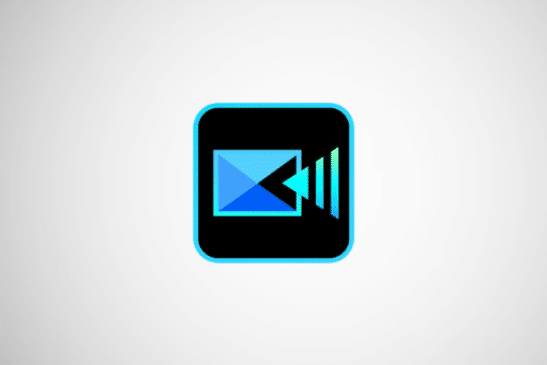 04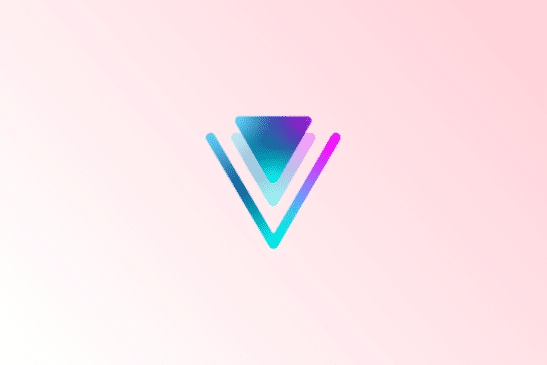 04
NUMBER 04:
Corel VideoStudio Ultimate, is an outstanding editing package for beginners on the Windows platform, and has long been the biggest competitor of Adobe Premiere Pro. This powerful yet user-friendly application is perfect for individuals who want to create simple videos quickly, without the hassle of complicated controls. While an extensive selection of tools is available, the system is exclusive to Windows and has limited workspace customization options compared to other programs.
05
NUMBER 05:
DaVinci Resolve is a paid all-in-one software solution for video editing, color correction, and motion graphics. The software was initially created by DaVinci Systems but is now developed by Blackmagic Design. DaVinci Resolve is compatible with various platforms, including Windows, macOS, and Linux. Among its many features, DaVinci Resolve offers professional editing tools, advanced color correction capabilities, multi-user collaboration, 4K video support, and much more.
05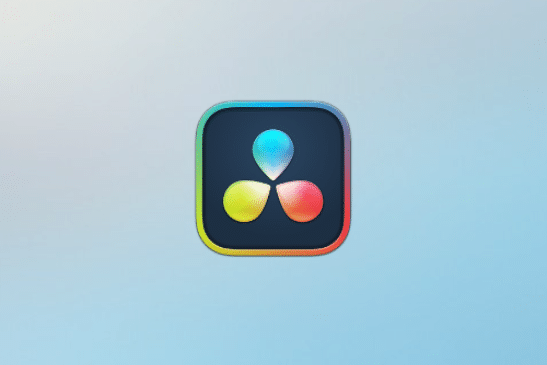 06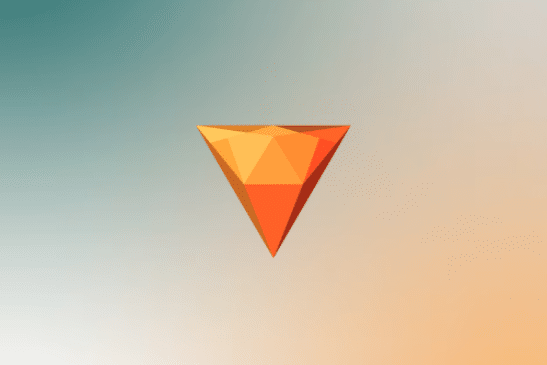 06
NUMBER 06:
Hitfilm Express is free to start, and allows individuals to add on more features at reasonable prices, making it customizable to their needs without needing to over-pay for the technology. The program is compatible with both Mac and Window. While Hitfilm Express can be a little intimidating for beginners, its low cost to entry and affordable and scalable features makes it a good choice for beginner filmmakers.
07
NUMBER 07:
The software's free version features a wide range of fairly advanced tools for audio, video and color editing, while output maxes out at only 720p, which is not the best fit for professional productions. A pro version, offering more professional tools for video editing, is also available to purchase. While the software's interface is not as straightforward, it is still relatively easy for beginners to learn, especially with the aid of the tutorials available. Additionally, it is compatible with a variety of platforms, including Windows, Mac, and Linux.
07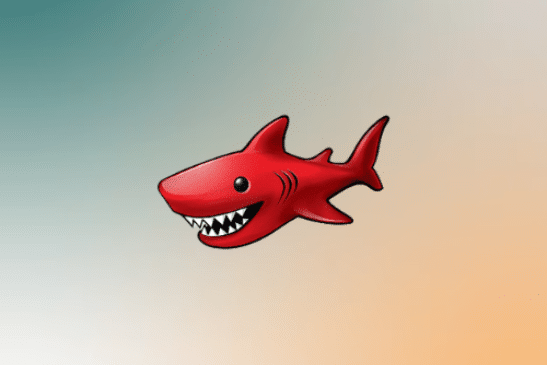 08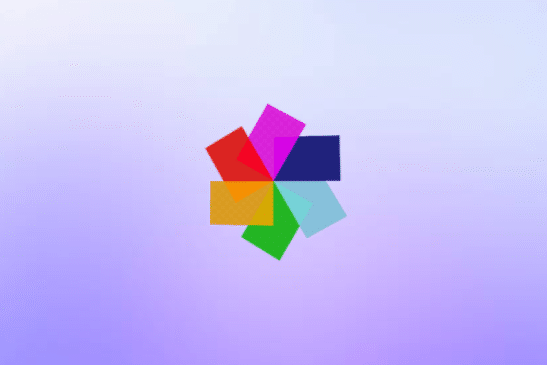 08
NUMBER 08:
Pinnacle Studio is built for a more professional audience compared to other free softwares, and includes multicam video support, stop-motion video, motion tracking, 360-degree VR, and 4K video. With its clean interface, speedy rendering capabilities, and extensive effects library, the software is user-friendly and provides
impressive performance. Additionally, the software offers solid audio editing tools, and pro features for professional editors to purchase.
09
NUMBER 09:
Wondershare's Filmora12 is an excellent choice for aspiring amateur video editors due to its straightforward and easy-to-navigate interface, as well as its big selection of effects and filters that can be quickly applied to footage. Although it lacks professional features like motion tracking, multicam, and VR support, its affordable price for the full version makes it an accessible option for beginners. A fully free featured version is also available to download.
09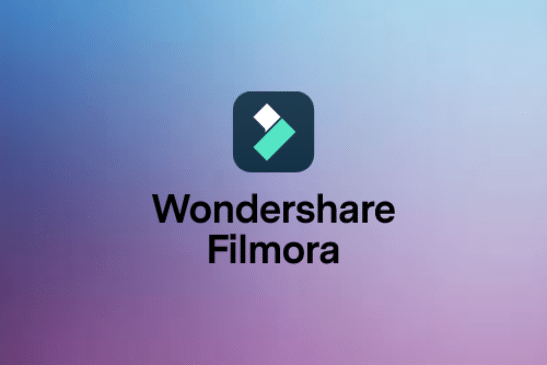 10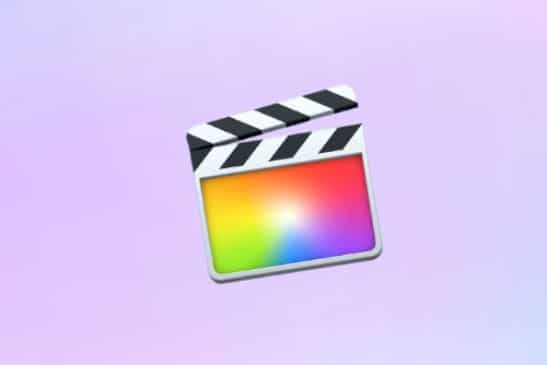 10
NUMBER 10:
FINAL CUT PRO X
Final Cut Pro X, is a video editing software optimized for Macs, providing stability and faster rendering times compared to Premiere Pro. Although offering many advanced features, its image-heavy interface may intimidate experienced editors initially, while simplifying the process for beginners.
Visit The Website