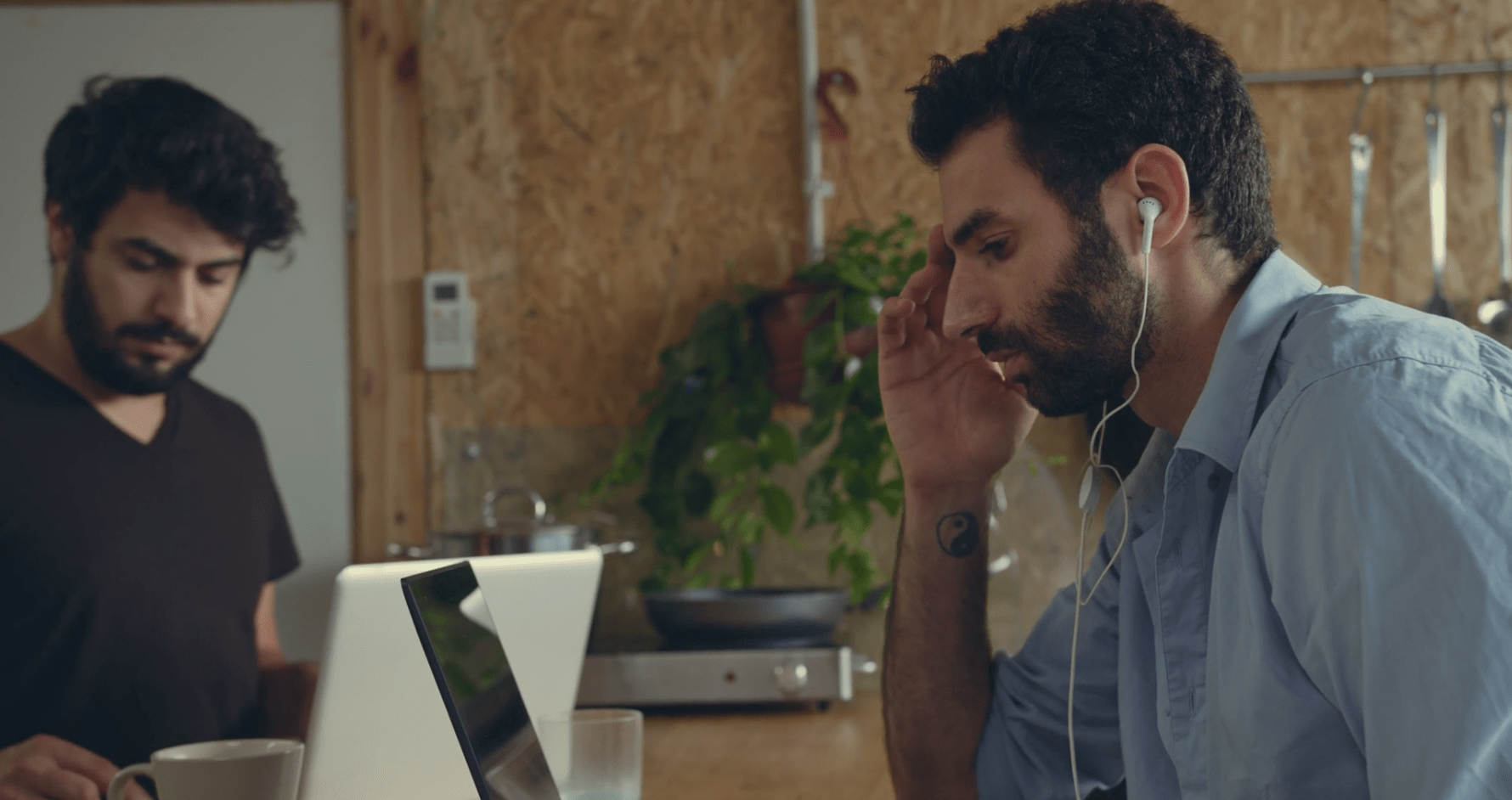 Avoid Video Fails
Failing at video can be one of the most demotivating experiences in any business' journey. Whether it's a small scale failure or a complete corporate disaster, most companies have experienced the stress of a video content blunder.
But where do you go from there? The key is to come back stronger. That's what the best of the best do.
Here are the reasons you may be failing at video (and how to fix them).
Reasons you may be failing at video
Video is important, you get it. But why isn't it working for you?
1. Budget
It might be a classic case of champagne taste, lemonade money.
If you aren't willing to put the requisite budget behind your production then expect it to fail. With most things in life, if you try to do it on the cheap, you're bound to pay for it again and again – and again…
As the old adage goes, pay cheap, pay twice.
2. A message that lacks clarity
If your messaging isn't clear, how can you expect your audience to remember your video with any sort of clarity?
Before you even begin with your script or storyboard, you need to identify the exact message you want to convey to the audience. Is it a message of self-improvement? Maybe it's a message of hope? Whatever it is, it should emanate through your whole video.
A solid message is the backbone of a successful marketing video so make sure yours is clear.
3. No Key Performance Indicators
You'll never know if your video was a failure if you have nothing upon which to judge it.
A trap that a lot of businesses fall into is not setting themselves targets for their video. Technically, that means that your video can't fail as there aren't criteria to hit, but you certainly won't succeed that way. It's a sort of return on investment purgatory that nobody wants to be stuck in. 
KPI's help to assess your marketing video as a whole and let you and your team identify where improvements can be made for your next commission.
4. Overcomplicated
You might think you have the coolest product in the world. You can probably talk about all of its quirks and features for days on end.
But can your target audience conceptualise it like you can?
Businesses tend to get overzealous when talking about their new offering. They cram in all the jargon they possibly can until they just can't cram in any more.
It's a bit like when a parent puts a picture of their newborn baby on Facebook. They think it's the most beautiful thing in the world, and to them it is. But to everyone else? Well, nobody else cares.
It's the same with your product video. Keep it simple, engage your audience.
5. Lack of accessibility
Video content is becoming more and more accessible. If you don't make your video appealing to all segments of the market, you're going to short change yourself.
The more bases you can cover with your content, the better. So ensure that you're catering for those who may have issues such as blindness or deafness.
It may be just one of these reasons holding you back, or it may be a combination of them all, but failing at video doesn't have to be forever. By taking deliberate steps to address your failures, you can transform your next video into a raging success.
How to combat video fails
So how do we actually combat these video fails? Here are some simple fixes that will improve your content instantly.
– Reduce/remove jargon
– Add a transcript & captions
– Work with an experienced team of professionals
– Don't be too derivative
– Ensure there's a clear call-to-action
If you want to guarantee that your next video is fail-free then you can get in touch with us here. Dragonfly have been creating video content that enthralls and converts in equal measure for over a decade, so we know a thing or two about succeeding at video marketing.
Recent Video Production Blogs