OUR GLOBAL TALENT NETWORK
We've got the finest, most experienced talent on our side. The correct formula for edgy, and unforgettable video content.
Dragonfly's video production process provides an uplifting change of pace from tired and overused methods seen elsewhere.
Play Video
Video Editors post production
Video edits which lift your brand above the bland, captivating prospective clients, generating leads and making conversions.
Directors

&

videographers
Industry leading and award winning Directors, responsible for cinematic storytelling
for the worlds most ambitious brands.
Play Video
Play Video
Play Video
Our world-class
Animation
Animated video which takes you from where you are, to where you'd like to be…. wave bye-bye to boring and say hello to unforgettable animation.
Play Video
Video Advertising Services
Getting under your audience's skin, giving goosebumps and creating truly spine-tingling moments that are impossible to forget.
Dragonfly's SUCCESS stories
Only the very best video campaigns hit the mark. You can trust Dragonfly to deliver a unique and effective video production service.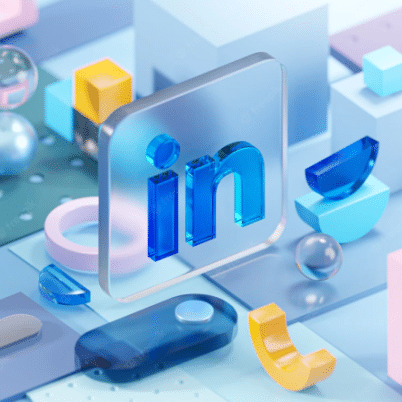 DRAGONFLY ON SOCIAL MEDIA
Join Dragonfly On Linkedin to read the latest news and keep up to date with our latest video projects.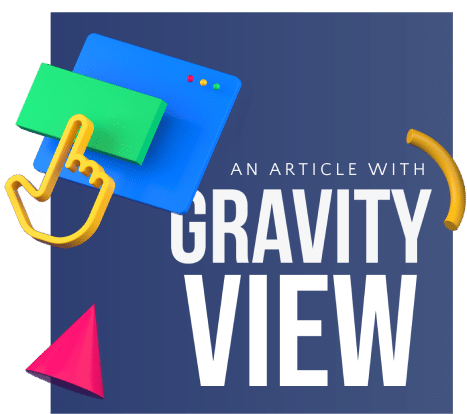 TALENT NETWORK
Creative talent is crucial to Dragonfly's success. Our founder discusses management of talent.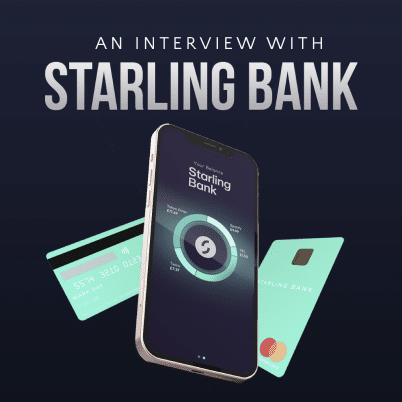 Quality Output
An interview with our Director, on his enthusiasm for producing outstanding video content.
THESE BRANDS HAVE TRUSTED OUR video production agency