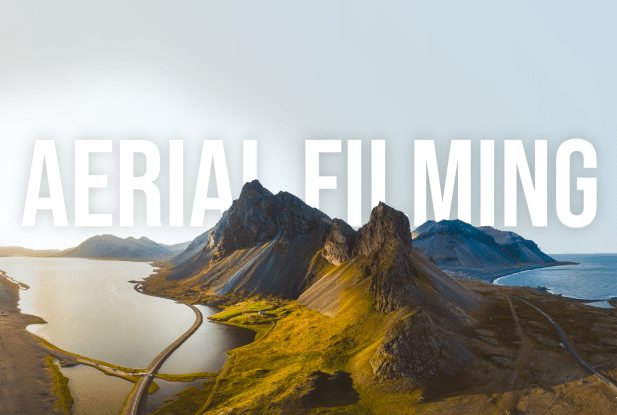 AERIAL FILMING SERVICES IN PARTNERSHIP WITH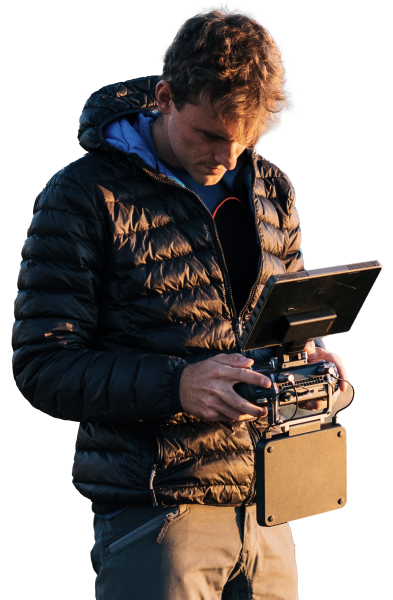 JASON eustace-smith

Cinecloud Founder & Director
Thanks to camera drones, it no longer costs the earth to take to the skies. Get a new angle on things with our aerial filming service.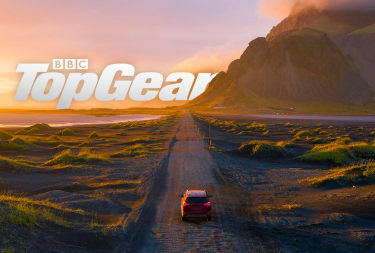 Incredible Action Shots
Aerial filming at it's best. Action shots and flyby's created for BBC's Top Gear. Video production standards to the highest level. That's Dragonfly.
Play Video
TWITTER LATEST NEWS FROM CINECLOUD
Keep in the loop with Cinecloud. Dragonfly partners with cinecloud to ensure all our video projects have incredible action shots.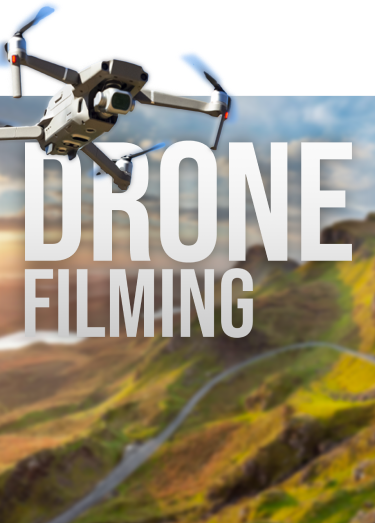 AERIAL FILMING DRONES
Capture it all with the most sophisticated aerial filming drones available. From eye level up to 400ft, zoom in and out to capture awe inspiring shots.

award winning Aerial Filming & Photography
Our incredible cinematography has won awards the world over. Beautiful camera shots carried out by the best drone pilots in the business.
Showcase your brand with cinema style visuals. From up in the air to underwater filming, we have the perfect team to get your project off the ground.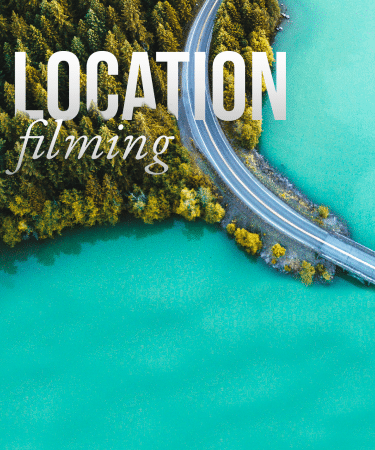 AERIAL FILMING ON LOCATION
A global network with incredible outreach. Think bigger and film on location anywhere in the world.
DRAGONFLY'S CAPABILITIES
Stand out drone pilots chosen from the best talent pool in the world. See how Dragonfly can get your marketing campaigns off the ground. DRONE VIDEO & PHOTOGRAPHY
Using the latest multi-rotor drones, our drone pilots will capture scenes in unforgettable ways.
Get involved in our production process ensuring you get the perfect video to enhance your brand.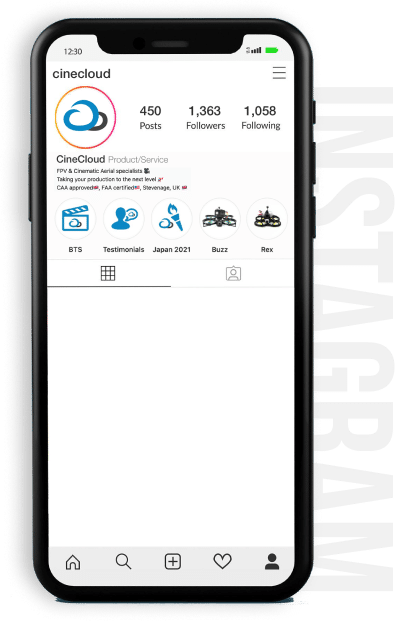 Play Video
DRONE FLY-THROUGHS
First person drone technology is perfect for virtual tours and unique, engaging promotional videos. Give the audience perspective.
THESE BRANDS HAVE TRUSTED OUR Aerial Filming Services