COLOR GRADING SERVICES AT DRAGONFLY Let Dragonfly elevate your video project to new heights with our unrivalled colour grading service, bringing your video content to life with precision and artistry.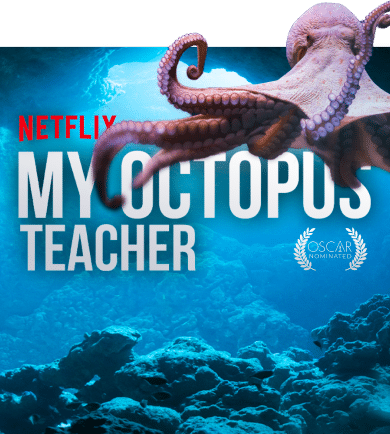 My Octopus Teacher" is a stunning and emotional documentary that tells the story of a filmmaker's unlikely friendship with an octopus in a South African kelp forest.
Play Video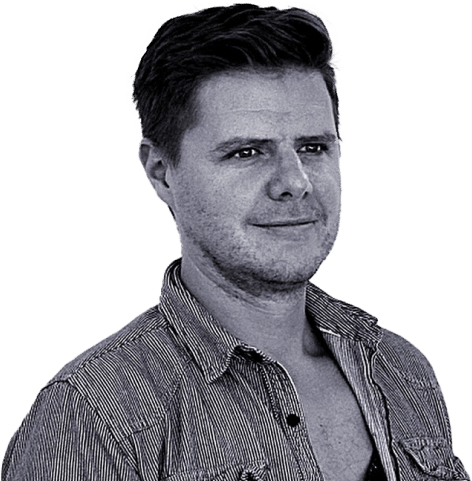 KYLE STROEBEL Kyle Stroebel, acclaimed color grader, brings his expertise to Dragonfly, having worked on Oscar-nominated films for captivating visuals.
CONNECT WITH KYLE ON LINKEDIN



Cinematic COLORGRADING
Color grading sets the mood, tone, and style of a video, enhancing its overall impact and emotional connection with the audience.
Play Video
Watch an example video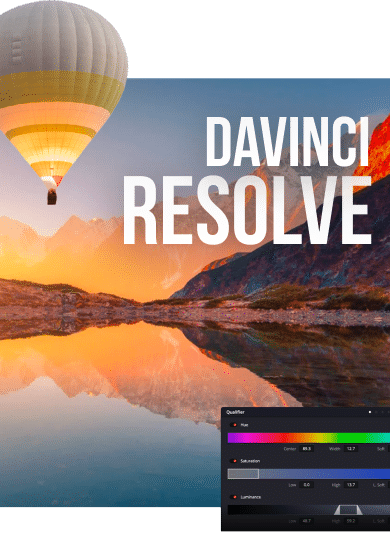 THE #1 COLOURGRADING SOFTWARE
DAVINCI RESOLVE is an industry-leading color grading software, providing powerful tools and advanced features for professional video post-production.

WORKING WITH AWARD WINNING Color-grading talent
Our award-winning colour graders elevate video footage with their expert eye and technical skill, delivering exceptional visual storytelling.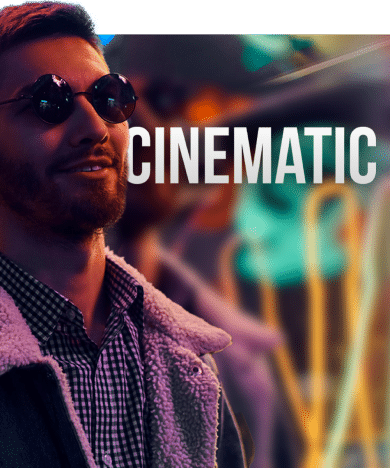 HOLLYWOOD WORTHY VIDEO PRODUCTION
Color graded footage enhances contrast, mood and tone, creating a more cinematic look and feel that captivates audiences.
Play Video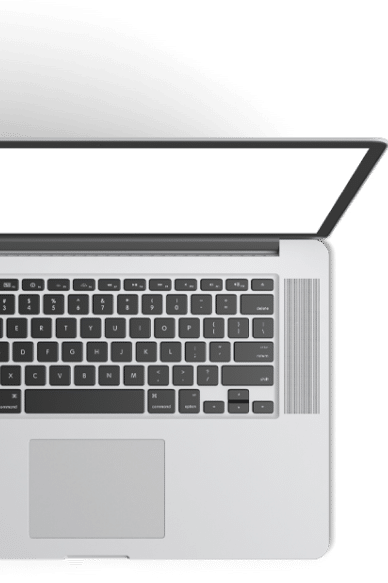 POST-PRODUCTION SERVICES Dragonfly can transform your raw footage into a polished masterpiece, with our expert video post production services.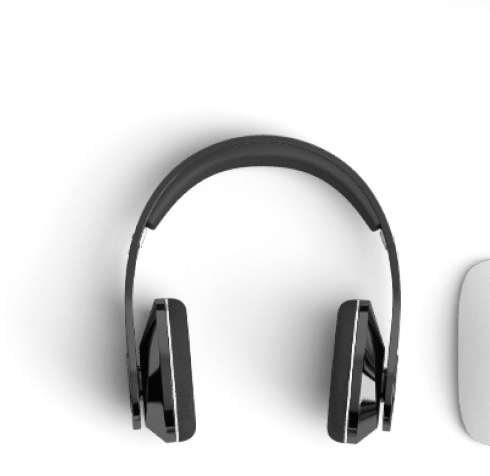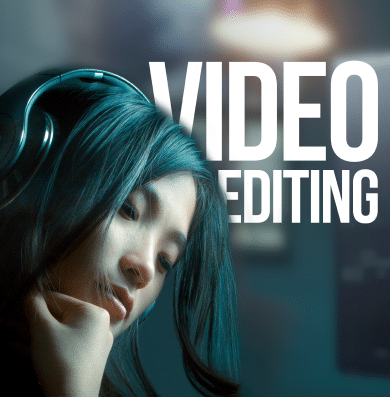 Professional video editing to enhance your content and tell your story effectively.
Play Video