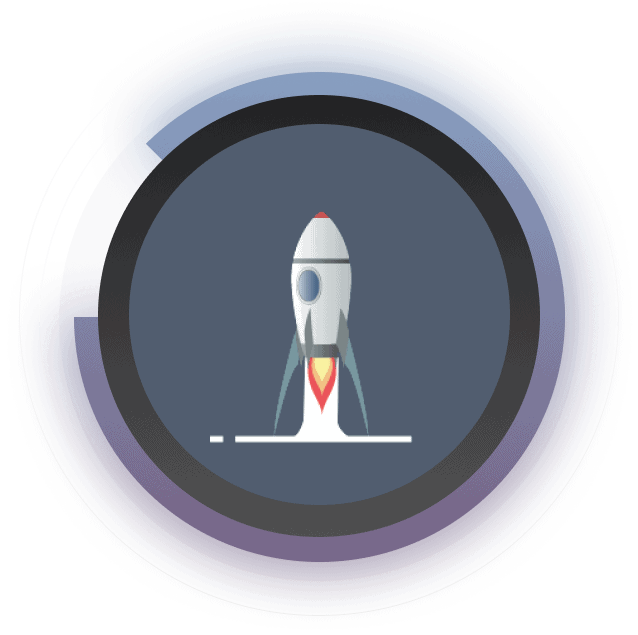 DISTINCTIVE, ENGAGING, EFFECTIVE
Distinctive, engaging, effective:
Poetry, in motion
Motion design is everywhere these days in films, television, apps and internet video – from simple end credits to James Bond-like title sequences to animated logos and 'idents'. Don't think of your boring old clipart or screensaver – and forget about those crappy flash animations that overran the internet for a decade. Dragonfly can transform even a simple logo or statement into a complex, creative and captivating piece of video.
Motion Graphics are pretty much an essential part of modern business practice. Attention spans are falling and the world around us is becoming saturated with swirling colour and light. You can count on us to create something fluid, eye catching and interesting that is guaranteed to stick in your viewer's mind.
However simple or complex you want to make it, a video isn't really complete without some form of motion graphics. It could be as simple as a roll of credits, or as integrated as a constant stream of information dancing over your video and adding weight to your message.
Just as a graphic designer will carefully choose particular colours and forms to incorporate a certain set of perceived values into a logo or a presentation, so too does motion graphics seek to reinforce your message and your brand through thought out touches and fine details.
LETS GET THINGS
moving!
When designing and developing motion graphics our team are let off the lead and told simply to create. They're handed the brief, any existing elements, and off they go! Using the latest software, our designers will develop and create brave, original and brilliant graphics for your video, your website or your brand.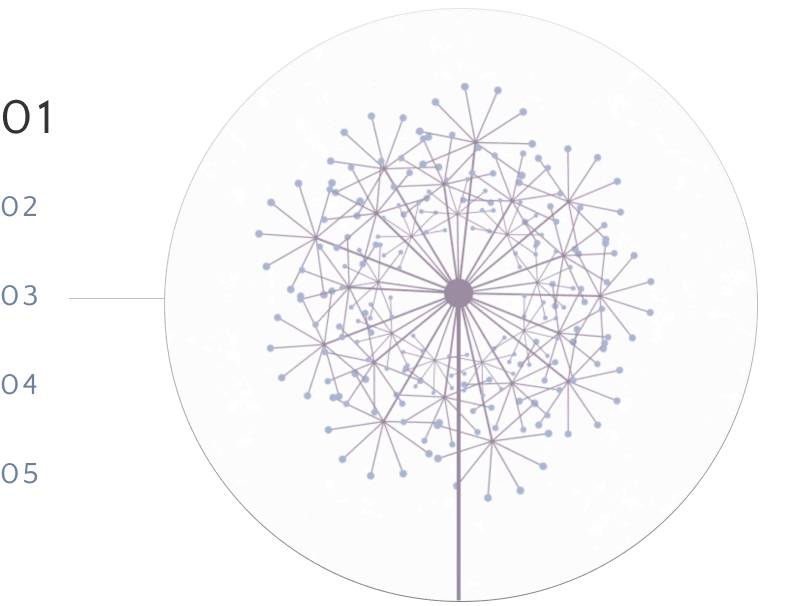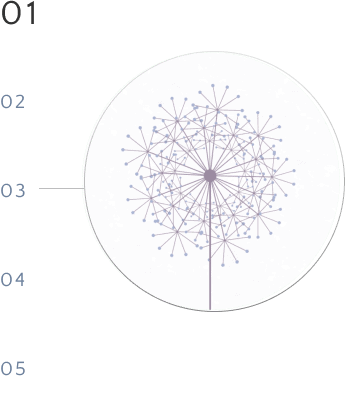 Play Video
Watch An Example
Choosing the right style:
THE BENEFITS OF
Kinetic Typography
1

Kinetic typography is a key part of motion design, which centres itself around the use of typographic fonts. This may sound simple – but it's incredibly effective.

2

Another huge benefit of kinetic typography is that it can be incredibly cost-effective – and have a shorter production time. So, if you're on a tight budget, or a quick turnaround, kinetic typography could be the right option for you.

3

A strong typeface, fluid motion, a great voiceover and appropriate music can make kinetic typography come to life, forming their own rhythms – this will keep your viewer engaged and excited to see where the video is heading.
A clear advantage
DIGITALLY PROGRESSIVE
The early years of MTV gave us the blueprint, but today's motion graphics have developed into a valuable art form for businesses who want to get their message across.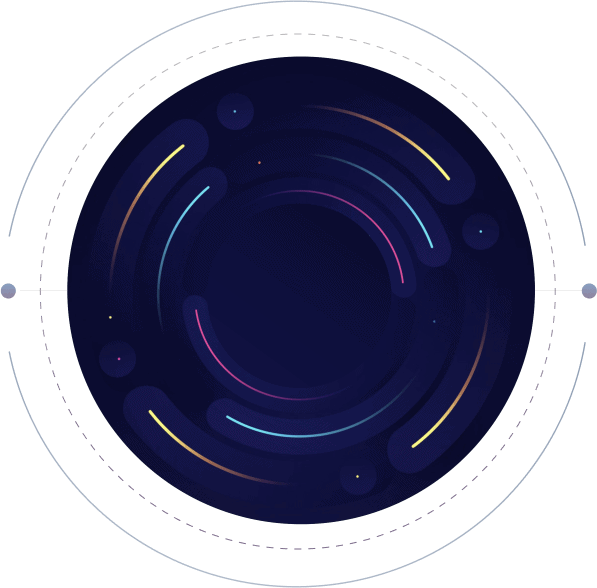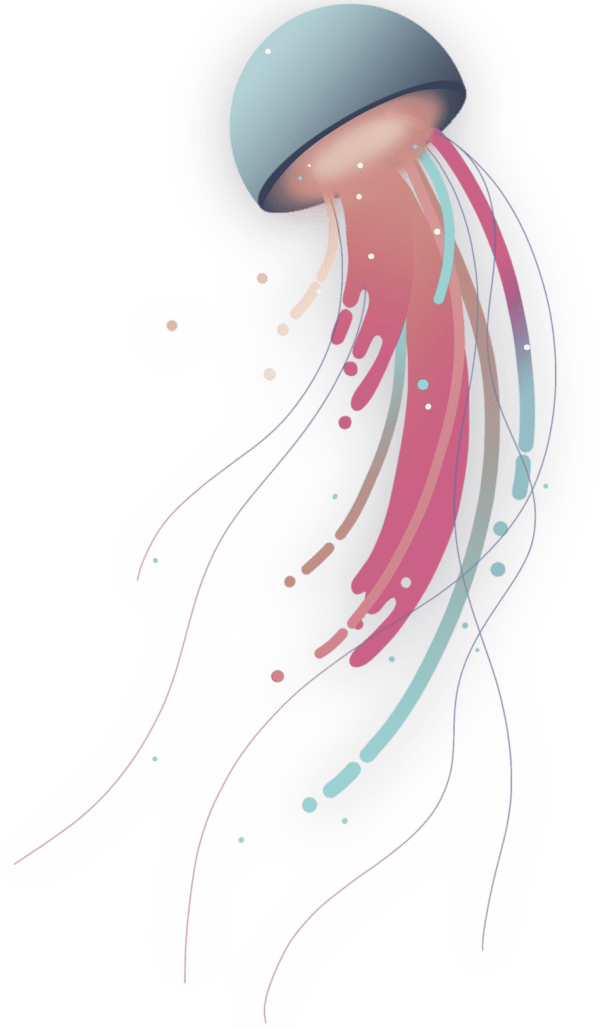 Researchers suggest that we remember information more fully when it's presented in a combination of ways – There's no better way of achieving this for your business than through motion graphics.
Play Video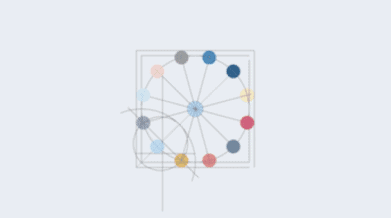 Slick, stunning graphics
MOTIONOGRAPHY
Imperial College
Motionography is all about movement and transitions. Our motion designer constructed this piece with an average of 3 image transitions per second, giving a sense of fluidity whilst avoiding bombarding the viewer. There's a lot going on, but it still feels very digestible.
Play Video
Watch The Video
An animation that will help you
stand out
A well-crafted animated video sticks in the mind, gets under the skin and makes an indelible mark in the memory of its audience, in today's world video with these qualities is known as 'sticky.'
SEE AN INCREASE IN CONVERSIONS WITH MOTION DESIGN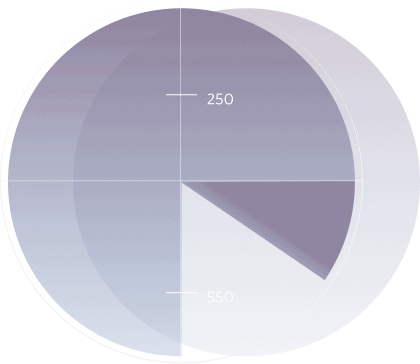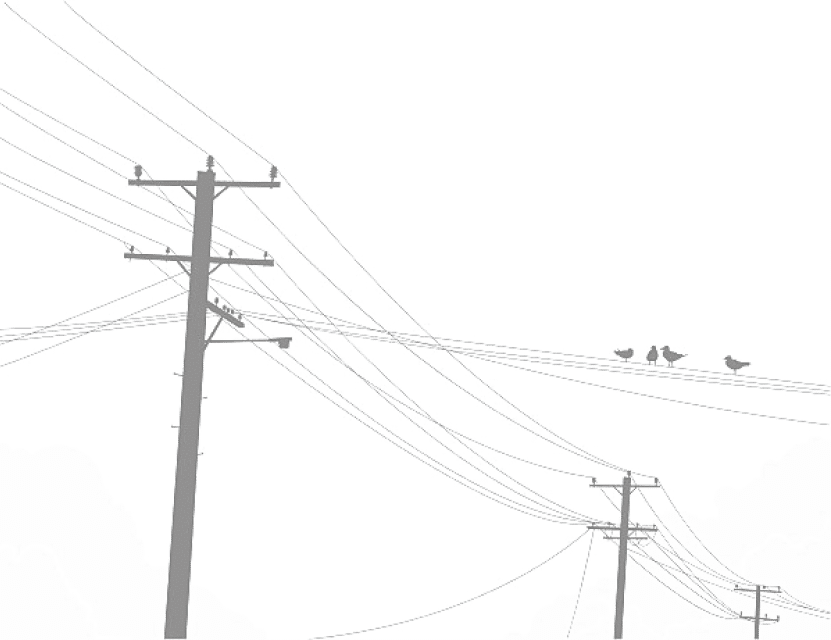 MOTION DESIGN IS
Graphic Design
in motion
Using only the most essential elements, basic shapes and a limited colour palette.
This style of animation is timeless – and appeals to many different audiences, with different tastes.
Simple yet memorable.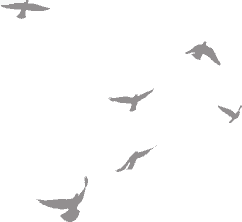 Making ideas fly
ENTICE, ENGAGE & EXCITE
If you're after some generic, cookie-cutter video to blend into the crowd, we're not the team for you.
To get stand out animated content for advertising, you can't just work with anyone. You need a team who are creatively courageous and digitally progressive.
Play Video
Video that's beautiful, powerful and
goosebumps memorable
We don't just produce high-quality video content – we help our clients to develop the right visual narrative for their brand. We believe in telling meaningful stories, through captivating digital experiences.
"We have worked with Dragonfly on several large video projects. Dragonfly have always worked extremely hard to get the projects completed within our tight deadlines, and we have always been very impressed with their creativity."
Rebecca Glasgow – Imperial College
Rebecca Glasgow
Imperial College
Our Clients
These brands have trusted Dragonfly