Academic
Video Production
SERVICES
MAKING AN
Academic Video
that works
Producing academic video is an excellent opportunity to promote your institution and everything that you have to offer. The power of video allows you to communicate your key values, as well as visually showcase your facilities.
Video interviews provide a great platform to share student experiences, and capture a sense of ethos in your institution – without coming across as corporate or too sales driven.
BRINGING YOU FACE TO FACE WITH YOUR AUDIENCE
Popular
Video Styles
One of the most popular areas of production for academic institutions is the talking heads video.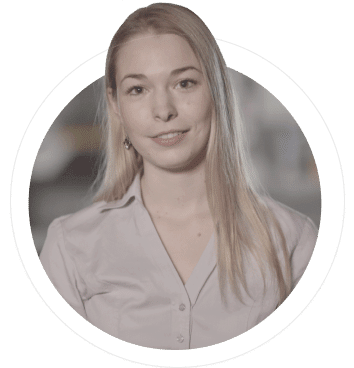 One of the most popular areas of production for academic institutions is the talking heads video.
Play Video
Mixed with some B-roll footage of your staff and students in action, this can be a top-notch way to encapsulate what it is that makes your institution so special.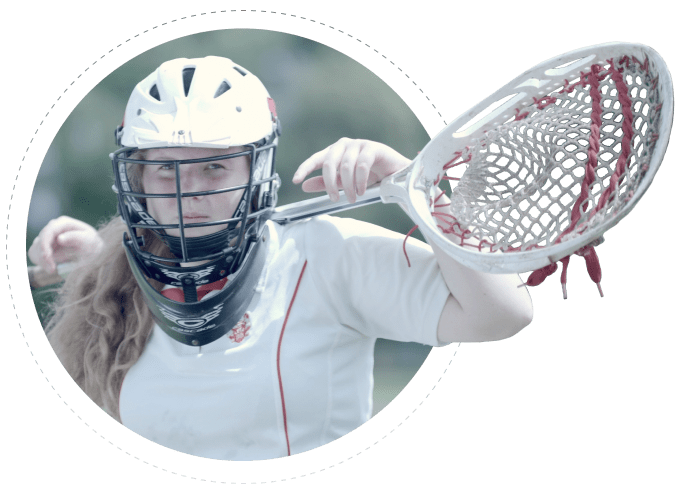 Video that's beautiful, powerful and
goosebumps memorable
Here at Dragonfly, we pride ourselves on our ability to take concepts from their grassroots and realise them in ways never before considered. Our video production company always produces original content – we're bursting with bespoke, exceptional academic video ideas that will put your institution on the map.
We're not new to this game. Over the last 15 years we've worked with some of the UK's most extablished schools and universities. You can trust us to deliver unique, exciting video content that sticks.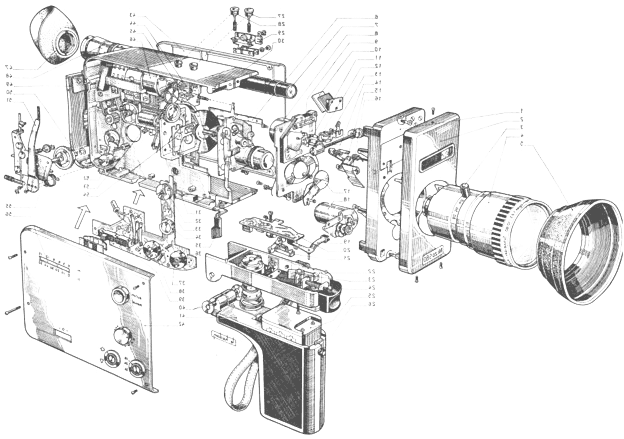 A DIFFERENT KIND OF
Educational

Video
Sometimes showing someone talking to the camera just isn't enough – times are changing and a lot of audiences want to see something that's more visual and engaging,
more cinematic.
It can be hard to see as a traditional institution but well edited and high quality video can be used to give your organisation a modern, attractive and sophisticated look.
If you're offering any sort of technology driven prospectus or conducting research then you need to align your marketing with the cutting edge approach you take with your work!
Imperial

College
Business School
We produced a series of animated videos is intended to give prospective students a flavour of the different programs of study on offer at Imperial College Business School.
Play Video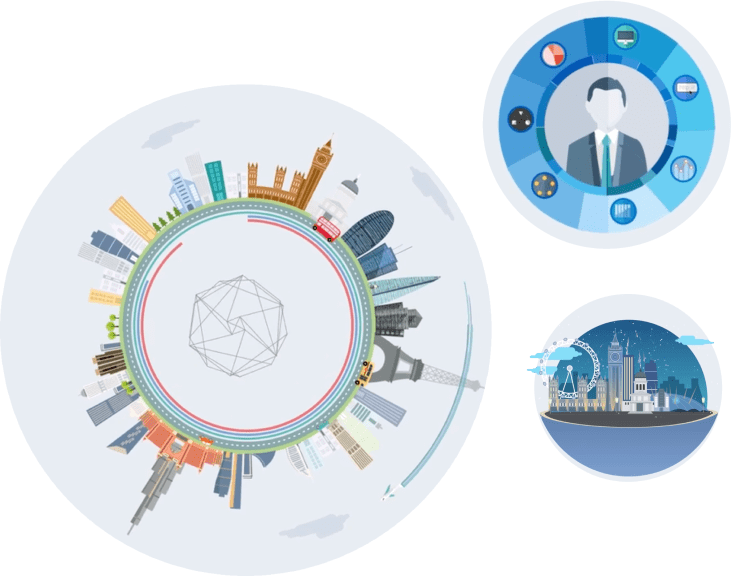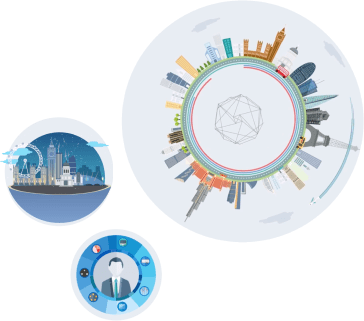 Talking heads have been used for a long time to promote academic institutions, and with good reason – they're often the best way to showcase a leading member of faculty, capture the dean discussing the proud history of the university or have a course leader explain directly to the audience what to expect from their degree. They can be simple, and effective – if they're done well.
Dragonfly knows how to make a talking heads video look great by getting the best shots in good light, with an interesting backdrop. We've also got a broadcasting and interviewing history so we're experts at getting the most out of anyone on camera and creating talking heads videos that wont have you nodding off!
Dragonfly
can help you
out there
– We're a forward thinking production company with a creative flair for promotional videos, which means we can add that commercial grade shine to your academic video and create an asset that you'll be able to use again and again, across all of your channels.
In the pursuit of stepping away from an ordinary talking head video, we created something closer to a documentary produced for broadcast.
Play Video
Watch The Video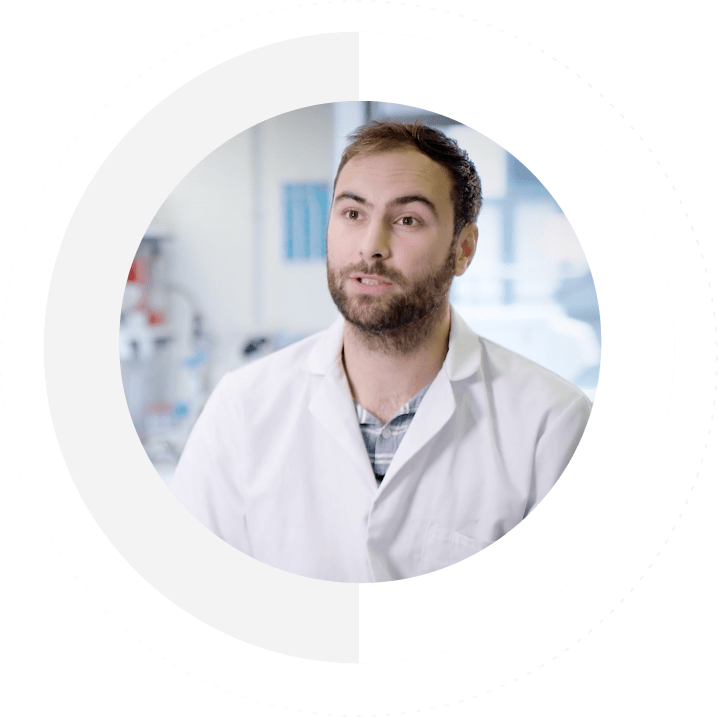 ROYAL
Holloway
University
Dragonfly produced a series of talking head videos for Royal Holloway University – covering a suite of subject areas.
This video focused on the Biology facaulty, featuring interviews with students and lecturers – alonside beautiful cut-away footage.
Play Video
Watch The Video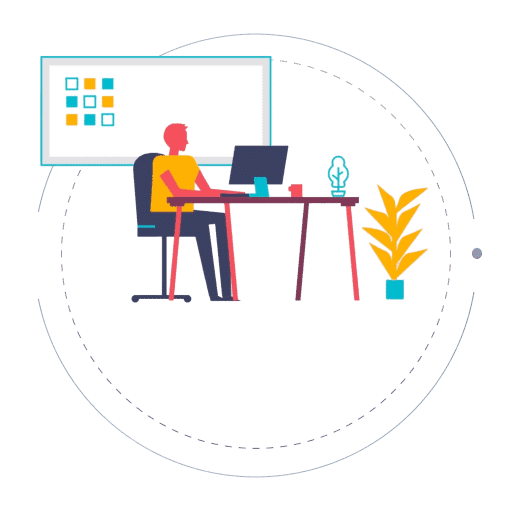 LONDON
School of Economics
We produced this 2D animated video for the London School of Economics. Animation doesn't have to be childish or cartoon-y – this video proves that effective motion design can be successfully tailored to appeal to a more grown-up audience.
Play Video
watch the video
LADY
Eleanor Holles
School
Play Video
watch the video
Back in 2016, Dragonfly established a relationship with the Lady Eleanor Holles' school in Middlesex. Since then, we've been their sole supplier for all video production requirements – from talking heads videos, to event filming.
The techniques employed by our team achieved a relaxed, honest and human video content. Despite the subjects being teenagers, we were able to avoid any self-conscious awkwardness.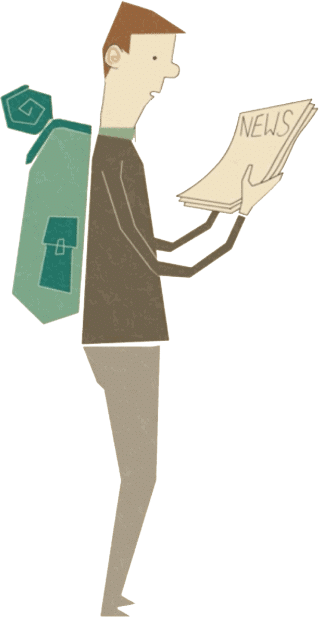 Association of
Accounting Technicians
Dragonfly were commissioned by the Association of Taxation Technicians (AAT) to produce an animated explainer video that outlined the timeline and training process of one of their trainee accountants.
We took inspiration from the concept of 'moving forward', creating the character 'Sam', who stays in the centre of the screen throughout the animation – building the environment around him with various illustrated assets.
"Dragonfly are such a fantastic group of people to work with. As well as being hugely creative and professional, producing work of excellent quality, we quickly felt we could trust them to achieve what we wanted. They genuinely connected with our what our institution is about and their enthusiasm for what we do comes through in spades in the beautiful films they produced for us; by the end of the process they felt like extended members of our own team! We'll definitely be working with them again and I wouldn't hesitate to recommend their services."
Imperial College
Our Clients
These brands have trusted Dragonfly