12 Best Webcam For Video Conferencing
WEBCAM FOR VIDEO CONFERENCING
Webcams are an essential tool for video conferencing, that provide clear visuals and communication, enabling people to connect with each other face-to-face from remote locations.
01
NUMBER 01:
Logitech's budget-friendly webcam is lightweight and easy to attach to a laptop or monitor, supports 720p video recordings and calls through popular apps like Skype, Google Hangouts, or Zoom. The webcam also features Logitech's RightLight technology, which ensures decent video quality even in low-light environments. While the sound quality may not be top-notch, the built-in microphone effectively reduces background noise during calls and conferences.
01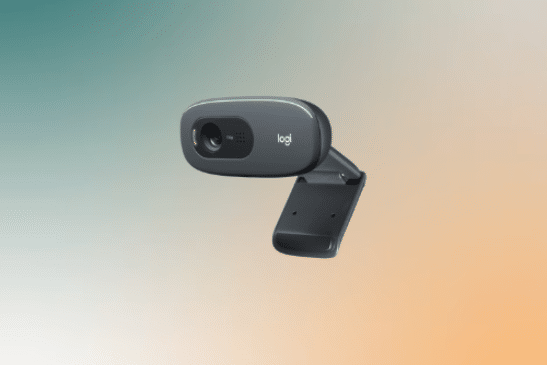 02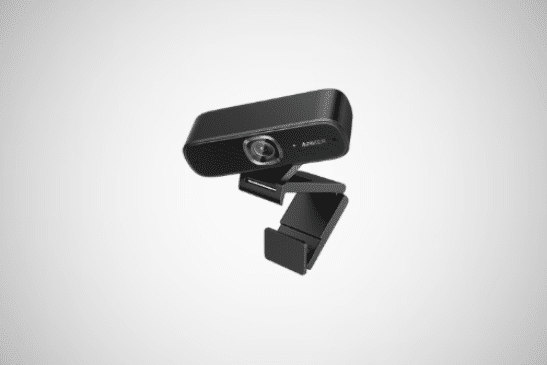 02
NUMBER 02:
This is a pricier webcam,with advanced AI features that justify the cost. It automatically frame faces, even for multiple guests, which works incredibly well. The autofocus is also AI-powered and consistently accurate. The webcam captures sharp 1080p visuals at up to 60fps and rich audio thanks to dual noise-canceling microphones. The lens offers multiple fields of view up to 115 degrees, with HDR to balance bright backgrounds and dark foregrounds.
03
NUMBER 03:
The Poly P5 has a clamp for attaching to a monitor or tripod. Despite its simple design, Poly's business expertise has resulted in superior all-around quality. It produces clear and well-balanced 1080p images in any lighting condition, and great autofocus capabilities. The microphone is also exceptional, capturing voices with clarity while minimizing background noise. Additionally, the Poly Studio P5 includes an integrated privacy shutter that you can activate by twisting the lens housing.
03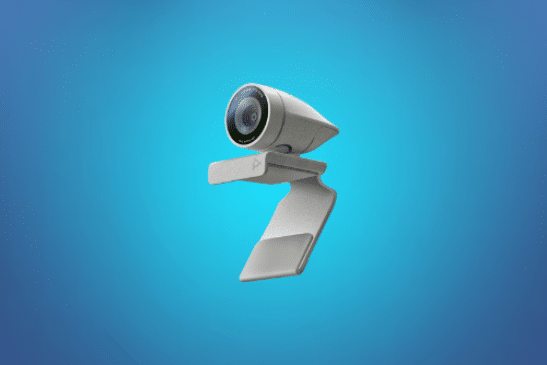 04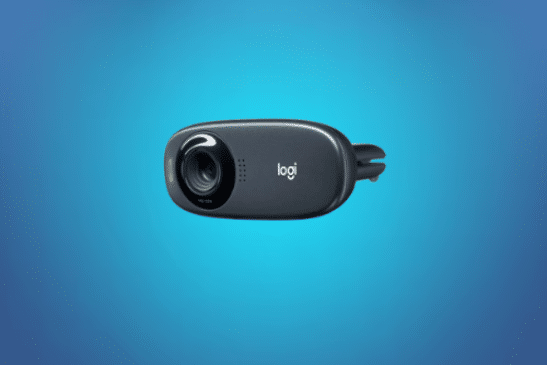 04
NUMBER 04:
The C310 is a basic low-cost webcam that performs its basic functions adequately. Its resolution maxes out at 720p, but the frame rate of 30fps is satisfactory, able to maintain natural-looking skin tones. Images are somewhat indistinct and grainy, and the mono microphone produces clear audio. Overall, the webcam's quality is well balanced to its low price.
05
NUMBER 05:
The Logitech C920 HD Pro is the best 1080p webcam available for under £100, as it has a CMOS sensor that delivers high-quality images, a responsive autofocus, and a five-element, all-glass lens. The C920 produces sharp and well-lit videos with realistic colors, even in low-light settings. The dual microphones, located on both sides of the lens, also provide excellent sound quality. Additionally, the versatile stand works as a monitor clip or a desktop stand.
05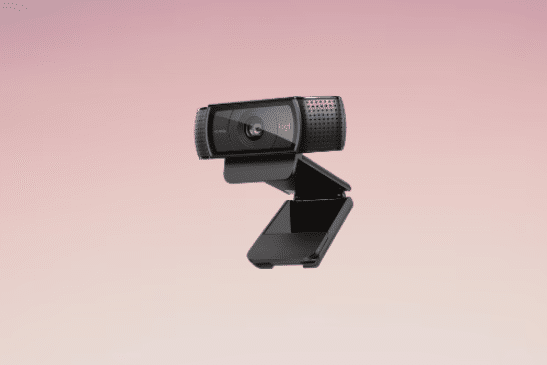 06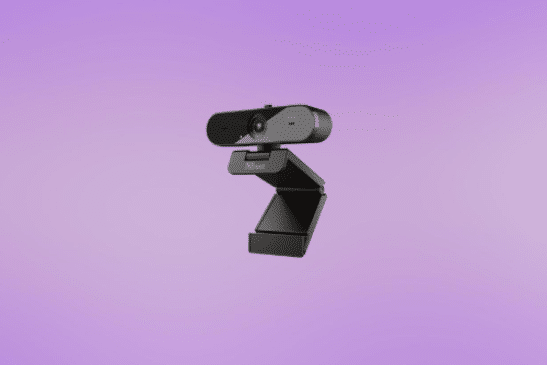 06
NUMBER 06:
The Taxon is reasonably priced for a 2K webcam and image quality is decent for the money. You get a middling 80-degree field of view, stereo microphones, a physical privacy shutter and the mount is a regular monitor clip with a tripod thread. Autofocus works well with very little of the hunting you often see with other webcams.
07
NUMBER 07:
Logitech's StreamCam uses a USB-C instead of the traditional USB-A and delivers smooth 1080p resolution at 60 frames per second. It's designed primarily for YouTube content creators and comes bundled with Logitech's handy Capture software, which makes tasks like live streaming and screen sharing a breeze. The webcam features auto-framing, image stabilization, and customizable color balance, but the cable is a bit short.
07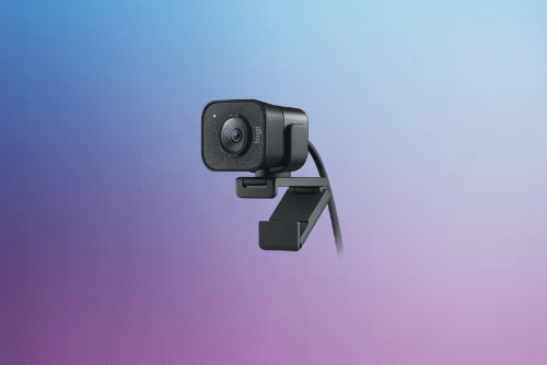 08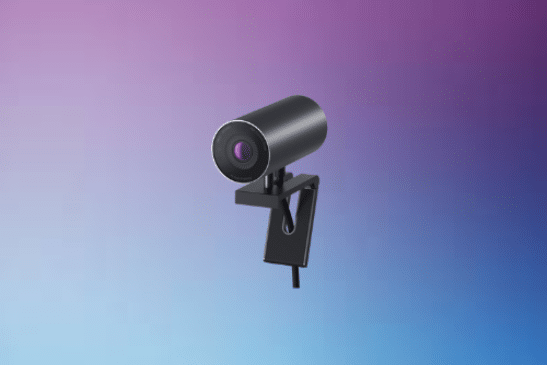 08
NUMBER 08:
This webcam offers 4K resolution while zooming in on your face without losing quality. The webcam comes with software that lets you adjust the color balance, zoom, and pan the scene manually. Additionally, the camera has AI capabilities that can track your face as it moves around, and this feature works exceptionally well. The camera supports Windows 10's Hello facial login, but it doesn't have a built-in microphone and it's pricier than alternatives.
09
NUMBER 09:
The Insta360 Link offers motorized tracking that sets it apart from competition. Equipped with a three-axis gimbal, the Link can detect and follow your face as you move around your desk or the room. Moreover, it can zoom in on whiteboards and flip charts and capture footage in top-down and portrait orientations. It also boasts the most extensive imaging sensor ever seen in a webcam, delivering a crisp 4K image, even in low-light settings. However, it is very expensive.
09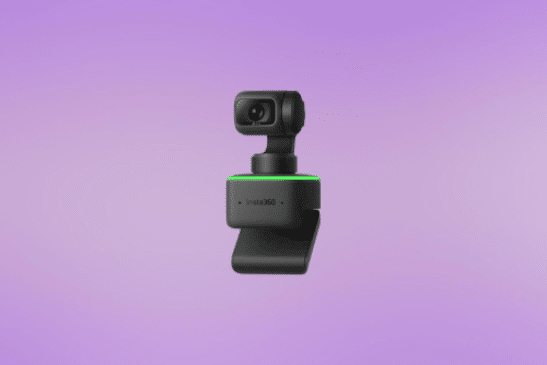 10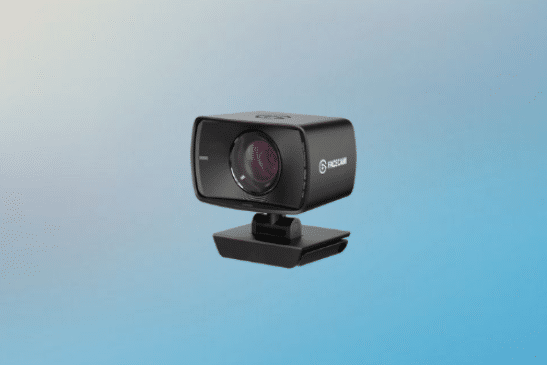 10
NUMBER 10:
The Elgato Facecam offers top-notch video quality by delivering uncompressed 1080p video at 60 frames per second, resulting in smooth, detailed footage without any artifacts. Elgato's Camera Hub app also provides you with DSLR-level control over your video feed, allowing you to fine-tune exposure compensation, contrast, color temperature, saturation, and even the camera's shutter speed and ISO.
11
NUMBER 11:
The Brio is a 4K webcam that offers impressive quality at a good price. It features superior color balance and accuracy, it offers 60fps streaming, and the webcam also doubles as a Windows Hello camera, allowing for quick and secure sign-ins. It is considered by many an excellent choice for the best possible streaming quality.
11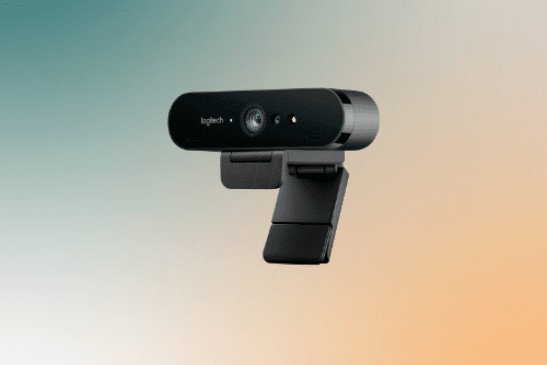 12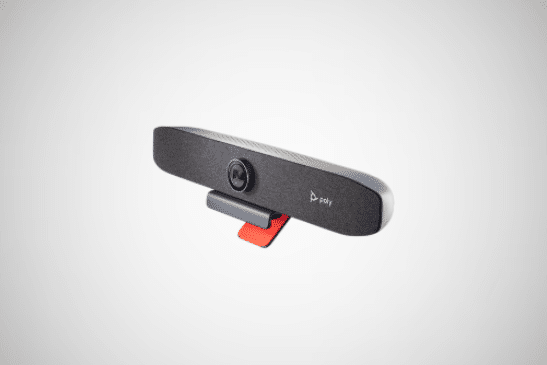 12
NUMBER 12:
The Poly Studio P15 features a stereo soundbar, 4K video and a range of pan, tilt, and zoom controls via its desktop software. The output to your chosen platform is 1080p. The camera offers movement tracking and delivers excellent image quality with natural colors and crisp details. An AI-powered background noise reduction is also embedded. However, this web camera is extremely expensive, with prices averaging around £350.