12 BEST VIDEO CAMERAS
This top 12 video cameras list features the most recommended cameras in the industry, each with unique capabilities to capture high-quality footage for various purposes, such as documentaries, films, commercials, and live events.
01
NUMBER 01:
The Panasonic GH6 is a top choice for both professional filmmakers and amateur videographers. With a wide range of color profiles, resolutions, frame rates, and 10-bit video modes, the GH6 offers vast creative potential. Although having a versatile screen and great handling, the camera is heavier and pricier than other Lumix G models, and its autofocus is not optimal.
01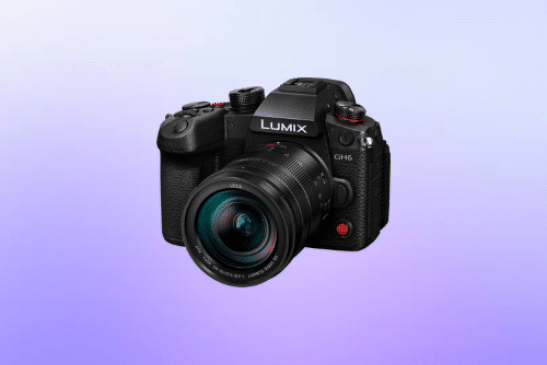 02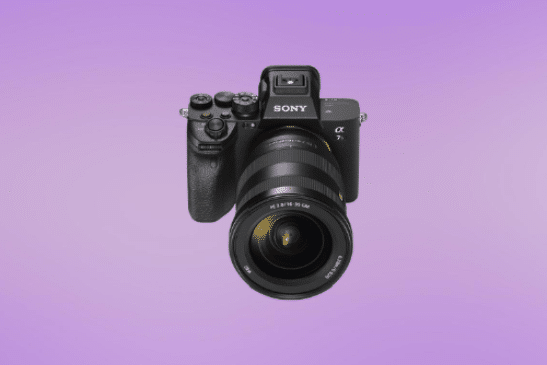 02
NUMBER 02:
The Sony A7S III is able to deliver outstanding 4K video in low-light conditions. The camera has an effective in-body image stabilization system, a full-size HDMI output, best-in-class autofocus, and a fully articulated touchscreen. Although the battery life is able to capture over 75 minutes of 4K footage on a single charge, the camera can't shoot in 6K or 8K, and it has a low resolution for stills.
03
NUMBER 03:
FUJIFILM X-H2S
The Fujifilm X-H2S is a powerful hybrid camera that can compete with the best in the market. Although it is pricier compared to other full-frame cameras, and lacks the retro appeal feature, its fast stacked CMOS sensor provides exceptional video quality and recording of 6.2K/30p video. The camera has impressive subject tracking, in-body image stabilization and an articulated touchscreen.
Visit The Website
03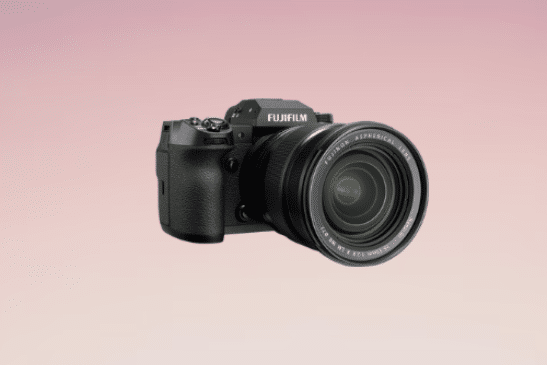 04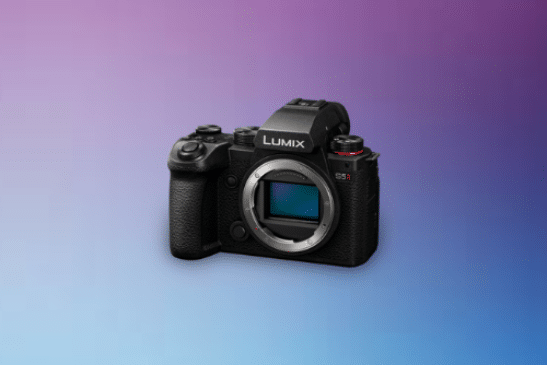 04
NUMBER 04:
This mirrorless camera is equipped with a full-frame sensor and offers a resolution of 24.2MP. With a maximum continuous shooting speed of 7fps and the ability to record 4K video at 60fps, this camera is suitable for intermediate to expert users. The Lumix S5 is compact for a full-frame camera, making it convenient for on-the-go filming. Even though it offers a wide range of video options, the camera lacks a full-size HDMI output, and an optimal autofocus.
05
NUMBER 05:
This full-frame camera is designed for expert users and can record 8K video 60fps. It features a CMOS sensor with a resolution of 45.7MP, and a 3.2-inch tilting touchscreen. The Nikon Z9 offers class-leading video capabilities and has a sturdy build quality. However, some features of the camera require a firmware update, and the camera body is bulkier and heavier than its competitors, which may not be suitable for all users.
05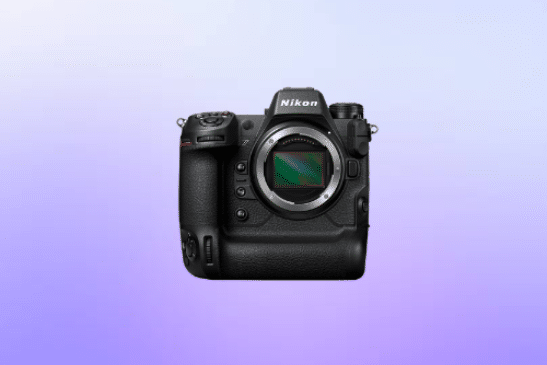 06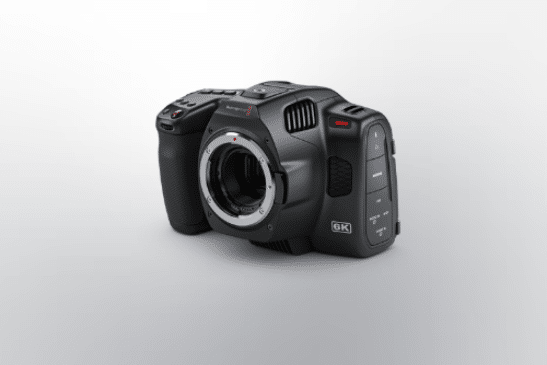 06
NUMBER 06:
This Blackmagic Camera is a powerful and affordable mirrorless camera designed for professional filmmaking. Despite its small and lightweight build, it offers impressive image quality with 12-bit raw or ProRes footage recording capabilities. The camera supports Canon EF lenses and has three built-in ND filters for use in challenging lighting conditions. However, the camera lacks certain luxury features found in other mirrorless models, such as advanced autofocus.
07
NUMBER 07:
The camera is a full-frame mirrorless type with a 24.5MP resolution sensor, and a tilting screen that can shoot movies up to 4K at 60fps. The Nikon Z6 II delivers excellent results with both stills and videos, and it is a versatile camera. The camera's build quality and handling are fantastic, and it is lightweight, rugged, and weatherproofed, making it a great choice for long shots outdoors. However, the camera's screen only tilts and does not fully articulate.
07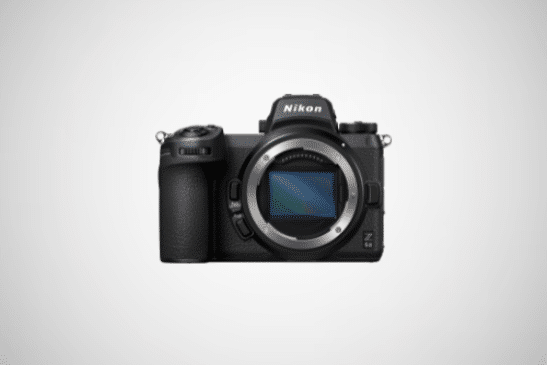 08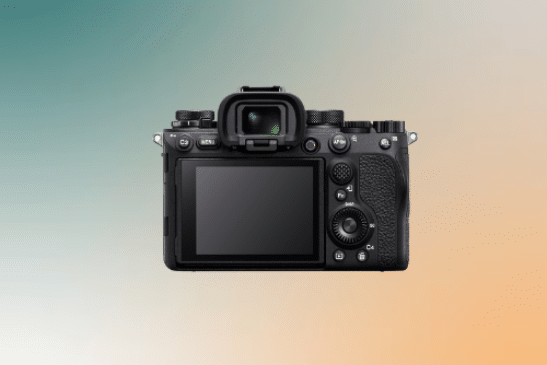 08
NUMBER 08:
This is a Full Frame mirrorless camera with a 50.1MP resolution, a tilting screen and ability to record movies at 8K and 30fps. It is recommended for expert videographers as it's capable of shooting continuously at 30fps, has a top-notch autofocus system, and a sharp OLED viewfinder. However, the camera is extremely expensive and the screen doesn't fully articulate.
09
NUMBER 09:
The Canon EOS R5 is an exceptional camera for capturing high-quality video and still images in various lighting situations. This full-frame mirrorless camera boasts a maximum video resolution of 8K at up to 20 fps, it weighs only 1.6 pounds and features an OLED color viewfinder and a 3.2-inch touchscreen display. The camera captures smooth video footage, and is a perfect suit any professional photographer or videographer's needs.
09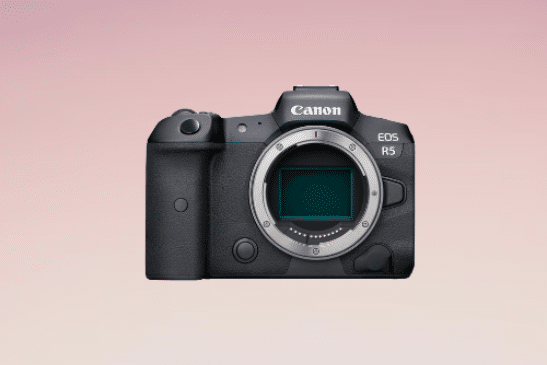 10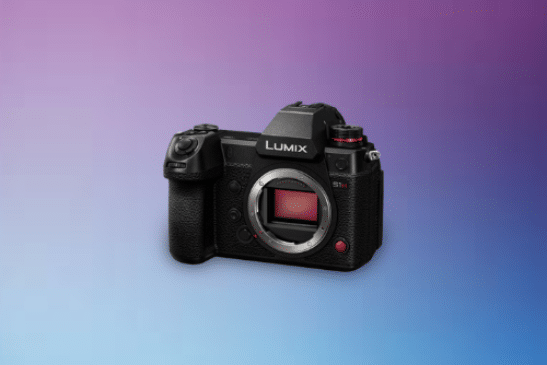 10
NUMBER 10:
The Lumix S1H is a mirrorless camera from Panasonic available as a kit or body-only. Its electronic OLED viewfinder and 3.2-inch touchscreen display offer excellent clarity, while the camera's weight of 2.6 pounds gives it a solid feel for use on a gimbal or tripod. It has a maximum video resolution of 6K at 24 fps, it excels at handling low light situations and has versatile shooting modes. However, it does not support RAW video, and it is a pricey investment.
11
NUMBER 11:
The Sony ZV-E10 is a mirrorless camera that comes in an SLR-style body type and is widely used for vlogging. It doesn't have in-body image stabilization, but it can be paired with optically stabilized lenses or a gimbal for smoother camera movements. The fully articulated screen is perfect for video work, and the camera's compact size makes it easy to shoot anywhere. The battery life is impressive.
11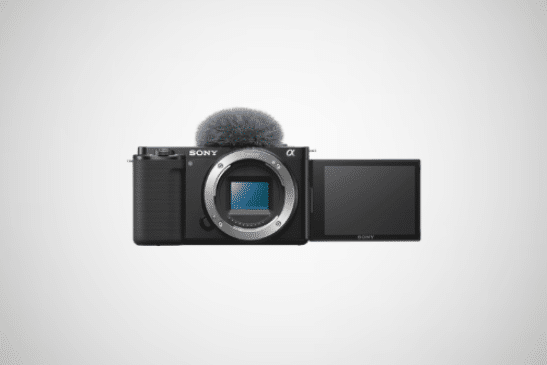 12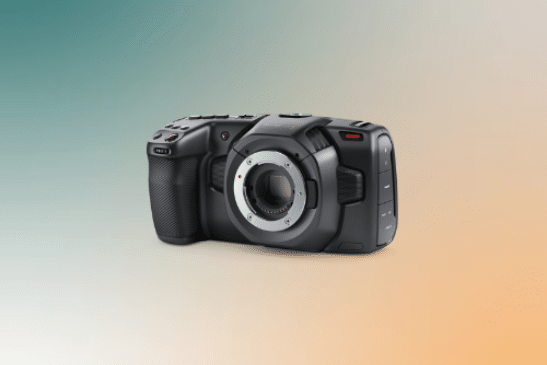 12
NUMBER 12:
Designed primarily for video, this camera is perfect for professional filmmakers, as it offers features, controls, and connectors specifically tailored to the task. The camera allows access to a wide range of lenses, it can shoot up to uncropped 4K at 60fps, it has an excellent range of ports, and supports RAW video shooting. However, it lacks a flip-out screen.