12 Best Video Drone Cameras
DRONE CAMERAS
With video drone cameras, you can capture stunning aerial footage that will help you stand out from the crowd and deliver impressive results to your clients or audience.
01
NUMBER 01:
DJI Mini 3, is an ultra-light drone equipped with sensors in three directions and a new camera gimbal capable of capturing portrait images. Additionally, it includes a remote control option, featuring a built-in screen for convenience. Different battery options are available such as heavier, long-life batteries. The only downside is the high price, as the drone lacks collision sensors and pilot assist technology.
01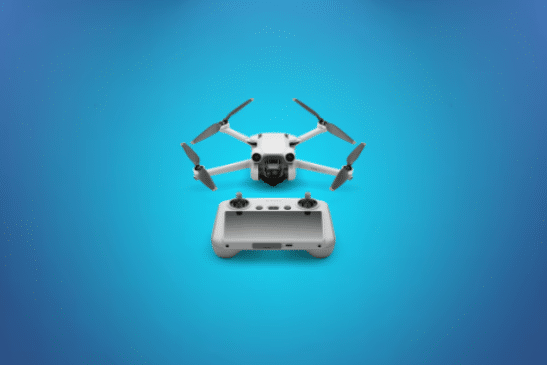 02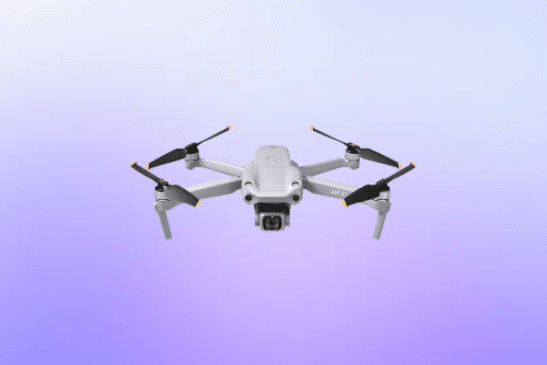 02
NUMBER 02:
DJI Air 2S has an incorporated 1-inch sensor, resulting in a significant improvement in image quality and dynamic range compared to many other drones on the market. The DJI 'FocusTrack' intelligent subject tracking systems gives the drone precise control over its own trajectory, making video footage more smooth when captured.
03
NUMBER 03:
Skydio 2+ is extremely focused on autonomous, which sets it apart from many other devices on the market. In its most affordable configuration, Kydio does not come with a radio controller, relying instead on a high-quality phone app and wi-fi, which is still practical for basic tasks. The device can also be expanded with a radio beacon and controller for a longer range.
03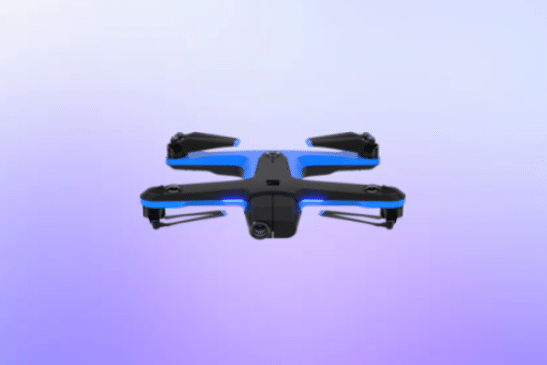 04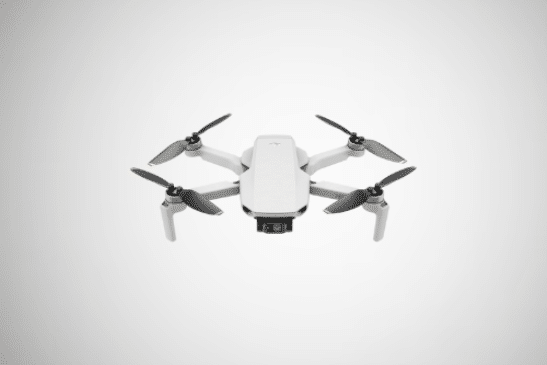 04
NUMBER 04:
The DJI Mini 2 is a compact, high-quality camera drone for the everyday consumer, able to capture 4K video and be manually controlled using a remote. The automated QuickShots feature allows beginners to capture impressive footage, while the Raw processing, AEB shots, and automated panoramas are features designed for more expert users. The DJI app is user-friendly with handy sharing tools and image processing features, making it easy to integrate with high-end smartphones.
05
NUMBER 05:
The Autel EVO Nano+ comes in two versions – a cheaper one with a 12.7mm sensor and the Nano+ with 19.8mm sensor and 48MP images. Both versions have front, back, and base collision sensors and comply with FAA airspace registration rules. YouTubers can also record ambient sounds with the base microphone on their controller to narrate their flights.
05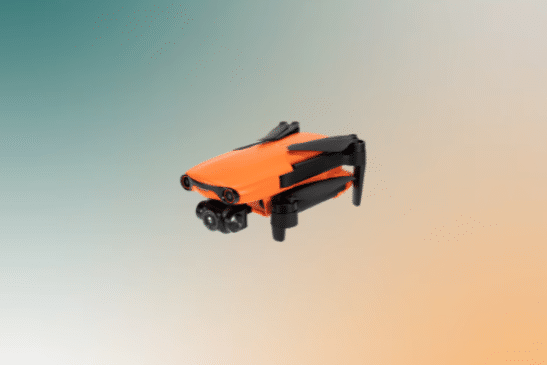 06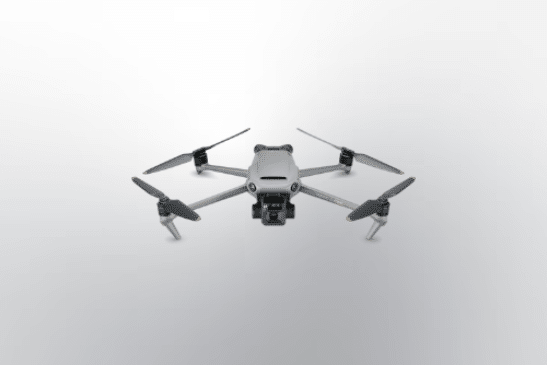 06
NUMBER 06:
The DJI Mavic 3 boasts impressive lifting capabilities, with a 24mm EFL main camera and a secondary camera for a "hybrid zoom" feature, which are more suitable for scouting and surveying than high-quality photography or videography. The drone can hover for up to 45 minutes and is a portable, professional-grade aerial camera.
07
NUMBER 07:
The DJI Mini SE has the quality of a mid-range smartphone camera, offering a 2.7K video resolution, which for some may be delusional. The drone is lightweight enough to avoid registration and has a lower price point than other DJI models, making it an excellent gift option. The app is user-friendly and includes features like auto land and return to home, as well as orbiting effects that are sure to impress.
07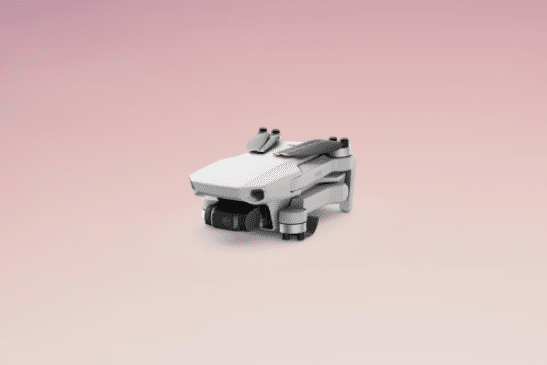 08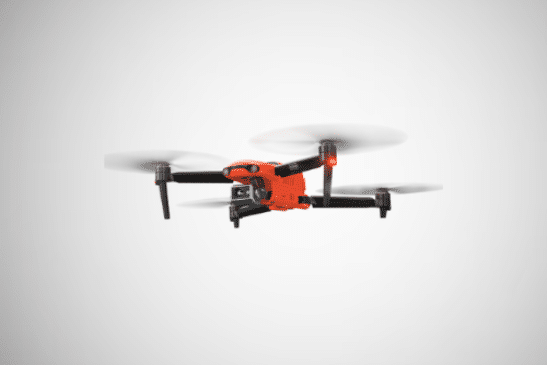 08
NUMBER 08:
Autel Evo II is available with different camera options. The drone's heavy and practical design prioritizes long flight time, and its partner app provides various tracking options. The remote includes a 3.3-inch OLED screen, making phone connection optional. The drone offers an exceptional 8K video quality, while being limited to 25fps.
09
NUMBER 09:
DJI Mavic 2 features a 1-inch sensor able to produce an exceptional quality image. The drone allows for adjustable apertures, making it a perfect option when shooting both daylight and nightlight. The drone also offers a good range of automated flight modes, including the well-implemented and easily learned 'Hyperlapse' (timelapse), making the Mavics effective creative tools even when operated alone.
09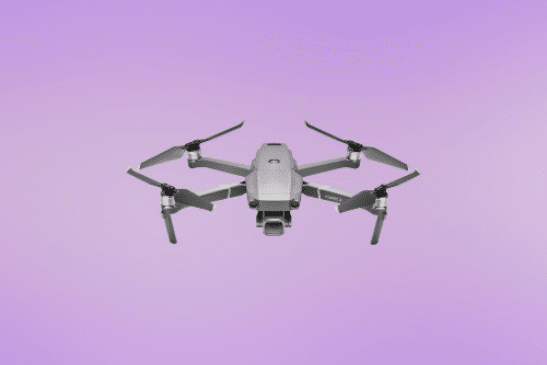 10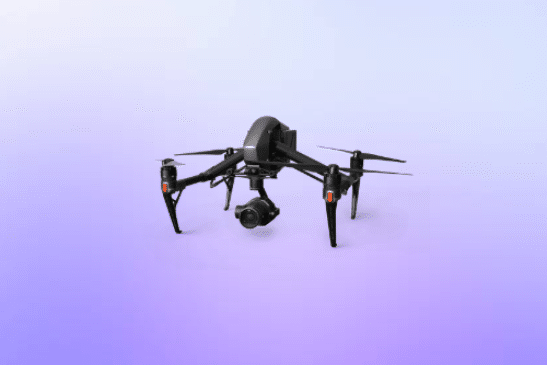 NUMBER 10:
The Inspire 2 is a potent drone that offers the advantage of interchangeable lenses and cameras. Its standout feature is the ability to elevate its legs from the lens, allowing for unobstructed rotation by the computer or a second controller. The machine is highly effective at tracking subjects, able to shoot in 5.2K video. However, these features make it more expensive and less portable.
11
NUMBER 11:
The PowerEgg X is a white egg-shaped device that can be used as a drone, handheld or tripod-mounted camcorder for stable footage, utilizing its AI-based subject tracking. Additionally, it can transform into a beach-ready drone, able to land on water or fly in the rain. The device can capture footage at 60fps in good lighting, making it ideal for action shots. Its arms are detachable, and setup is quick thanks to its folding props.
11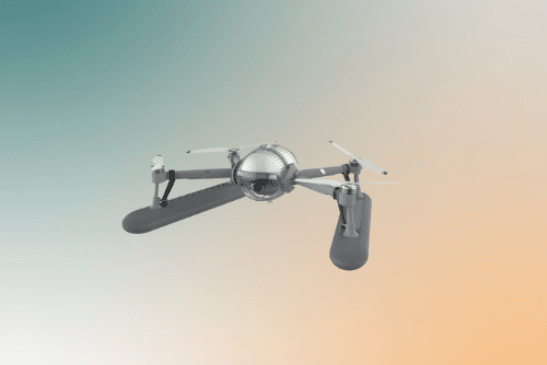 12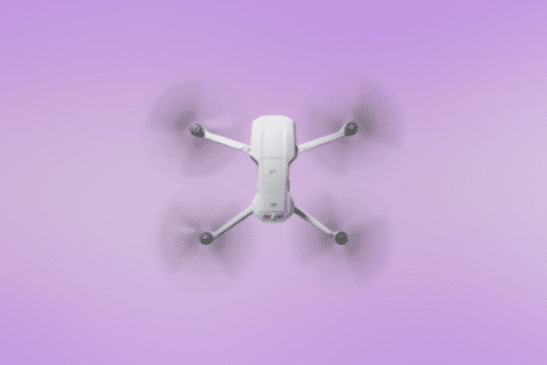 12
NUMBER 12:
The DJI Mavic Air 2, a highly capable drone equipped with distance sensors located at the front, bottom, and back, making it able to detect obstructions and avoid them. It offers an impressive 34 minutes of flight time, and a new 4K 60fps camera, which features a 48-megapixel half-inch sensor.