Video Compression Software
TOOLS FOR COMPRESSING VIDEOS
Discover recommended video compression software that can help you save storage space and reduce bandwidth usage. These user-friendly tools ensuring video quality is maintained throughout the compression process.
01
NUMBER 01:
Movavi Video Converter is an exceptional software that allows for lossless compression of media files into more than 180 formats, all while maintaining high conversion speeds. A built-in editor makes the software efficient and functional, while also remaining user-friendly. A 7-days free trial is also available.
01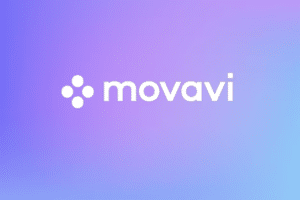 02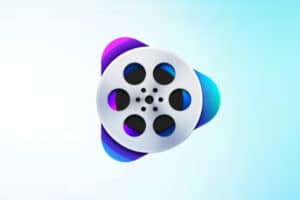 02
NUMBER 02:
VideoProc, is a comprehensive video processing software that allows for file compression up to 8K resolution and reduced size by up to 90% without losing quality. Additionally, its featured editing tools makes it a versatile solution, and a trusted brand in the industry.
03
NUMBER 03:
FINAL CUT PRO X
Final Cut Pro X is a leading video editing tool for Mac, utilized by professionals in the film industry. Its compressor feature provides high-quality and high-speed offline video compression, particularly for formats such as 4K and 360-degree videos. The software allows for easy customized outputs to be produced through various encodings and formats.
Visit The Website
03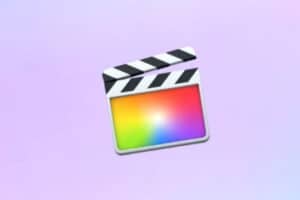 04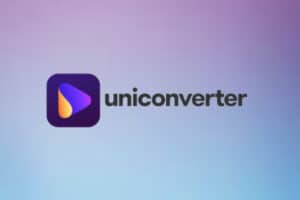 04
NUMBER 04:
Wondershare UniConverter software can be utilized on both Mac and Windows for high-speed video compression without any quality loss. Users can edit videos and render files for final uploads. The software supports over 1000 formats and enables batch conversion of multiple files simultaneously, making it an efficient and convenient solution.
05
NUMBER 05:
Any Video Converter is a great software for lossless compression of 100+ different types of video format, and to convert it into 160+ other types all while maintaining high conversion speeds. The software is user friendly, and free of advertisement.
05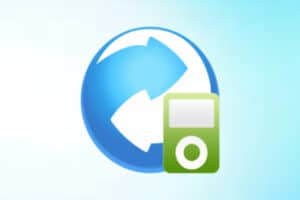 06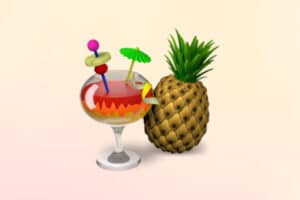 06
NUMBER 06:
HandBrake is a free, open-source software for compressing and converting videos efficiently. It offers presets for various platforms and has a batch processing feature to save time. The software, which is compatible with almost every system, supports multiple output formats, and allows for editing of filters and subtitles.
07
NUMBER 07:
Videosolo has a user-friendly interface and supports over 300 video formats for compression. It works on various devices and has a batch processing feature for compressing multiple files at once. Even though being free to use, Videosolo converter allows for high-quality super fast compression.
07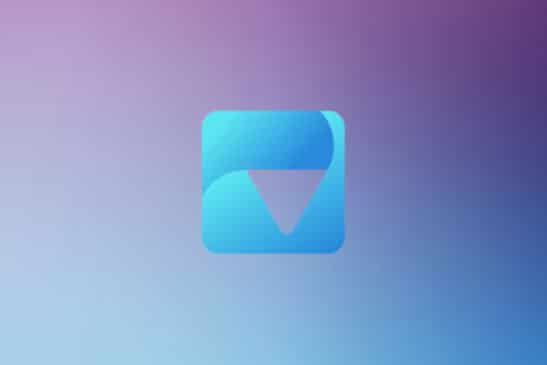 08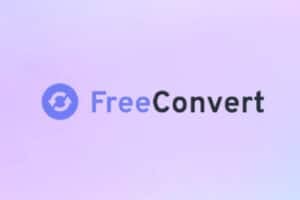 08
NUMBER 08:
FreeConvert is a simple free online tool for compressing and converting various types of content, including images, videos, audios, and documents. It allows you to choose the desired output format and size for your video or audio file. The tool is user-friendly, and it deletes uploaded files from its server for privacy.
09
NUMBER 09:
VLC is a popular free media player that also allows for fast and simple video compression. It offers video and audio codecs, subtitle addition, video conversion, and multimedia playback. The software is suitable for people who do not expect high-quality output, but can avoid downloading another software for file compression.
09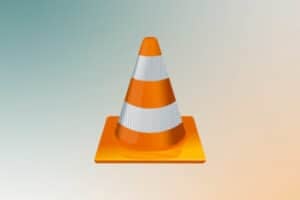 10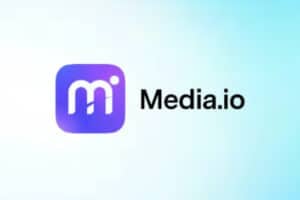 10
NUMBER 10:
Media.io is a reliable lossless video compression tool with a user-friendly interface. Using drag and drop, the user is able to compress any video resolution and select the output format from over 1000 options. The software is free to download for both Windows and Mac, and is 30 times faster compared to average softwares.
11
NUMBER 11:
VEED.IO
Veed.io is a cloud-based platform that allows for fast and easy lossless video compression without needing to download the software. It supports the latest video formats and offers settings for resolution, bitrate, CRG, and filters, that work on both Windows and Mac platforms. Both a free and paid version are available.
Visit The Website
11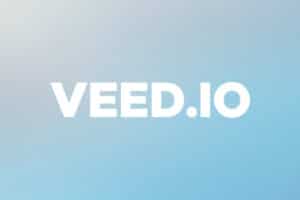 12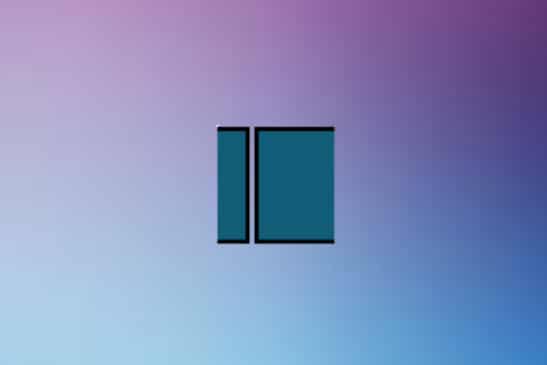 12
NUMBER 12:
Shotcut is a cross-platform video editor that is free and open-source. It has features for compressing and converting video formats while also offering video editing and scopes features, as well as timeline editing options. Shotcut supports the latest audio, video, and image formats, and is available for Windows, Linux, and macOS.