Best Freelancer Websites For Video Production
TOP WEBSITES FOR FREELANCERS
Discover a list of recommended websites that can provide professional freelancers in the video production industry with a platform to showcase their skills , connect with potential clients, and secure work opportunities.
01
NUMBER 01:
Upwork, is a popular job site for finding freelance video editors from all over the world. There are also millions of video editing tasks posted by companies every year, with an equal number of video editors ready to complete them successfully. Before hiring a video editor, an employer can check their portfolio, ratings, and feedback from past clients to ensure their performance. Upwork charges a 20% fee to both freelancers and companies.
01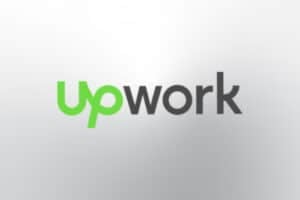 02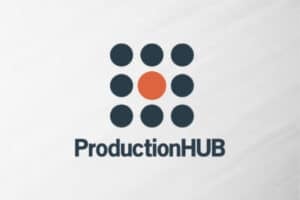 02
NUMBER 02:
Founded in 1999, ProductionHub is a top job site for media production on the internet. It's been used by major television networks and studios to find crew members. ProductionHub offers basic membership plans ranging from $4.99 to $119 per month, making it a valuable resource for production companies and individuals seeking local full-time, part-time, and internship positions in their area.
03
NUMBER 03:
Videopixie is an excellent platform to search for video production professionals such as videographers, video editors, and animators, and to find the perfect fit for your budget and requirements. To make your selection process easier, you can browse through the portfolio, production cost, and talent of the freelance video editors. Whether you are looking for a top-rated professional or a budget-friendly option, Videopixie offers a diverse range of video editing professionals to cater to your needs.
03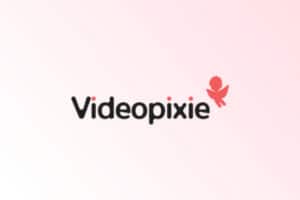 04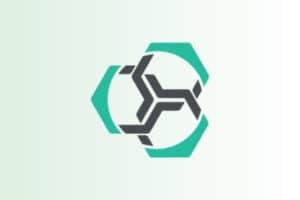 04
NUMBER 04:
Mandy is an online platform that offers a database of job listings and video production services for both domestic and international use. The website provides professional resources regarding the television and film industries, and a network of highly qualified and experienced video editors who specialize in television and film production work.
05
NUMBER 05:
Stage32 allows freelancers to connect with over 800,000+ creatives and professionals in the video production industry, and to enhance their knowledge and skills through 2,000+ hours training, webinars and classes by leaders in their respective sector. The website also acts as a marketplace between freelancers and decision makers, making it a great resource for job seekers and freelancers aiming to expand their network.
05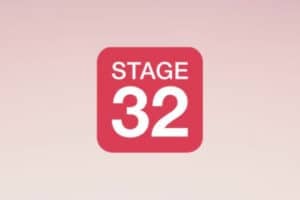 06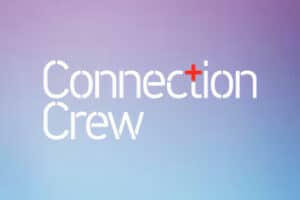 06
NUMBER 06:
CREWCONNECTION
Crew Connection allows decision makers to connect with top-notch video crews and production professionals around the world since 1989. On a daily basis, the website's online portal and people connect clients with the best video production teams, to simplify the booking process and allow globalization of ideas.
Visit The Website
07
NUMBER 07:
Movidiam is a creative agency that holds an incredible network of freelance talent, to help clients connect with the best freelance creators based on their specific needs. Movidiam pushes clients into outsourcing their RFP processes and content creator capabilities to appropriate freelance talents to optimize their budgets white delivering unique high-quality products and services.
07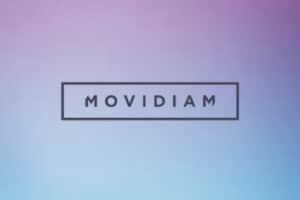 08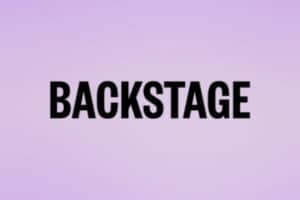 08
NUMBER 08:
Backstage is the perfect website for actors and extras to be noticed, interviewed and get casted by video production agencies to play a variety of different roles, both remotely and on-site. The website also provides the freelancers with industry insights and advice, resources on different topics and employment opportunities. Users can benefit from a limited free service on the site, or upgrade to a premium membership to unlock its full capabilities.
09
NUMBER 09:
Fiverr facilitates freelancers in providing their services to both individuals and businesses, by creating a profile and establishing their own rates. Due to its versatility and reasonable pricing, Fiverr has gained traction among music producers, allowing them to establish long term relationships with video production companies.
09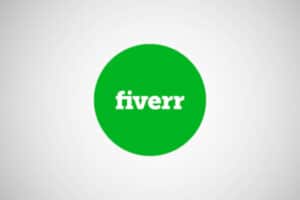 10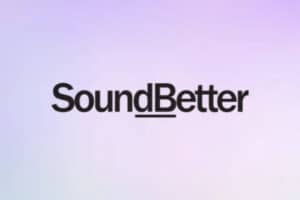 10
NUMBER 10:
SoundBetter is a top choice marketplace among musicians and producers seeking remote freelance opportunities. With its vast community of freelance musicians, including Grammy Award winners, video production companies are able to filter and quickly find the right talent for any kind of occasion. These include vocalists, session musicians, mixing engineers, beatmakers, ghost producers, and much more, that are able to create high-quality music tracks.
11
NUMBER 11:
Toptal is one of the best platforms to find top-notch graphic designers online. Toptal rigid selection process evaluates the designers skills and knowledge to ensure video production companies (clients) only hire professional graphic designers and animators freelancers. Toptal collaborates closely with each client to match them with the most suitable candidate or team for their specific requirements. In addition, the website has a comprehensive job board that enables users to find and connect with designers based on their skill sets, making it a great place for freelancers to seek opportunities.
11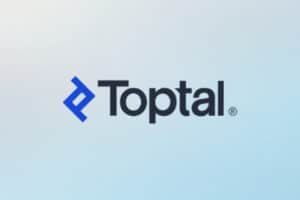 12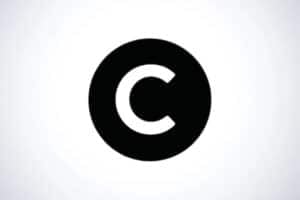 12
NUMBER 12:
Cherrydeck is a platform tailored to freelance photographers and videographers, with the aim of presenting their work to a broad audience of potential clients. The platform is cloud-based and allows talents to create a professional profile, allowing potential clients to locate the ideal videographer for their requirements. Talents are able to discover new commissions and collaborations made available on the platform while also receiving discounts on creative softwares.