12 Best Budget Video Cameras
12 BEST BUDGET VIDEO CAMERAS
Discover a list of affordable and versatile video cameras that will allow you to create meaningful content for different occasions and clients, whether you're a beginner or an experienced videographer."
01
NUMBER 01:
The camera's superb image stabilization system, excellent 5K video quality, and built-in accessory mounts make it a desirable option. The GoPro Hero 9 is a great option for those who want to capture high-quality footage and images, with the added benefit of a front-facing LCD screen, making it useful for vlogging. While the camera is not compatible with older batteries, it's low price is a significant advantage.
01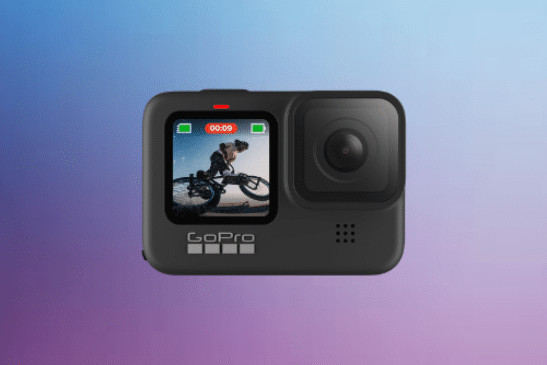 02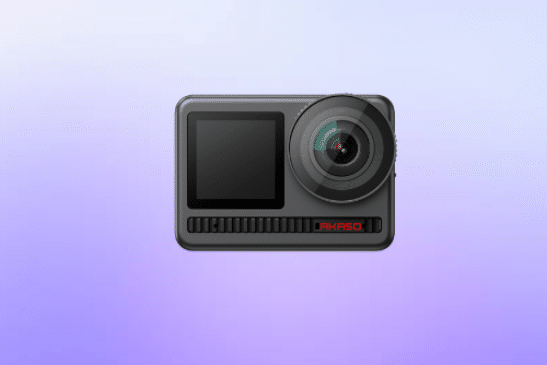 02
NUMBER 02:
This action camera is suitable for beginners and enthusiasts who want to capture up to 4K at 30p video. While it has limited native waterproofing, this budget action camera offers great value for its cost. It has decent stabilization and even includes a front-facing selfie screen for vloggers, making it a versatile option for all-round use.However, it does not have a viewfinder or mic port.
03
NUMBER 03:
This Sony camcorder is an ideal choice for beginners, it has a maximum video resolution of Full HD, and a flip-out 2.7-inch LCD screen. The camera has flexible zoom capabilities, thanks to its powerful 30x optical zoom lens that can be further extended to 60x digital zoom. It is lightweight and user-friendly, making it easy to operate with one hand. However, due to its small sensor size, performance in low-light is limited.
03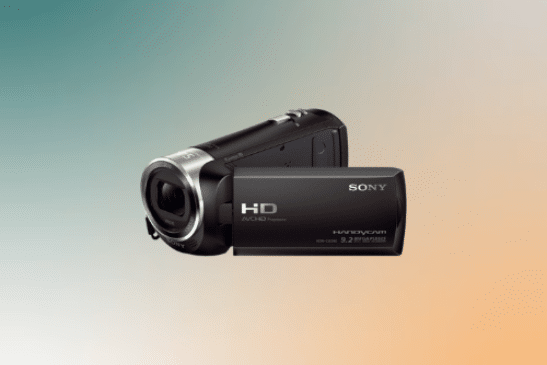 04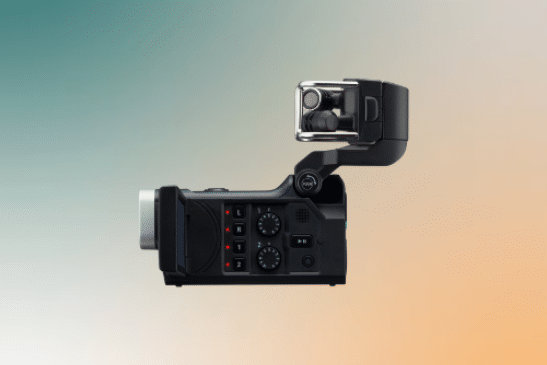 04
NUMBER 04:
This camera is a solid choice for intermediate to enthusiast-level users who prioritize audio quality, as it is able to capture exceptional sound. It even offers four audio channels and the ability to save audio in uncompressed WAV files or AAC files. While the video quality may not be exceptional, with a maximum resolution of 2304 x 1296 pixels at 30p, it's certainly good enough for most purposes.
05
NUMBER 05:
The Canon G7 Mark II is a great option for vloggers and influencers available at a lower price point than the latest Mark III model. Although the Mark II lacks 4K capabilities, a mic port, and live streaming abilities, the camera delivers excellent Full HD 60p video quality. Its pocketable dimensions and tilting touchscreen make it ideal for vlogging, while its optical zoom lens provides versatility.
05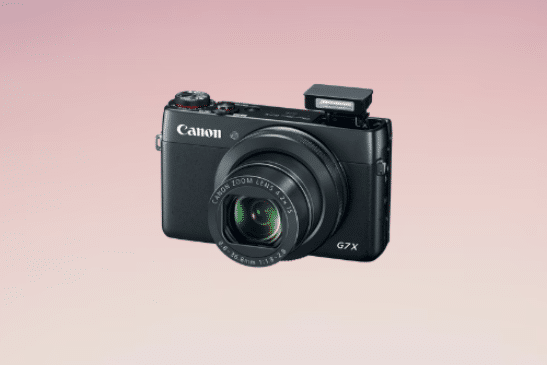 06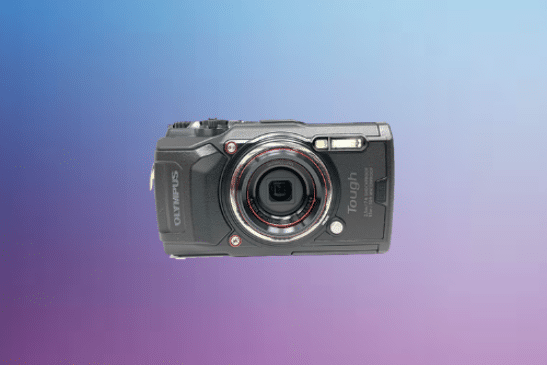 06
NUMBER 06:
The Olympus Tough TG-6 is an excellent camera able to withstand some extreme conditions. It can go underwater up to 15m, withstand falls up to 2.1m, and can even be crushed under 100kg. Although it doesn't have a mic port or an articulating screen, the TG-6 provides a good variety of shooting options. However, due to its sensor, the camera is not the best performer in low-light conditions.
07
NUMBER 07:
The Panasonic Lumix G100 is one of the best mirrorless cameras for beginner video users. It is a lightweight and user-friendly option, featuring a LCD screen and big viewfinder offering high-quality viewing. Additionally, the built-in mic system is one of the better audio systems at this price point, eliminating the need for an external mic. However, it is on the pricier side compared to other budget cameras.
07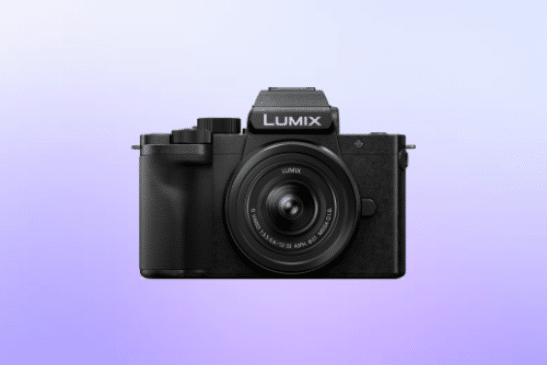 08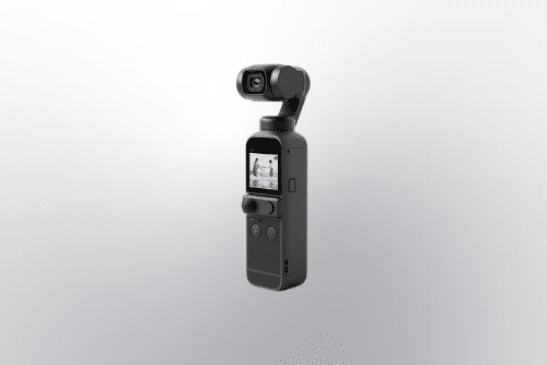 08
NUMBER 08:
The DJI Pocket 2 is a compact camera with a gimbal that keeps footage smooth and level, designed for beginner and intermediate vloggers. Despite its small size, it offers a variety of video options, including 4K at 60fps and 8x slow motion. However, it does heat up when filming in 4K and is not the best in low light. Even though the camera has a small 1-inch screen, it is a great option for its price.
09
NUMBER 09:
The Sony ZV-E10 is a mirrorless camera that comes in an SLR-style body type and is widely used for vlogging. It doesn't have in-body image stabilization, but it can be paired with optically stabilized lenses or a gimbal for smoother camera movements. The fully articulated screen is perfect for video work, and the camera's compact size makes it easy to shoot anywhere. The battery life is impressive.
09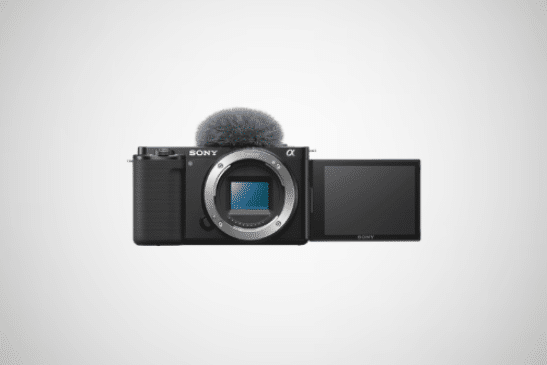 10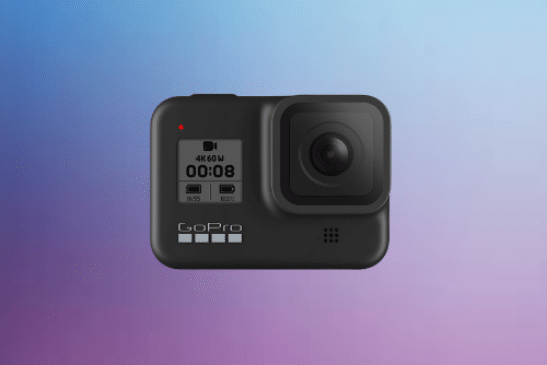 10
NUMBER 10:
The Hero 8 Black is a great value model that is small, durable, waterproof and lightweight, making it easy to mount on various objects. It has a wide-angle field of view and excellent HyperSmooth image stabilization that allows for usable footage even when you're occupied with other activities. However, it has a lower image quality compared to high-end smartphones and low-light performance, which affects its dynamic range and detail.
11
NUMBER 11:
This versatile and innovative 360 camera features two lenses and a 5.7K sensor, and is the best 360 camera around for its value. Although it may struggle in low light conditions, the One X2 is ideal for shooting social media videos with dynamic camera moves and special effects. It is particularly useful for solo filmmakers, as it offers IPX8 water-resistance for shooting in the outdoors and comes with lots of creative effects. However, the app can be buggy and processor-hogging, and its battery usage can drain your phone.
11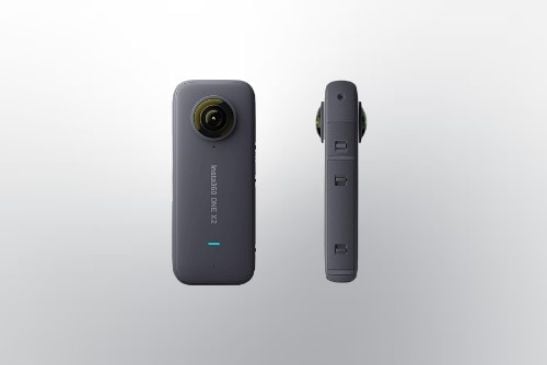 12
12
NUMBER 12:
FUJIFILM X-T30
This travel mirrorless APS-C camera from Fujifilm is considered one of the most formidable mid-priced cameras in the market. Users can expect 4K video at 30fps and an internal F-Log for flat color profiles. However, despite delivering excellent video quality, the camera lacks a flip-out screen or in-body image stabilization, so users may need to purchase a gimbal.
Visit The Website