PHONES FOR VIDEO PRODUCTION
A good camera phone is a must-have tool for any videographer looking to stay ahead in the competitive video production industry. With its portability, you'll be able to capture high-quality footage to captivate your audience.
01
NUMBER 01:
The Samsung Galaxy S23 Ultra is one of the best camera phones available, thanks to its exceptional features like a 200MP main sensor, 30x optical zoom, and outstanding front-facing camera for selfies. Additionally, it offers a remarkable 100x digital Space Zoom, and a new astrophotography mode that enables users to capture stunning shots of the night sky. The upgraded stabilization feature makes this phone an excellent choice for videographers as well, as it can shoot at up to 8K 30 fps. However the price for the camera is really high.
01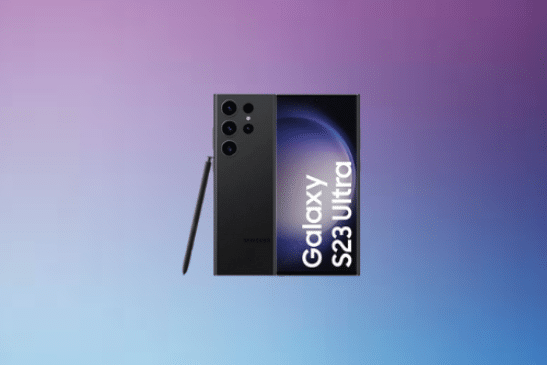 02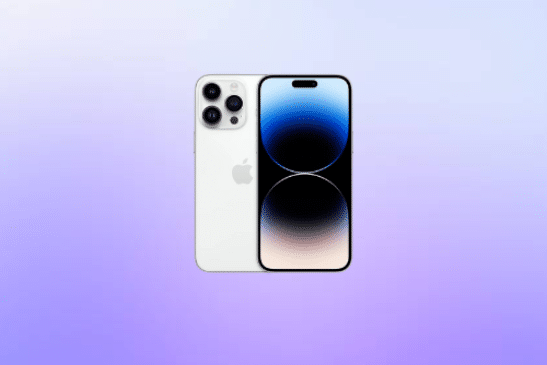 02
NUMBER 02:
IPHONE 14 PRO MAX
The iPhone 14 Pro features exceptional performance and camera capabilities. With its powerful 48MP main sensor, it captures stunning images with vivid colors and exceptional lighting. The main sensor also offers 2x optical zoom, which maintains high image quality even when zoomed in. The phone features an immersive 6.7-inch OLED display, excellent battery life and impressive action mode for video, making it one of the best in-class cameras. However, this comes with a high price tag.
Visit The Website
03
NUMBER 03:
The Pixel 7 Pro released by Google offers a remarkable 5x optical zoom on its telephoto lens, a 50MP primary and 12MP ultra-wide sensors, that allow for creation of balanced and bright pictures and videos. The camera includes an awesome tensor feature and more powerful chipset compared to other phone cameras. However, the front-facing camera falls short, particularly in low-light conditions, and the battery life isn't as powerful.
03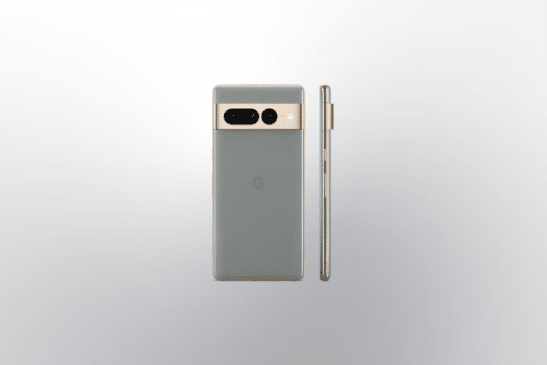 04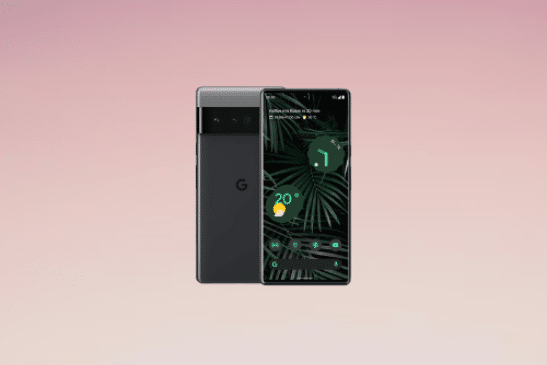 04
NUMBER 04:
The Pixel 6a remains one of the best affordable phones with a great camera. While the Pixel 6a lacks a telephoto lens, its computational photography capabilities allow it to capture outstanding images that surpass those of similarly priced phones.The phone uses a tense processor allowing it to support machine learning-based features. Offering a 6.1-inch OLED bright display, enhanced Magic Erase tools, the Google Pixel 6a is a great camera for its price.
05
NUMBER 05:
The OnePlus 11 has impressive daytime capabilities, an immersive 6.7-inch AMOLED display, fast CPU and a 50MP sensor, allowing it to capture bright, high-quality pictures and videos. The phone has great battery life capabilities and excellent performances at a relatively low price compared to competitors. However, the OnePlus 11's performance in nightlife requires improvement, as it struggles with overexposure and noise.
05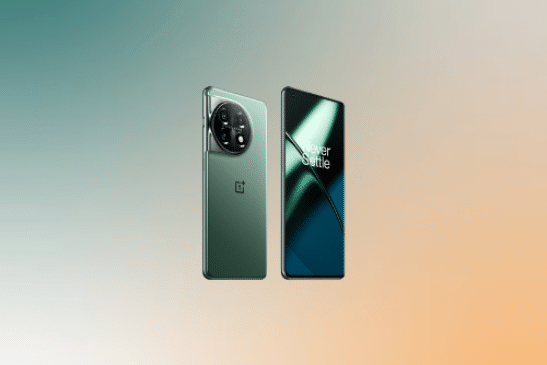 06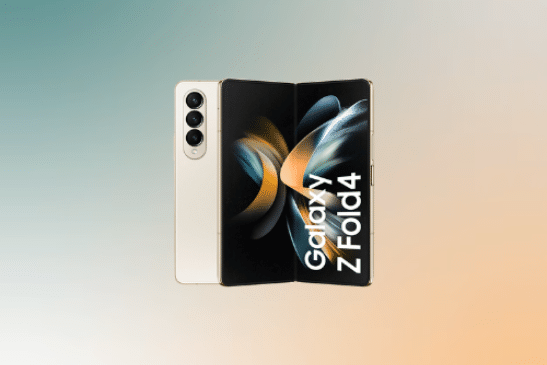 06
NUMBER 06:
The Galaxy Z Fold 4 has a 50MP wide-angle lens, a 12GB RAM, and 3x optical zoom making it one of the best camera phones available. The phone features an incredibly big 7.6-inch AMOLED display which folds to 180° degrees, making it incredibly easy to visualize and edit content. However, The under-display selfie camera is still lackluster, and the phone is one of the priciest on the market.
07
NUMBER 07:
The Samsung Galaxy S22 offers a wide range of lenses, including two 10MP telephoto lenses with different field of views, a 12MP ultrawide, and a 108MP main wide camera with a fast f/1.8 aperture. The camera has useful features such as optical image stabilization, digital image stabilization, and image processing. However, the battery life of the device could be improved.
07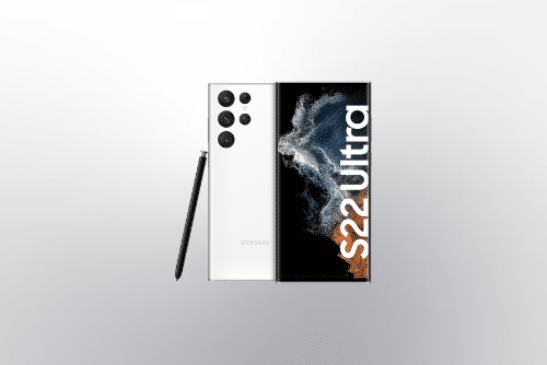 08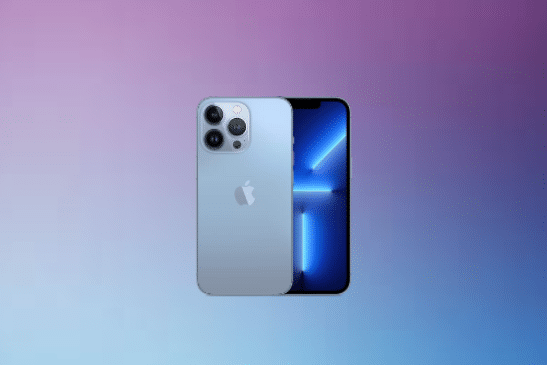 08
NUMBER 08:
IPHONE 13 PRO
The iPhone 13 Pro has a 12MP f/1.5 primary sensor, a 12MP f/1.8 ultra-wide, and a 12MP f/2.8 telephoto lens with 3x optical zoom, making the phone versatile for any situation. The camera is capable of taking impressive close-up photos, and performs well in low-light conditions. Moreover, Apple's smart AI optimization, including Deep Fusion, enhances photos and videos, resulting in stunning results. The phone has a 6.1-inch screen size and a strong battery life.
Visit The Website
09
NUMBER 09:
The Oppo Find X5 Pro's performance depends on the lens used. The 50MP f/1.7 main sensor and the 50MP f/2.2 ultra-wide lens produce exceptional, vivid, and detailed images. The device boasts video recording with impressive stabilization at 1080p or 4K without the feature, and a capable 32MP front-facing camera for selfies. Even though the camera isn't the most versatile, it's a good option for price-quality value.
09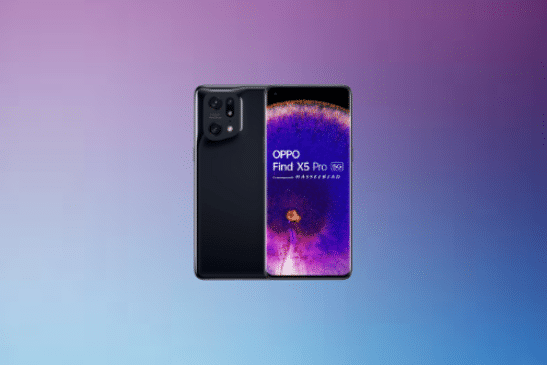 10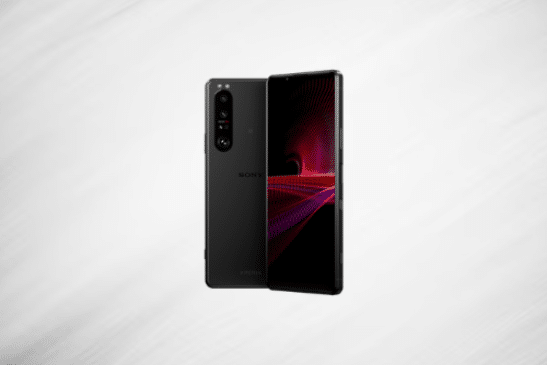 10
NUMBER 10:
The Sony Xperia 1 III is a good option for those interested in professional video production and prefer to have full control over their smartphone videography. Its 21:9 aspect ratio allows for cinematic-style recording, while the phone also provides complete manual control and a flat color profile that can be edited easily using Premiere Pro or Da Vinci Resolve. Moreover, the device offers a variety of different lenses, and a big bright display, making it versatile. However, the phone has a weaker zoom compared to competition and is more expensive.
11
NUMBER 11:
Despite being a previous generation model, the iPhone 13 Pro Max offers a larger 6.7-inch screen and long battery life compared to the Iphone 13 Pro. A variety of different lenses are available, including a 12MP Ultra Wide, Wide, and 77mm telephoto. The device's competitiveness is due its impressive automatic macro mode and cinematic mode, together with ability to RAW capture. However, the device sizes might be too big for some.
11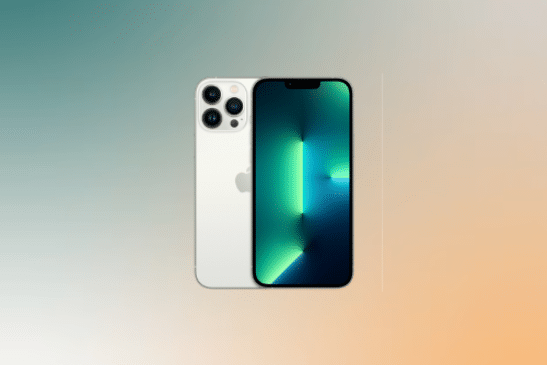 12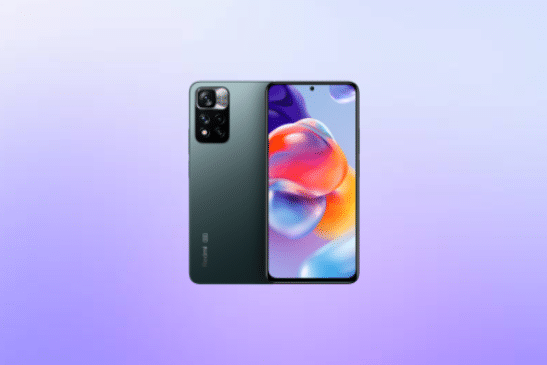 12
NUMBER 12:
The Redmi Note 11 Pro. The phone is the best budget-friendly camera, able to deliver good performance. It features a 108MP camera, a 6.67-inch AMOLED bright display, a 8MP ultra-wide camera, and a good sterling stamina, all for less than £300. Overall, the product offer exceptional performance for its price, and is still able to maintain good image quality, even though video recording is limited to 1080p at 30fps.