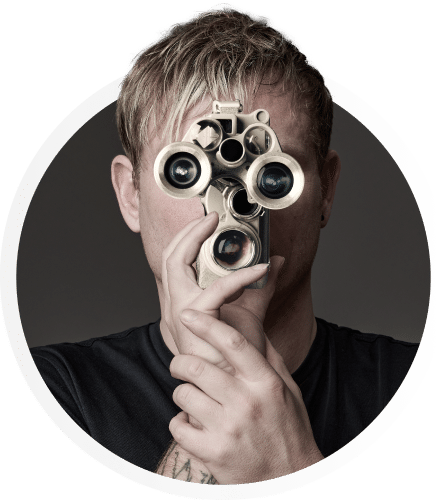 As a director and cinematographer, Charlie is most comfortable behind the lens and has a passion for image capture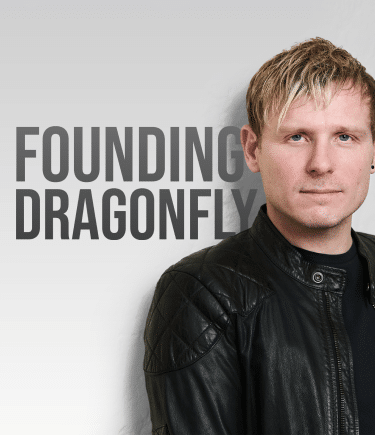 FOUNDED IN 2005:
The start of Dragonfly
Charlie Southall founded Dragonfly with a clear vision: to create compelling and memorable video content for businesses, brands and agencies.
Play Video
FOUNDING DRAGONFLY
The Dragonfly Ethos creating campaigns which matter
Charlie has supported many charities, by creating video appeals that have brought in millions of pounds worth of donations.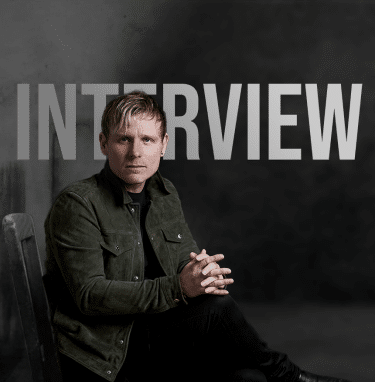 With DRAGONFLY'S FOUNDER, CHARLIE SOUTHALL
Charlie has the ideas, the drive and the team to make things happen. Nothing is ever half-hearted and he ensures every video counts.
Play Video
LISTEN TO THE INTERVIEW WITH CHARLIE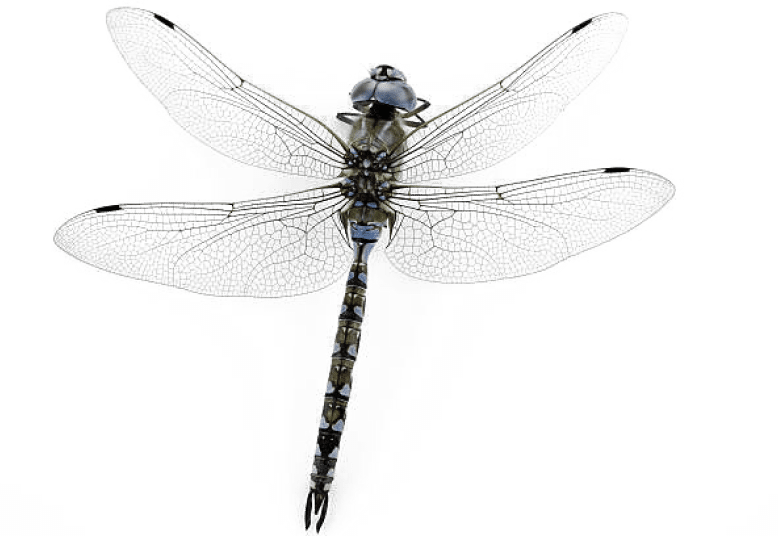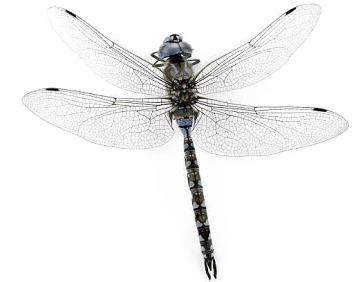 Why Dragonfly? A different type of creature
To communicate, dragonfly's use their striking colours, sending messages to those around them in a beautiful, intelligent way.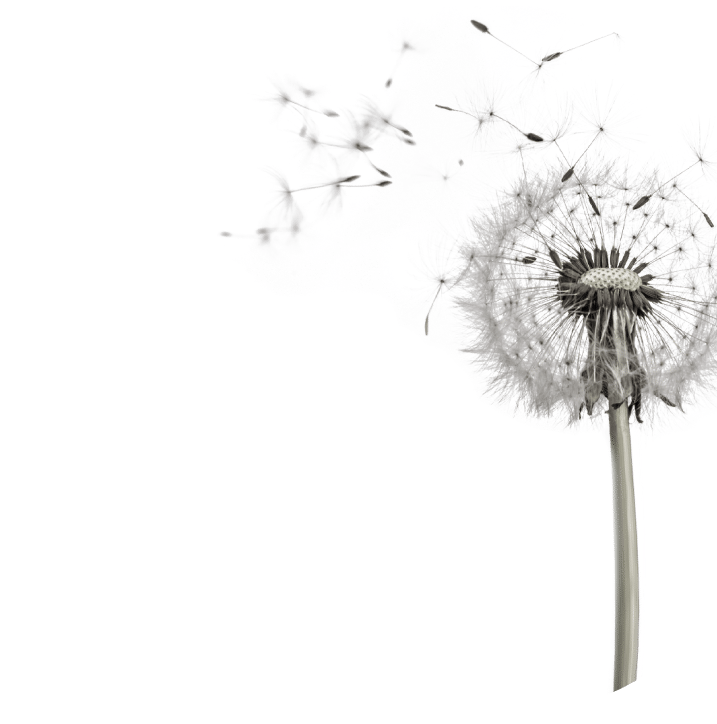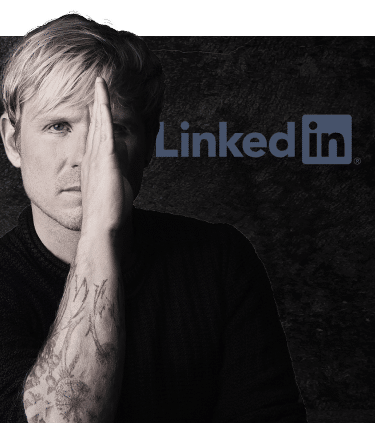 Connect with Charlie Southall
Charlie has connected with thousands of the industry's most respected and sought after creatives. People who make up Dragonfly's extraordinary network.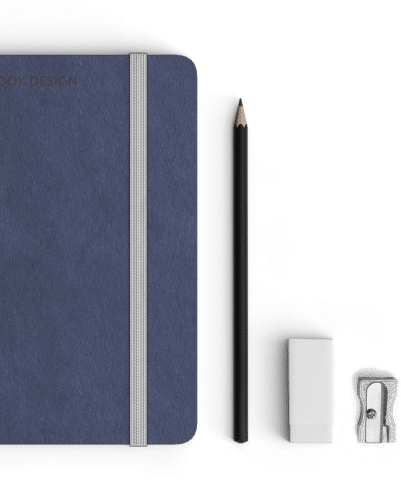 I spend a lot of time looking at things and knowing I can improve them. That ability sits at the centre of my business. – CHARLIE SOUTHALL
Play Video
the Value of working with Dragonfly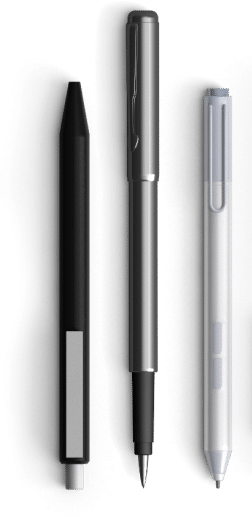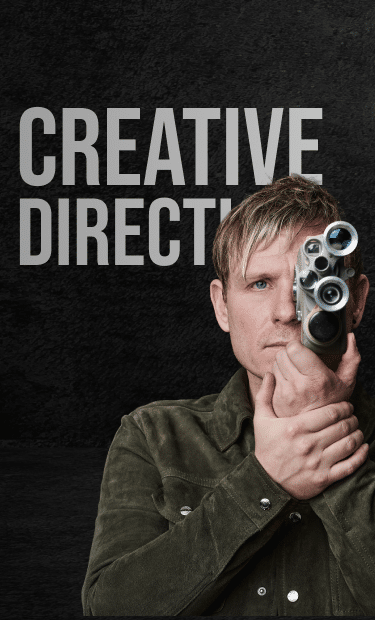 Dragonfly's Creative Director
Charlie gives everything to every project and he expects others to do the same. That's what makes Dragonfly the video production company it is today.
Play Video
Play Video
02
Resident Evil
Charlie talks about a hugely successful promotional video, produced for the launch of Resident Evil Biohazard.
01
Sony Playstation
Charlie discusses the production of a cinematic Christmas commercial, created for Sony Playstation.
Play Video
CHARLIE DISCUSSES DRAGONFLY'S
Animation services
Play Video
Charlie Southall discusses Dragonfly's unique animated video service and his passion for creating animation with true artistic merit.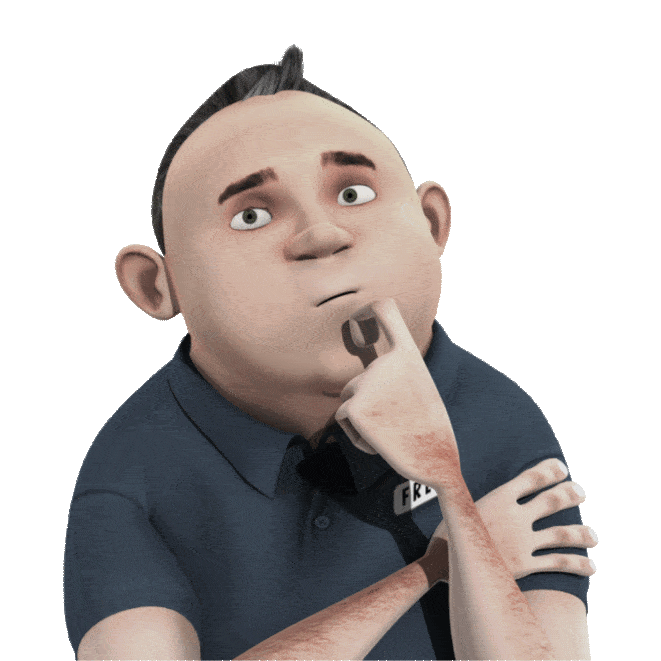 DRAGONFLY ON SOCIAL MEDIA
Join Dragonfly On Linkedin to read the latest developments and keep up to date with our latest video projects.
02 – GRAVITY FORMS
Creative talent is crucial to Dragonfly's success. Charlie discusses management of talent.
THESE BRANDS HAVE TRUSTED OUR video production company