Top 12 Video Content Planners
VIDEO HOSTING WEBSITES
When it comes to video content planning, staying organized and efficient is essential for successful marketing campaigns. To help marketers and producers achieve this, we've compiled a list of the top 12 marketing content planners.
01
NUMBER 01:
CoSchedule's marketing calendar allows marketers to plan video content alongside other marketing activities. It facilitates easy scheduling, collaboration, and distribution across social media, email, and other channels. With CoSchedule, video marketing campaigns can be seamlessly integrated into a holistic marketing strategy.
01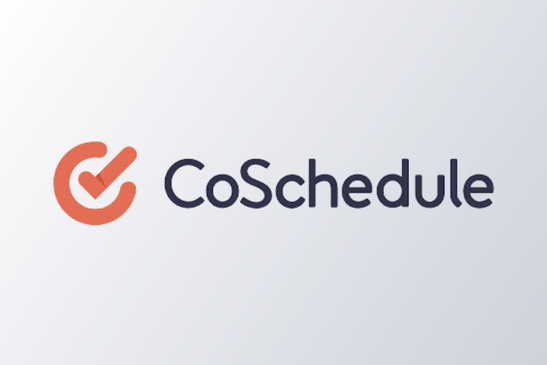 02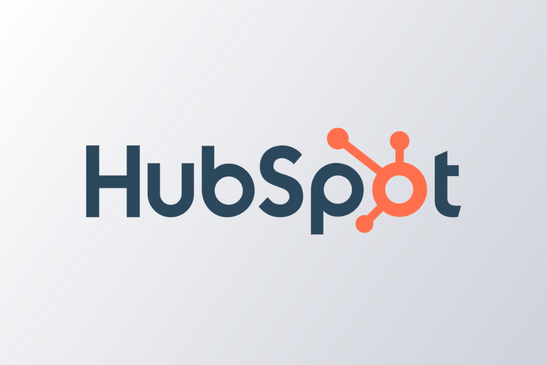 02
NUMBER 02:
HubSpot offers a comprehensive content planning tool that allows marketers to strategize and organize their video content. It enables teams to collaborate, plan, and schedule video content across various platforms. With integrated analytics, marketers can measure video performance, audience engagement, and make data-driven decisions to optimize future video campaigns.
03
NUMBER 03:
Trello's visual project management system is perfect for video content planning. Teams can create boards for each video project, attach assets, set deadlines, and collaborate efficiently. It ensures all stakeholders are on the same page and streamlines the video creation process.
03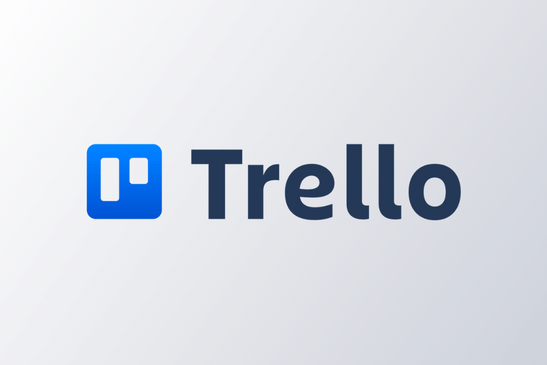 04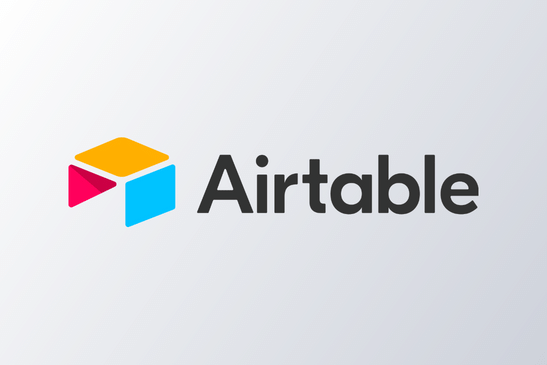 04
NUMBER 04:
Airtable combines the functionality of a spreadsheet with a database, making it a powerful tool for video content planning. Marketers can use it to track video ideas, storyboard progress, manage scripts, and schedule shooting and editing tasks. The flexibility of Airtable allows customization to suit various video marketing workflows.
05
NUMBER 05:
Asana is an all-in-one project management tool that is ideal for video content planning. Marketers can create video-specific tasks, set deadlines, allocate resources, and monitor progress. It ensures that video projects are executed smoothly and delivered on time.
05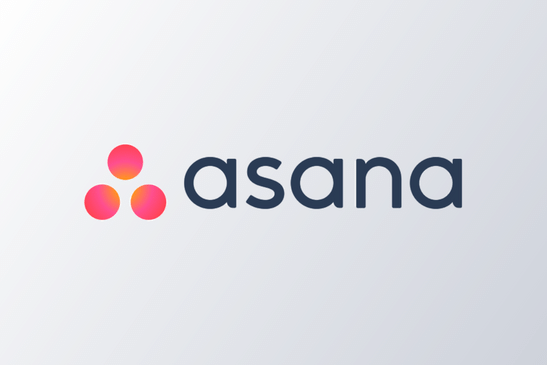 06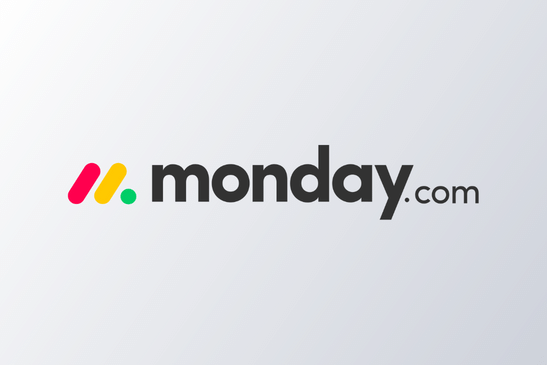 06
NUMBER 06:
Monday.com provides a visual and intuitive platform for video content planning. It enables marketers to create custom workflows, manage video production timelines, and collaborate with team members seamlessly. The platform's integration capabilities allow easy sharing of assets and feedback during the video creation process.
07
NUMBER 07:
Wrike's content planning and collaboration features make it an excellent choice for video marketing. Marketers can use Wrike to outline video concepts, assign tasks to team members, and track project progress. The tool's communication features help ensure that everyone involved in the video creation process stays aligned.
07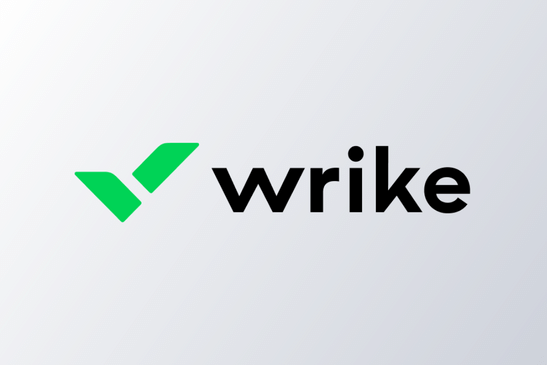 08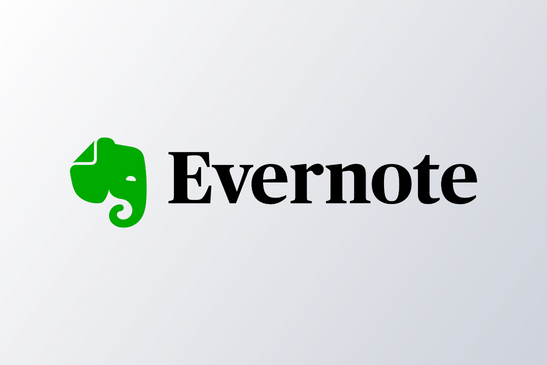 08
NUMBER 08:
Evernote is a versatile note-taking app that can be utilized for video content planning. Marketers can jot down video ideas, research, and scripts, and sync them across devices. It also allows teams to share notes and collaborate on refining video concepts.
09
NUMBER 09:
Google Workspace provides a suite of tools such as Google Docs, Google Sheets, and Google Drive, which can be used for video content planning and collaboration. Marketers can create scripts, storyboards, and manage video-related files in a centralized location, enabling smooth team collaboration.
09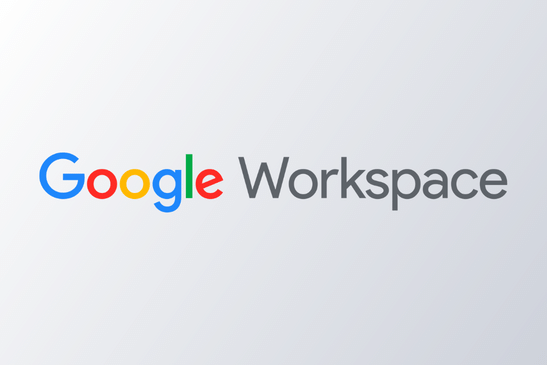 10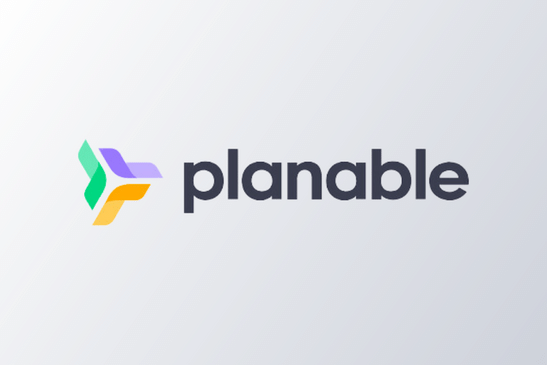 10
NUMBER 10:
Plannable is specifically designed for social media content planning, including video content. Marketers can visualize their video posts on different social platforms, get a preview of how they will appear, and schedule posts with ease. This tool streamlines video content distribution across social media channels.
11
NUMBER 11:
Hootsuite is a popular social media management tool that includes features for video content planning and marketing. Marketers can schedule video posts, track engagement, and manage multiple social media accounts from one dashboard, ensuring efficient video distribution.
11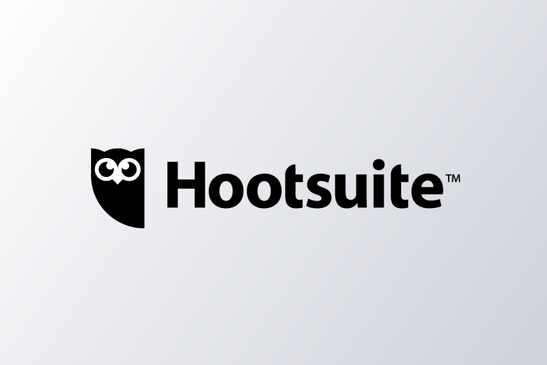 12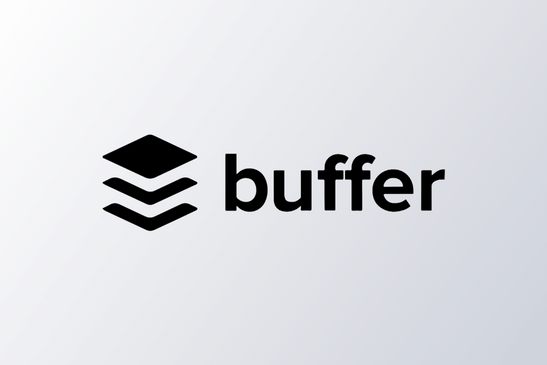 12
NUMBER 12:
Buffer's content planning and scheduling tools are valuable for video marketing campaigns. Marketers can plan, create, and schedule video posts for different social media platforms. The analytics feature helps measure video performance, providing insights for optimizing future video content.