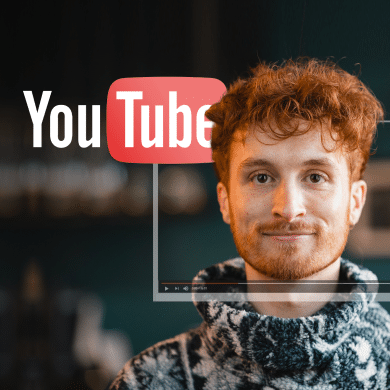 Youtube videos are incredibly powerful marketing tools. Dragonfly creates amazing videos that stops users in their tracks.
YOUTUBE VIDEO MARKETING engage your audience
A quarter of the people globally watch Youtube. It's the biggest audience in the world with 2.6 billion viewers. The untapped potential is enormous and we ensure your brand is right at the heart of the action.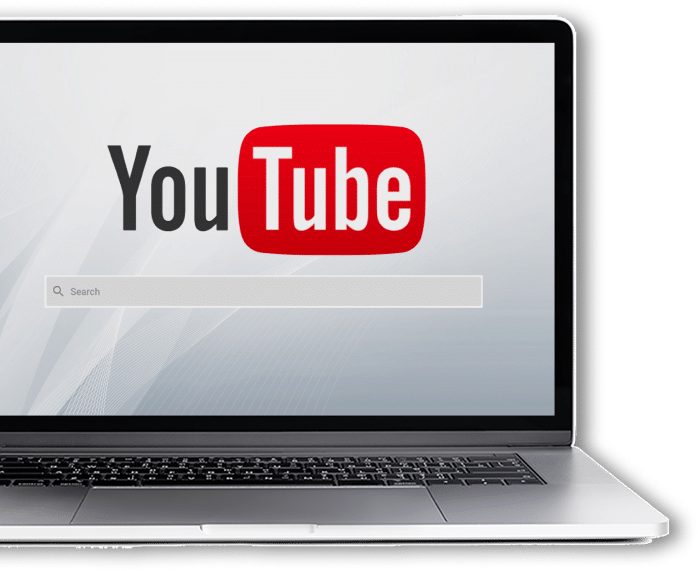 THE WORLD'S 2ND LARGEST search engine
Play Video
The size of the audience officially makes Youtube the second largest search engine. It is also intrinsically linked to Google search. A successful Youtube marketing campaign will also help raise your search engine profile by featuring your video thumbnails.

Video SEO
Video SEO for your campaigns that are hosted on Youtube is often neglected. Tags, categories, transcripts and a descriptive narrative helps put your videos above the search results.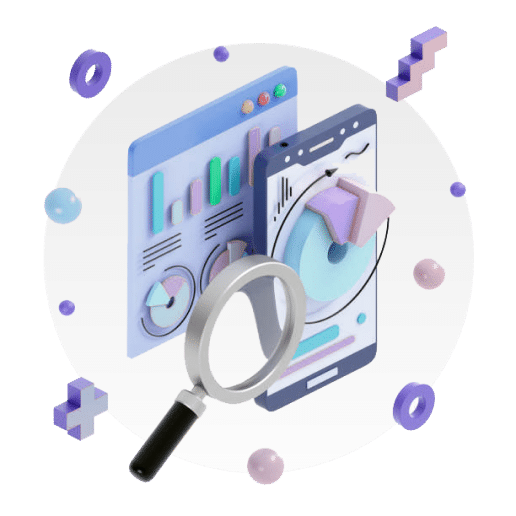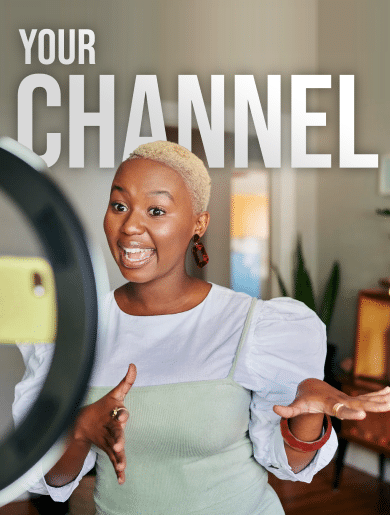 PROMOTE YOUR YOUTUBE CHANNEL
Channel promotion is vital to raise your public profile on Youtube. Dragonfly's Youtube videos adds to your channel credibility, resulting in more subscribers.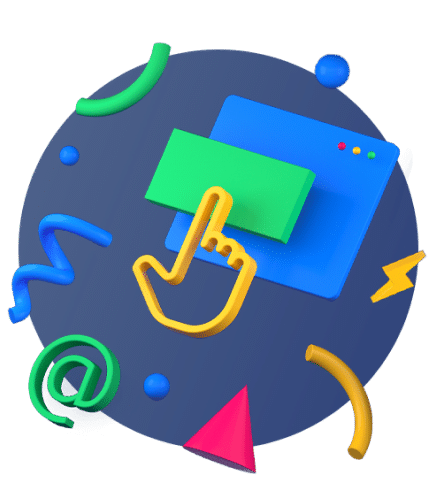 Performance MEASUREMENT
Improve KPI's with Dragonfly Youtube videos. Longer drop off points and an increased subscriber base increase the lifespan and add value to your marketing campaign.
More views, more comments, more shares, more likes.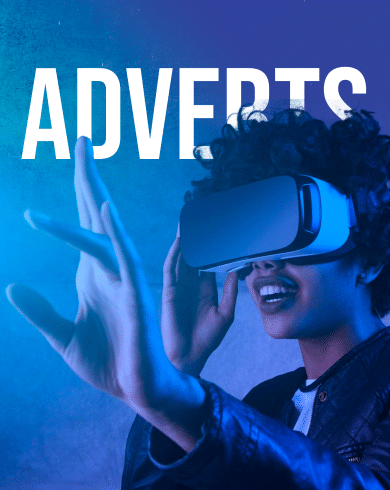 Tap into the hungry Youtube audience with a video advertisement produced by Dragonfly. Turn your ideas into real world results.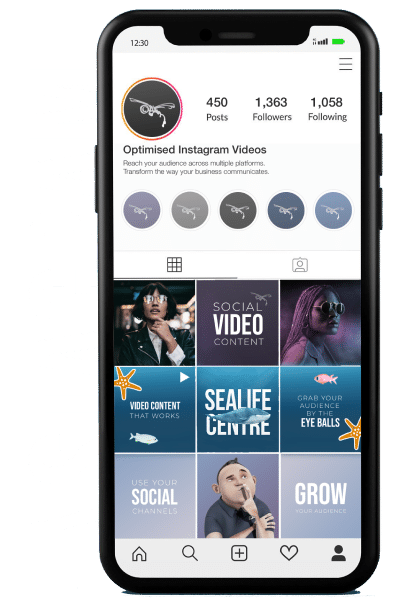 SOCIAL MEDIA Amplification
Memorable video content increases the rate that your followers share your videos on Youtube.
Dragonfly videos tap into the audiences social side, causing a tidal wave of interested views on your products and services.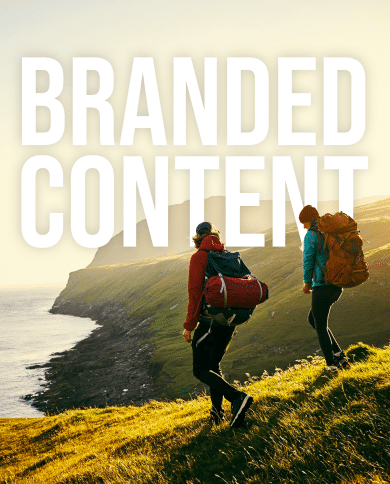 Enhanced branded content that delivers on screens to the biggest audience globally. Put your brand in the public eye and increase it's online reputation.
Motion Graphics
Animated and motion graphics are the most popular choice for Youtube videos. Bring your ideas to life so your advertising campaigns don't get lost in the crowd.
See how Dragonfly creates incredible graphics in motion, and imagine what we can do with your brand.
Play Video
Memorable characters resonate with Youtube audiences giving your brand increased visibility.
THESE BRANDS HAVE USED OUR youtube video production